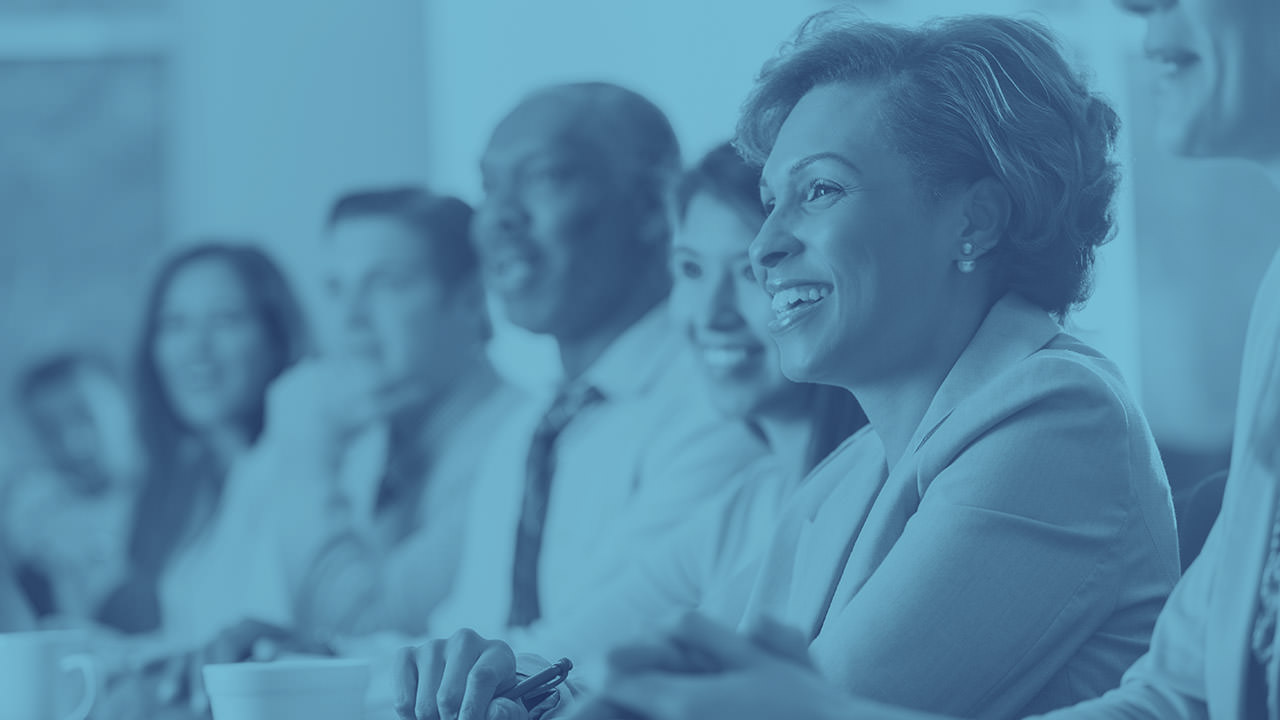 Women Of Color Summit Resources
Eleversity wants to equip you with tools and resources.
Downloadable Files & Resources
More resources coming soon! Check back often for more.
Session Two - July 30, 2020
Session Three - August 6, 2020
Session Four - August 13, 2020
Contact
Eleversity Today
Call us at (585) 340-2051 to set up your training or submit form by clicking below.
Contact Us