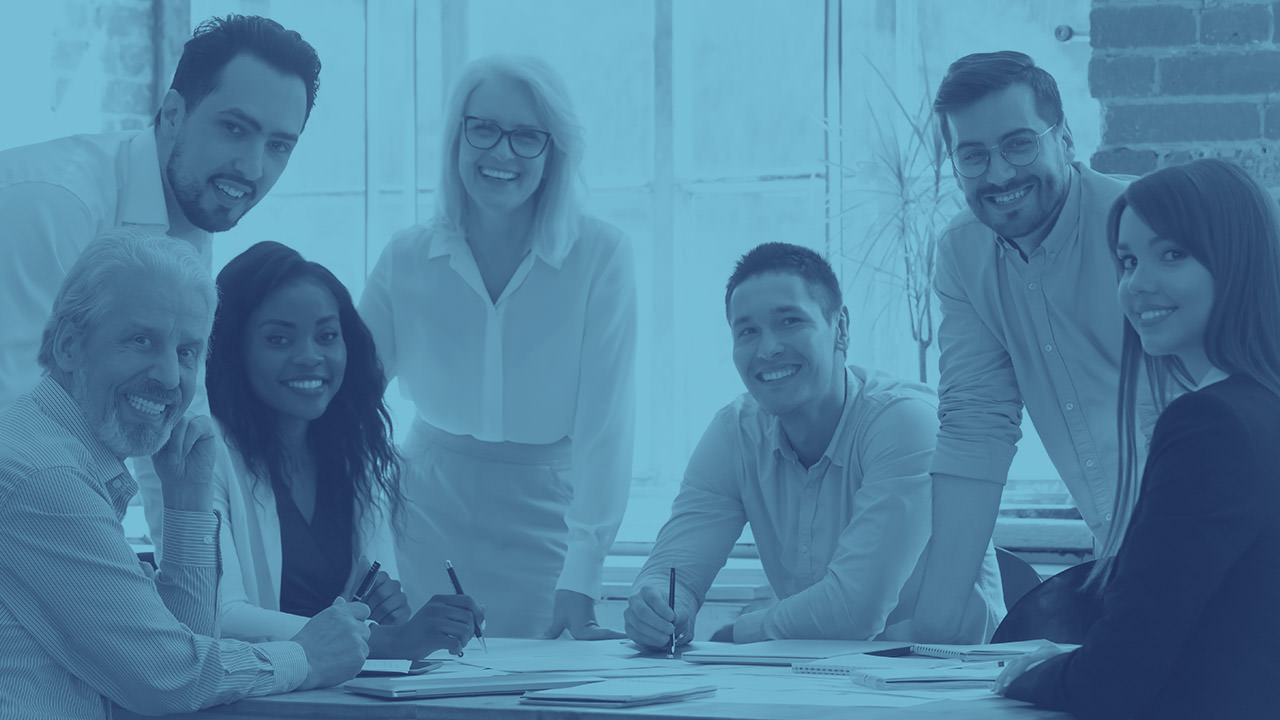 About
Developing learning opportunities for thousands of workers in New York State and across the country.
Education & Consulting
Eleversity offers a wide range of professional development opportunities. We work with stakeholders to educate and train using up-to-date industry content and customized learning materials, share experiences through discussions, improve efficiencies, and increase proficiency and professionalism. Learn how our offerings can be customized to meet your specific needs.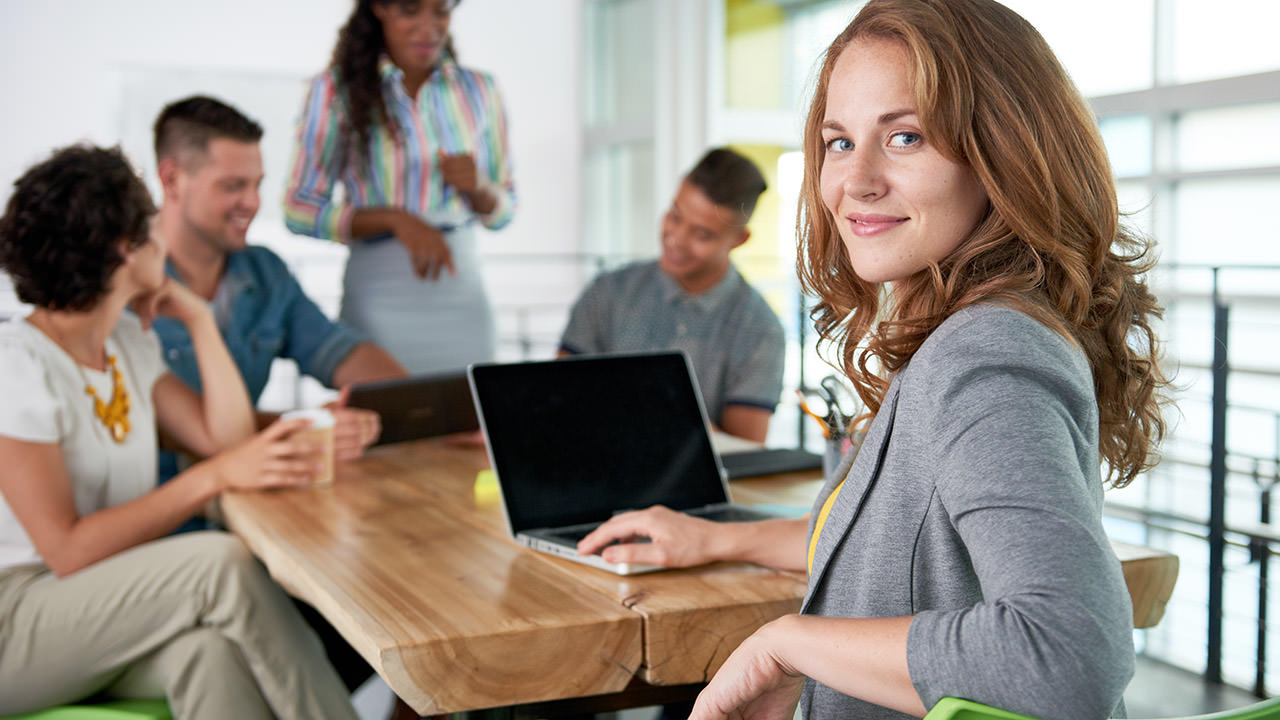 Classes, Seminars & Conferences
Eleversity classes, seminars and conferences – which are in demand at the local, state and national level – offer proven results for learners and organizations investing in their employees.
A division of Heritage Christian Services
Heritage Christian Services is a thriving organization that serves thousands, including children and people with disabilities; provides high quality child care; and helps businesses to recruit undiscovered talent and employ job seekers with disabilities. The agency has been recognized by the Office for People With Developmental Disabilities as one of New York state's top service providers to people with special needs and has earned national accreditation from the Council on Quality and Leadership.
Contact
Eleversity Today
Call us at (585) 340-2051 to set up your training or submit form by clicking below.
Contact Us