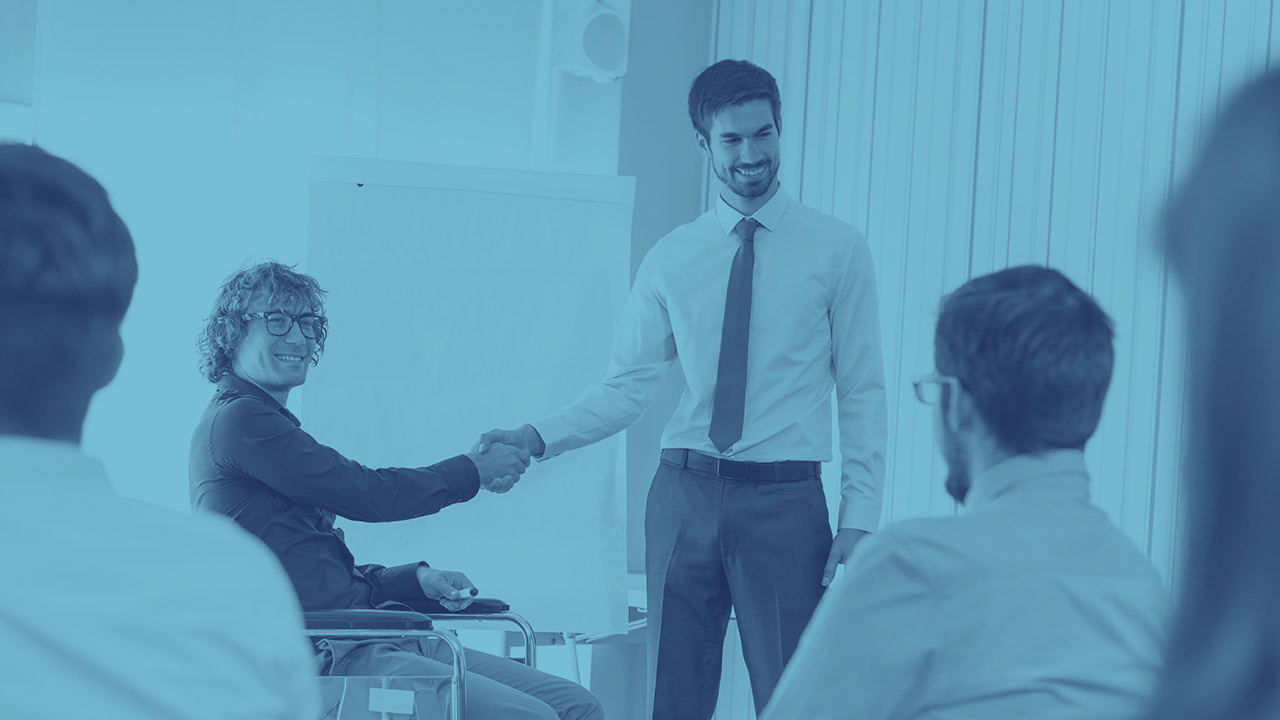 Partnerships
We collaborate with state offices and private organizations to deliver training, education, and events.
Delivering government-mandated trainings and customized educational experiences
OPWDD Innovations in Employment Supports Training
This project is a free, statewide training program in partnership with the New York State Office for People With Developmental Disabilities to educate direct support professionals, job developers, job coaches and managers of employment opportunities as they support people with intellectual and developmental disabilities to fully participate in their communities through employment. Under the Innovations program, Eleversity educators train employment staff across New York state.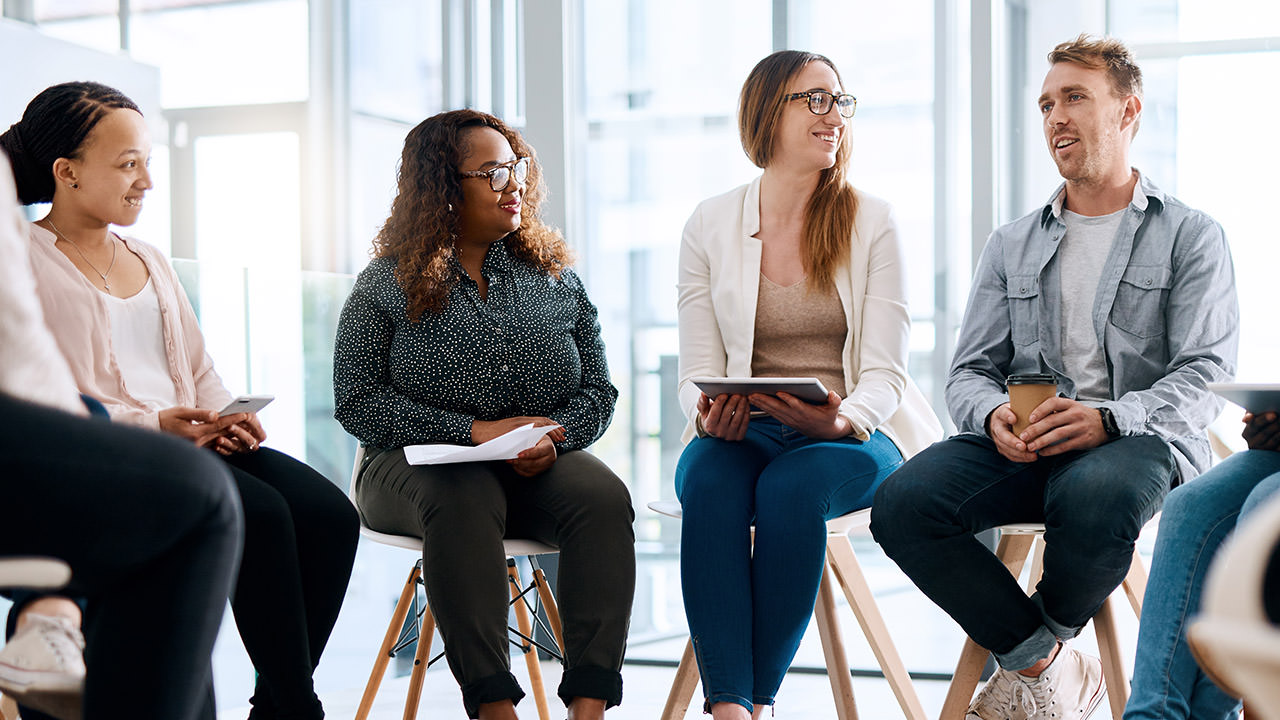 New York State Consortium for the Advancement of Supported Employment (NYS-CASE)
The NYS-CASE project is a collaboration with Cornell University, the New York State Education Department, ACCESS-VR, Eleversity and NYS APSE to create a multi-faceted strategy that establishes policy and practice goals, designs training curriculum and implements regional and distance training opportunities for ACCES-VR funded Supported Employment Programs.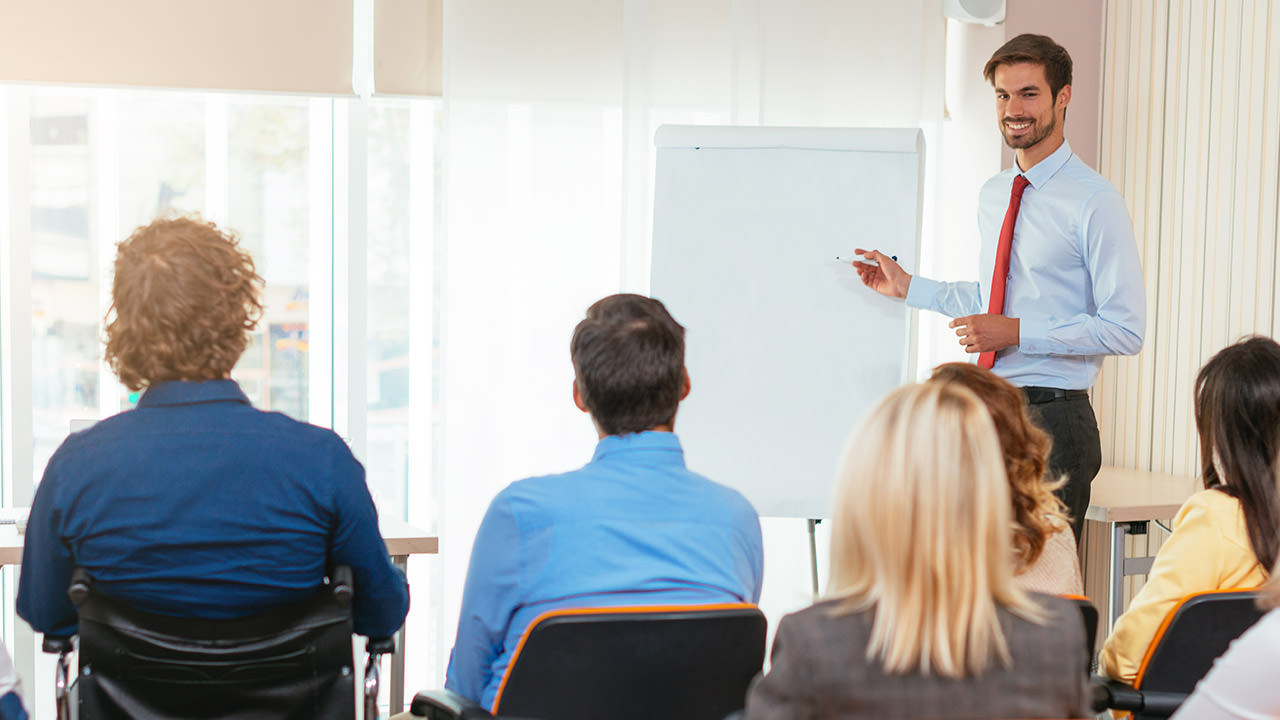 New York State Association of People Supporting Employment First (APSE)
NYS APSE believes everyone has abilities to contribute and that their work should be recognized and rewarded with fair pay, creating inclusive workplaces. APSE believes employment enriches and adds meaning to every life and that workplaces and communities are enhanced when they embrace differences. Eleversity is proud to partner with NYS APSE to facilitate their annual conference.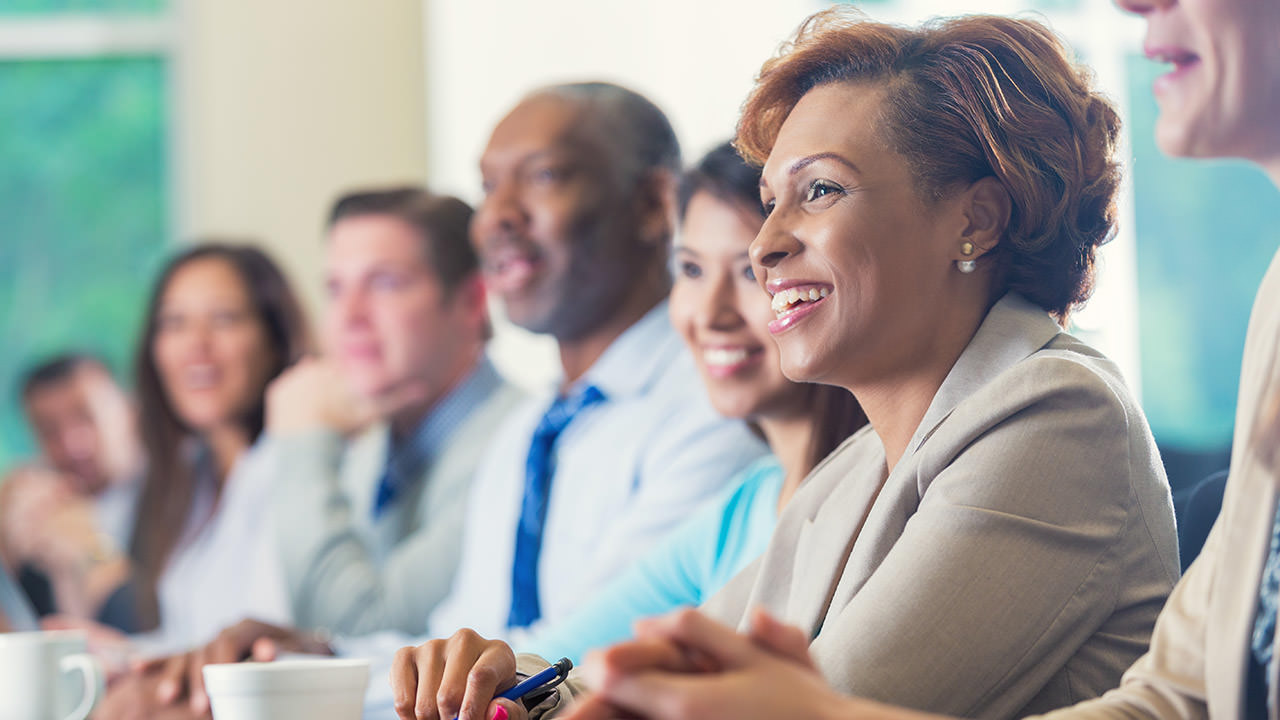 Regional Centers for Workforce Transformation
The Regional Centers for Workforce Transformation (RCWT) are regional collaborations between service providers, Direct Support Professionals (DSPs), people who receive services and other stakeholders in the field of intellectual and developmental disabilities. Eleversity staff members provide educational opportunities that support the implementation of the National Alliance for Direct Support Professionals (NADSP) Code of Ethics, the New York State OPWDD DSP Core Competencies, and DSP Performance Evaluations, all of which guide the professional growth of New York State's more than 110,000 DSPs.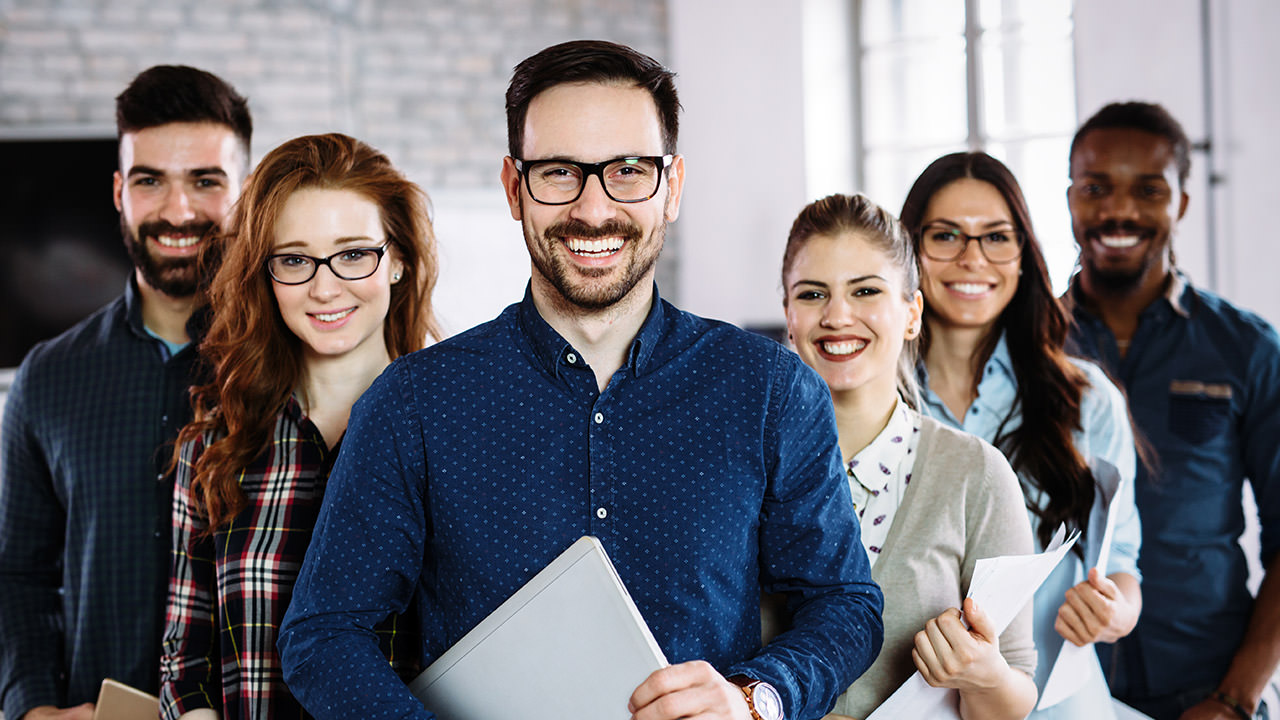 Short term partners:
Visions Services for the Blind and Visually Impaired
Eleversity staff traveled to Manhattan to provide a comprehensive two-day training designed to help the VISIONS employment staff learn how to work with people with both a visual impairment and developmental or intellectual disability.
Person Centered Services
The Eleversity team developed an 8 module training program designed to help PCS meet New York state training requirements for its 700 care coordinators. Eleversity educators taught the PCS training team how to deliver the modules during a full day train-the-trainer session.
FLPPS
Finger Lakes Performing Provider System (FLPPS) has partnered with Eleversity, the training division of Heritage Christian Services, to host multiple live webinars from August to December. The series is focused on improving and increasing the skills and knowledge of the health and human services workforce, with particular focus on COVID-19 shifting requirements for non-profit organizations. Each webinar will be provided multiple times and registration is available through the FLPPS Learning Management System
Contact
Eleversity Today
Call us at (585) 340-2051 to set up your training or submit form by clicking below.
Contact Us