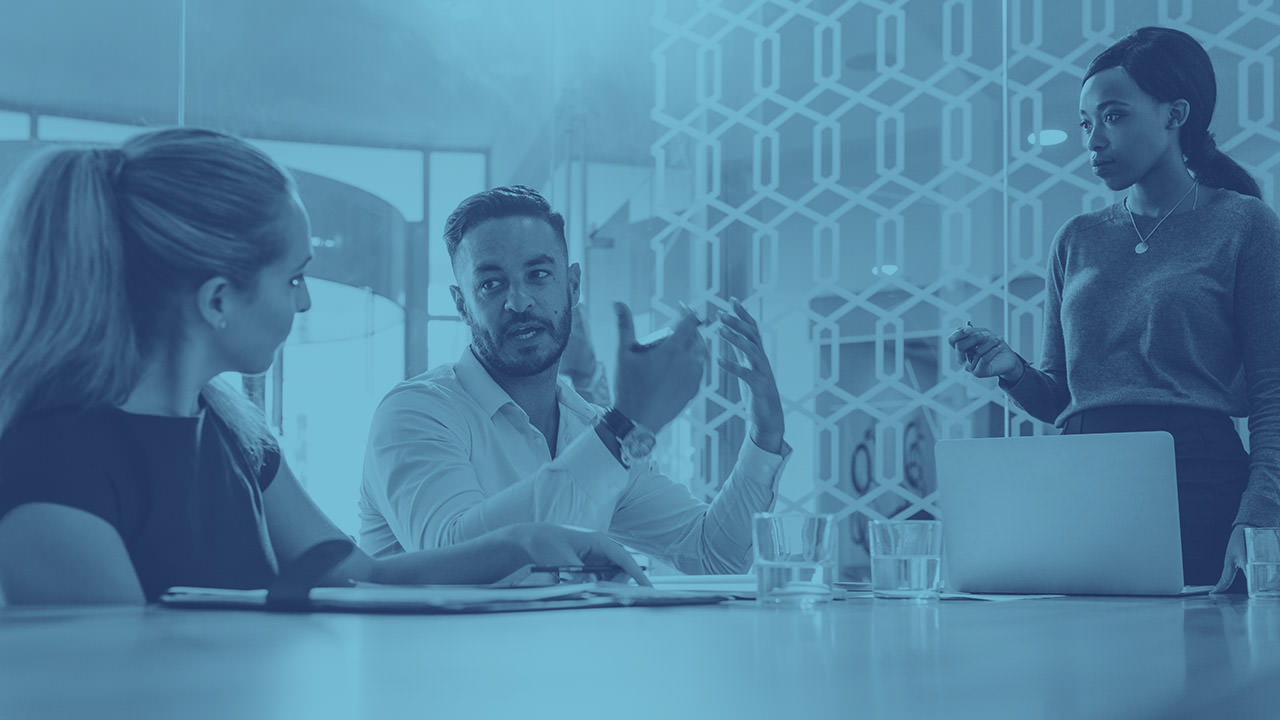 Meet Our Experts
We offer content experts who are experienced in problem solving and designing right-fit solutions.
There are more than 15 staff members available to you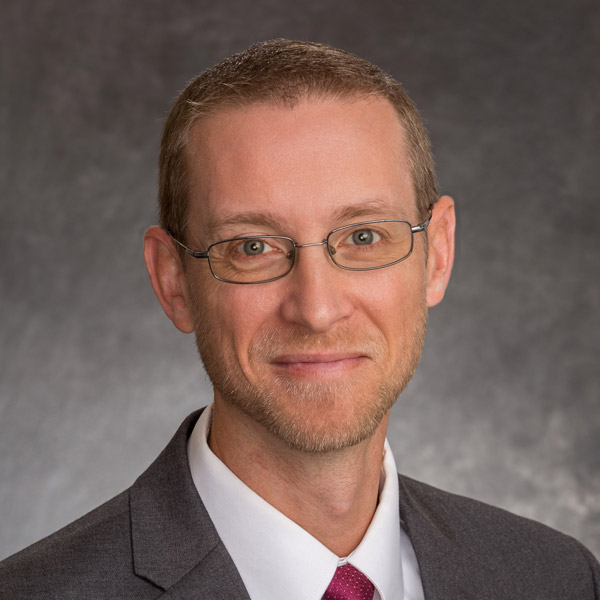 Christopher Frank
Director
View Profile
Christopher Frank, MSL, is the director of Eleversity. Chris has worked in the human services field for over 17 years in a variety of educational and supervisory roles. He has experience in a wide array of instructional fields including technology, employment and service provision. He earned a Master of Strategic Leadership degree from Roberts Wesleyan College in 2015. Chris has experience leading teams, identifying and tracking performance metrics, creating instructional materials, planning large conferences/events and delivering outstanding trainings.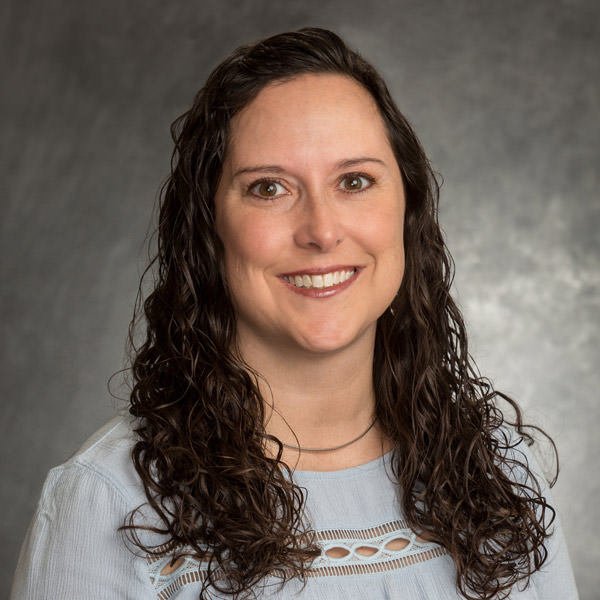 Stacy Waite
Project Support Specialist
View Profile
Stacy Waite is a project support specialist at Eleversity, a division of Heritage Christian Services. She began her career at HCS in 2008 in the day hab department fulfilling a variety of roles, including as a senior DSP. She also served on committees that piloted documentation software and payroll systems used agency wide. A majority of her career was in the role of day hab manager before she joined Eleversity in 2017. Prior to the field of Human Services, Stacy was a kindergarten teacher in Fairport, NY and collaborated with inclusion specialists at the elementary level. In addition to her role at Eleversity, she is a SCIP-R trainer at Heritage Christian and is currently seeking her master's degree in English Education.
Dorothy (Dottie) Stenson
Project Support Specialist
View Profile
Dorothy Stenson (Dottie) is a Project Support Specialist at Eleversity. Dottie came from Heritage Christian Services' Klem Road day hab where she worked as a Direct Support Professional. Dottie possess many talents that she was able to use during her time at Klem such as singing and sharing her love of cooking. Prior to Heritage, Dottie worked as a Certified Nursing Assistant (CNA) at St. John Homes for 3 years. She's a single mother of a 7-year-old boy whom she cherishes with her whole being. In her spare time Dottie loves to make memories with her son, attend church where she sings on the praise and worship unit, and experiment with different recipes in the kitchen. She also loves listening to music, reading and keeping herself educated in as many ways as possible. Dottie is excited to contribute her bubbly, beautiful personality, many ideas and talents to the Eleversity team.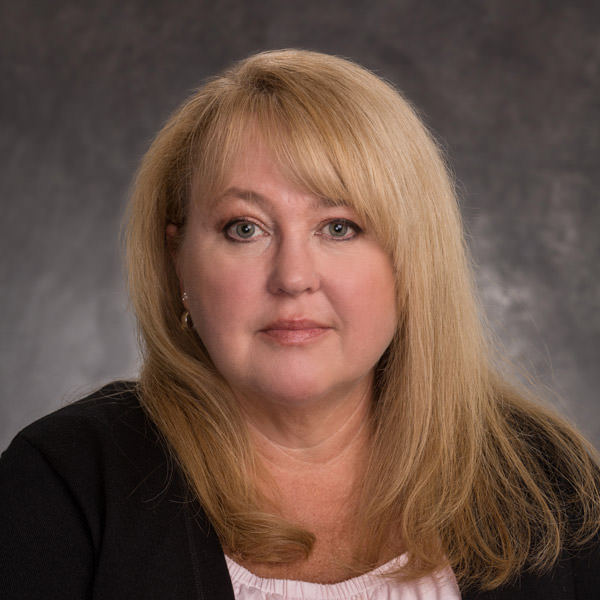 Amy Scott
Training and Organizational Development Specialist
View Profile
Amy Scott, MA, CESP, is currently a training and organizational development specialist for Eleversity, a department of Heritage Christian Services. Amy holds a bachelor's degree in psychology and a master's degree in mental health counseling. Amy has over 23 years of experience managing and directing programs that provide vocational coordination, social work, supported employment, plus residential and day habilitation services to individuals with a wide range of disabilities. Additionally, she has worked with families and detention facilities providing vocational instruction to at-risk students in preparation for school to work. As a Certified Benefits Advisor, Amy worked for five years as an employment specialist for New York Works a Social Security pilot project. Throughout her career and during employment with the Technical Assistance and Continuing Education Center at the University of Buffalo, Amy has developed and delivered numerous supported employment curriculum, professional presentations and has ongoing involvement in national rehabilitation communities of practice surrounding program evaluation/quality assurance and supported employment.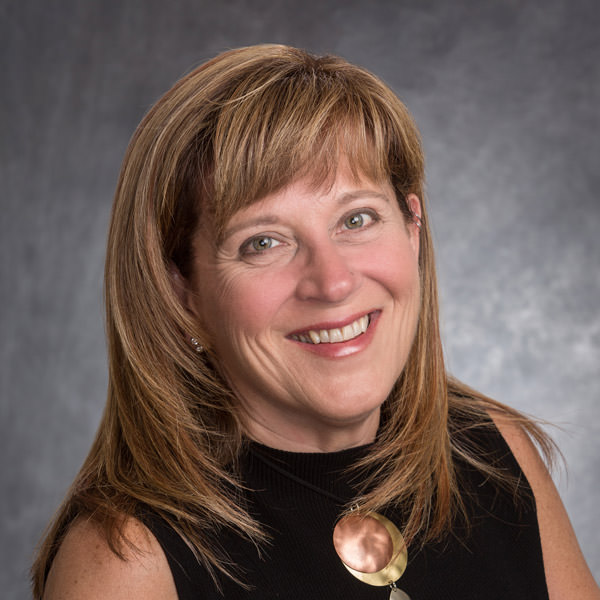 Maura Denning
Training and Organizational Development Specialist
View Profile
Maura Denning works as a training and organizational development specialist for Eleversity, a division of Heritage Christian Services. Maura brings to her role 25 years of experience in vocational rehabilitation with roles ranging from job coach to program coordinator. Over the span of her career she has developed a specialty in providing supports and services to job seekers who are deaf or hard of hearing. She has received acclaim for the Sign Language and Understanding Deaf Culture courses she developed and taught in New York for Monroe County employees, the Rochester Fire Department and graduating law enforcement officers. Maura brings a varied background to the TODS role; she spent several years working in human resources in the business sector, which allows her a unique stakeholder perspective. As a result of her passionate advocacy, she was elected to the position of president of the Rochester Area Employment Network for two consecutive terms, and she was instrumental in the annual NDEAM employer recognition event in the Greater Rochester area. At Eleversity, she will work on the Innovations in Employment Supports statewide training project creating curriculum, designing resource materials and teaching courses. She is a talented instructor and operates on the belief that learning collectively will lead to great opportunities for professionals in the field.
Mike Barry
Training and Development Specialist
View Profile
Mike Barry, M.S. Ed., is a training and development specialist for Eleversity. Mike served for the last five years as a business outreach coordinator and job developer for Challenge Workforce Solutions in Ithaca, NY. Mike is experienced in counseling and creating new programs for clients in a wide range of supported employment programs. Mike has also developed and delivered curricula for clients in substance abuse recovery, career assessment, and higher education environments. Mike received his master's degree in Educational Psychology from Cornell University, where he was employed as a program director for seven years. Mike left Cornell to run a successful restaurant for five years and as a result is passionate about finding new and innovative solutions for job seekers and businesses.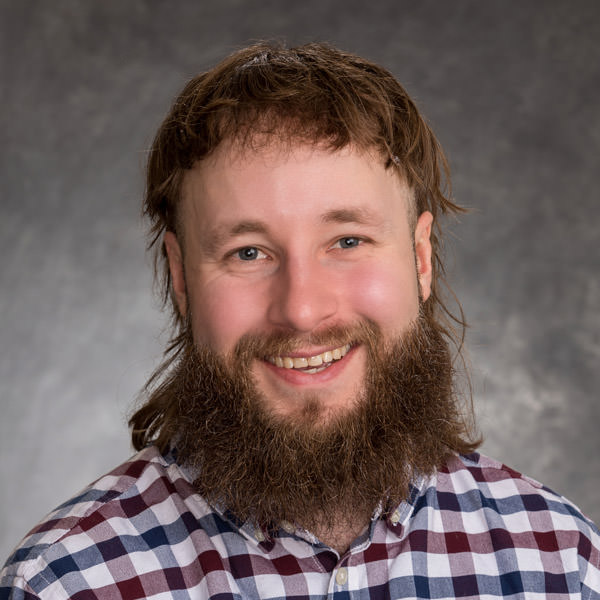 Michael Edelman
Cultural Competence and Health Literacy Operations Specialist
View Profile
Michael Edelman is a Cultural Competence and Health Literacy (CCHL) operations specialist for Eleversity, a division of Heritage Christian Services. He has eight years of experience in human services, working with individuals with a variety of diagnoses. These include mental health, substance abuse and chronic health conditions in settings ranging from inpatient services and residential facilities to outpatient services. Before working for Eleversity, Michael worked for Behavioral Health Services North, in Plattsburgh, NY, as well as DePaul Community Services and Catholic Charities Community Services in Rochester.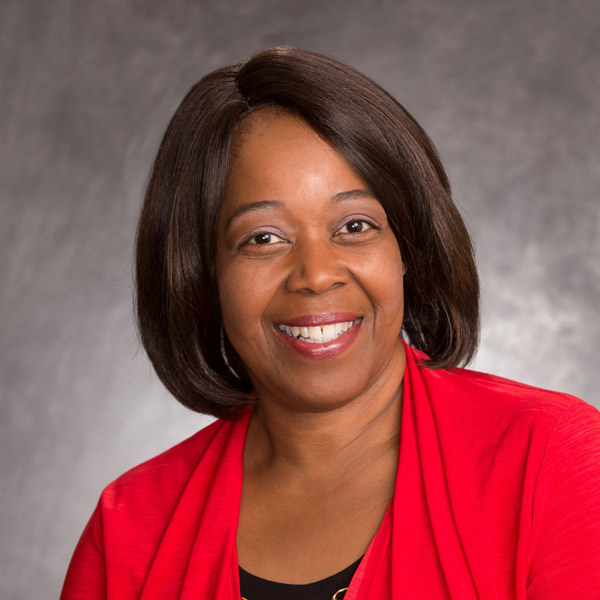 Sara Taylor
Community Liaison and Training Specialist
View Profile
Sara Taylor is a Community Liaison and Training Specialist focused on corporate and organizational training and social justice issues. Taylor's 25-year career in nonprofit services ranges from direct care front line social worker to senior level administrator. In addition to her job at HCS, she has managed a consulting business for more than 20 years, providing leadership development training and capacity building services to small nonprofit and faith-based organizations as well as managing professional conferences throughout North America. Sara obtained her master's degree in Human Service Administration from St. John Fisher College. She has received certificates in leadership development, completed several ministry and theology training courses and holds ministerial licenses. Sara also serves on numerous advisory boards and steering committees at the local, state and national levels.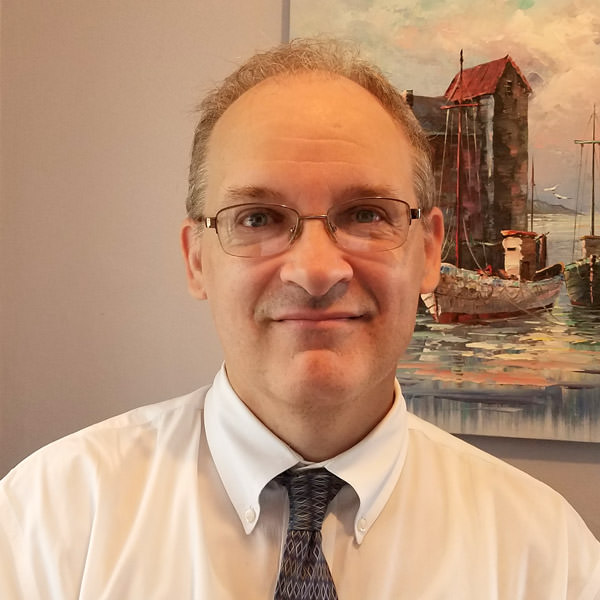 Robert Statham
Training & Technical Assistant, New York Association of Psychiatric Rehabilitation Services
View Profile
Robert Statham, Training & Technical Assistant for the New York Association of Psychiatric Rehabilitation Services (NYAPRS). Robert has extensive experience in developing and delivering effective trainings all across the state of New York for people with disabilities. Robert's passion is delivering engaging trainings that will educate providers in assisting people with disabilities to discover their future employment goals. Robert is also president of Pathlight Career Counseling Inc., which assists college students in obtaining career related goals. Robert has been in the field of employment and counseling for over 15 years. He was awarded the Employment Specialist of the Year in 2004 by the Rochester Area Employment Network (RAEN) and continues to forge positive relationships with area employers and companies in the local Rochester community.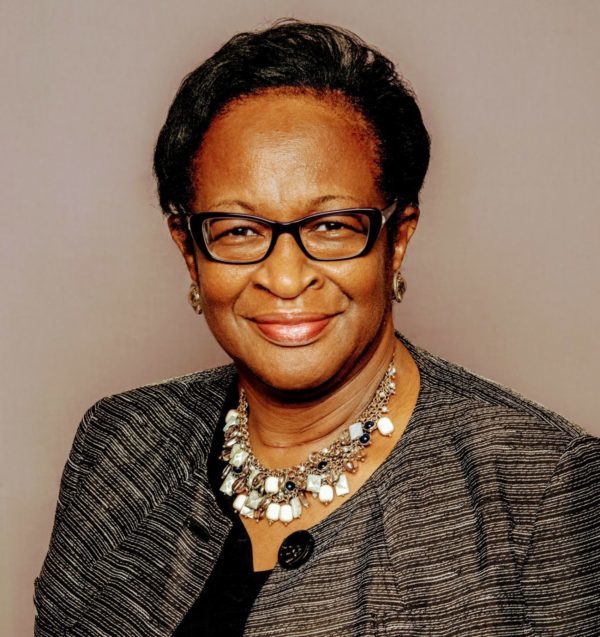 Emily Ellis
Founder and president, Giving Back to Our Communities, Ltd.
View Profile
Emily B. Ellis is the founder and president of Giving Back to Our Communities, Ltd which is a faith-based consultant group specializing in helping families and organizations in multicultural communities develop the skills they need to access and provide quality services to their family members and constituents with developmental disabilities. She is also the co-owner of Sight & Sound Productions; a family owned video production and duplication services company located in the heart of downtown Yonkers, New York.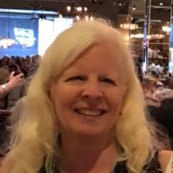 Laura McCaffrey
Training Specialist
View Profile
Laura McCaffrey has a master's degree in social work with an emphasis in clinical services. She has been working in the field to support people with developmental and intellectual disabilities for over 20 years. Her experience reaches from the days of the day treatment program to today, running one of the largest employment programs for people with ID/DD. In 2001, Laura became the assistant director for employment and business services at AHRC-NYC. Prior to this, she worked as a social worker and clinical supervisor for Helen Keller Services for the Blind. She was Acting Executive Director for A-1 Universal Services, providing service coordination and respite supports to the ID/DD community. After more than a year as a regional care manager director for Care Design NY, Laura is embarking on consulting work and continuing her training activities. Laura is also an at-large board member of NYS-APSE.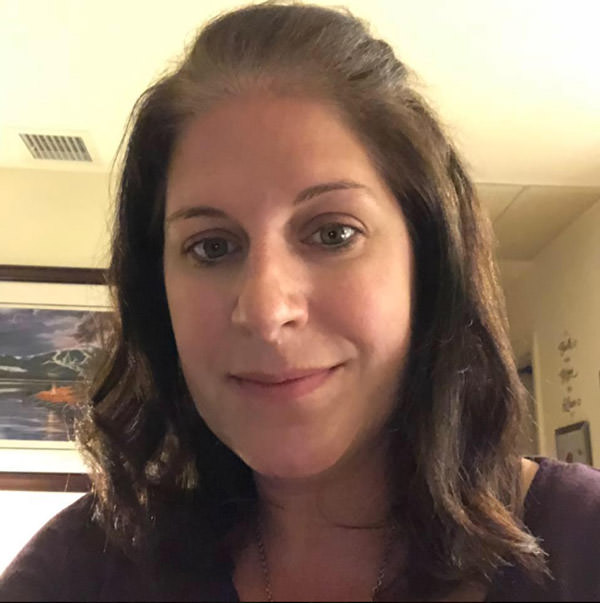 Christina Murgola
Training Specialist
View Profile
Christina Murgola, MS, CRC, CESP, works as a senior vocational rehabilitation counselor within Eastern Suffolk BOCES Supported Employment Services. Christina has been immersed in the rehabilitation community on Long Island for nearly 20 years, serving in various capacities across many different professional affiliations. Throughout her career, Christina has worked in every capacity of supported employment service delivery from front line job coaching to program management. She has been an active member of local provider associations and previously served as co-chair to the Nassau Placement Network. She is currently a member of the Suffolk County Rehabilitation Council serving in dual capacities of treasurer and vice president of the council's board. Christina is a member of the New York State Association of People Supporting Employment First (APSE) and serves as secretary of the chapter's board of directors. She received her Master of Science Degree in Rehabilitation Counseling through the University at Buffalo, State University of New York on-line Graduate School of Education. Christina believes that professional development and the process of learning will not only enhance our ability to deliver quality supports and services, but will assist in elevating the field.

Jim Scutt
Training Specialist
View Profile
Jim Scutt graduated from SUNY Fredonia and began working in the field of supported employment. He has worked as a consultant for the Innovations is Employment Supports project since its inception. Jim uses his vast experience in supported employment to design and deliver trainings that will help to develop people's skills in providing employment supports. When Jim is not working as a consultant trainer for the Innovations project, he is an Associate Vice President at People Inc. located in Western New York In addition to his job at People Inc., he also serves as president of the New York State Association of People Supporting Employment First (NYSAPSE) Board, and holds various leadership positions locally within his community. Jim strongly believes that with the appropriate supports and discovery, that everyone who has the desire to work can do so. This belief starts with making sure the people providing the employment supports have the right tools and knowledge to provide comprehensive and responsible services.
Esther Weinstein
Training Specialist
View Profile
Esther Weinstein has an extensive background in developing, implementing and providing innovative services to individuals with disabilities, which include, but are not limited to supported employment, day habilitation, pre-vocational services, case management and Intensive Psychiatric Rehabilitative Treatment (IPRT). She has provided supported employment services for many years, and has provided training and education to staff throughout New York, New Jersey and the Virgin Islands.
Erica Belois-Pacer
Previous associate director, Ascent Education & Training
View Profile
Erica Belois-Pacer was the previous associate director of Eleversity and also served as a regional vocational rehabilitation community employment specialist. She now serves as a consultant trainer for Ascent in addition to her position with National APSE. Erica began her educational career as a first and second grade teacher in an inclusion classroom. Erica holds a bachelor's degree in elementary education (N-6) and special education (N-12) with a concentration in History from SUNY Geneseo. She was accepted as a graduate assistant at Geneseo where she completed a master's degree in Literacy/Reading Specialist (N-12). Most recently, Erica served as the senior director of educational programs at FallsView Academy. Erica was responsible for hiring, overseeing, and training a staff of up to 60 qualified educators and/or specialist for each contract, providing ongoing advisement and guidance. She developed program opportunities through Supplemental Educational Services (SES), Supplemental Academic Services (SAS), and Extended Learning Programs (ELT) across the state. She created programs in urban, suburban and rural communities and learned valuable lessons from each experience. Erica also researched opportunities and created new partnerships with community organizations and department leaders within the City of Rochester for administering educational programs. She worked with the Office of New Americans to provide citizenship classes and educational opportunities for refugees new to the country. Erica formed and maintained relationships with individuals to provide programs that worked. Erica is originally from Clinton, NY where much of her family still lives.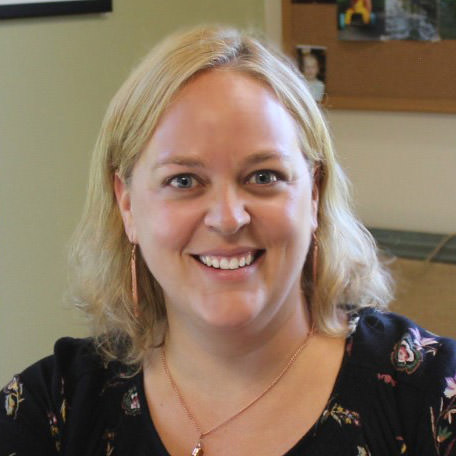 Katie Page
Training Specialist
View Profile
Katie Page, CESP, B.S. in Sociology from the University of New Hampshire. Katie brings over 15 years experience in the world of supporting people with intellectual disabilities. Katie created and implemented employment services with AIM Services Inc., in Saratoga Springs, NY for both OPWDD and ACCES-VR services. Katie is active in her community as co-chair of the Youth and Transition Council with NY Alliance for Innovation and Inclusion. In addition to her role on the National APSE Professional Development team, Katie is active with her local APSE chapter, where she chaired the sub-committee which developed relationships with local Chambers of Commerce to better connect with businesses. Katie has presented both locally and nationally on the topic. She is dedicated to elevating employment professionals and employment as a whole.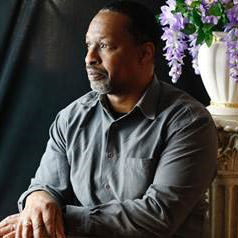 Grady Miller
Training Specialist
View Profile
Grady Miller spent 30 years employed by the Office for People with Developmental Disabilities at Hudson Valley DDSO. His first four years he was a developmental aide and in 1994 he started working with special employment programs such as the Youth Opportunity Program which later added the Employment Training Program. While administrating these programs Grady was also responsible for running volunteer services and the senior companion program in Orange, Rockland, Sullivan and Westchester counties. Eventually the Employment Training program became Grady's main focus for the remainder of his tenure with OPWDD. Grady has been instrumental in the discovery and implementation of changes in the Employment Training Program until his recent retirement from OPWDD. As a trainer with Eleversity, Grady will add to the already robust educational program expertise brought from his background in the field.
Contact
Eleversity Today
Call us at (585) 340-2051 to set up your training or submit form by clicking below.
Contact Us