Resources
It can be difficult knowing how to begin. We offer resources to help you get started.
Materials to supplement learning and facilitate workforce discussions
Downloadable Resources
Eleversity wants to equip you with the tools and resources you need to review information from a training, further your knowledge on a subject or educate others.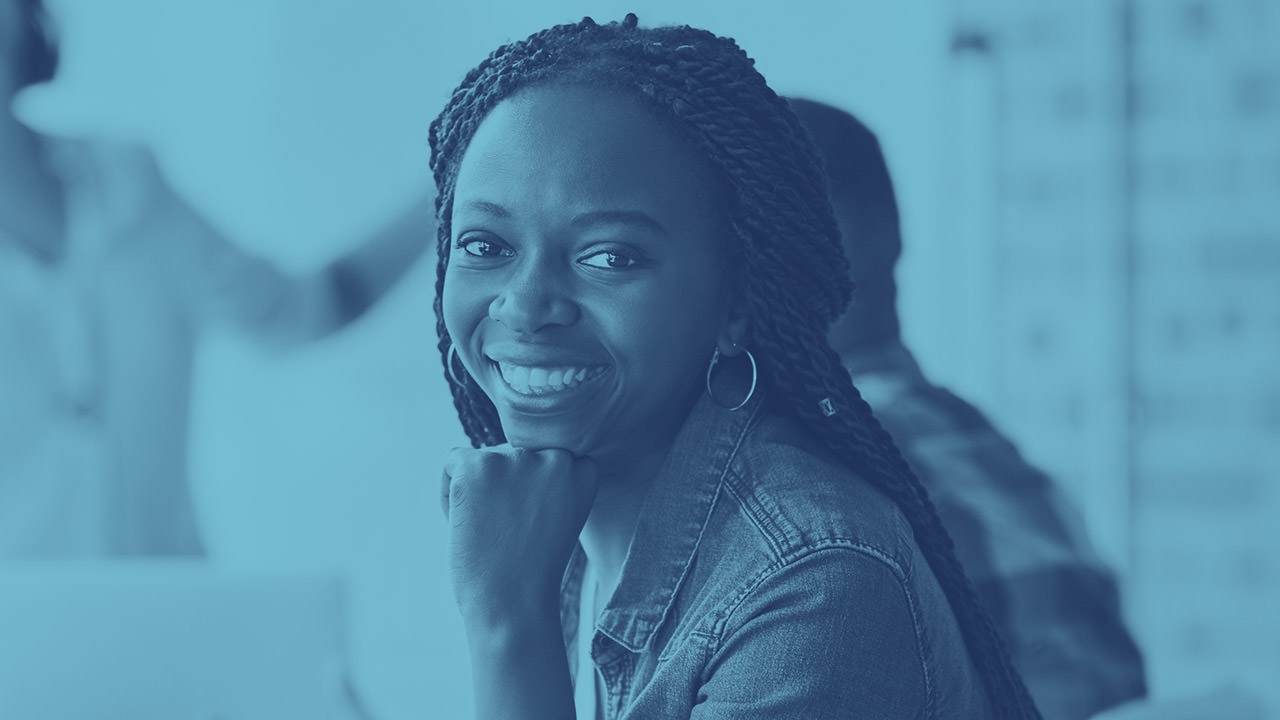 OPWDD Innovations
Innovations training materials are for people in the human services or supported employment field.
View Files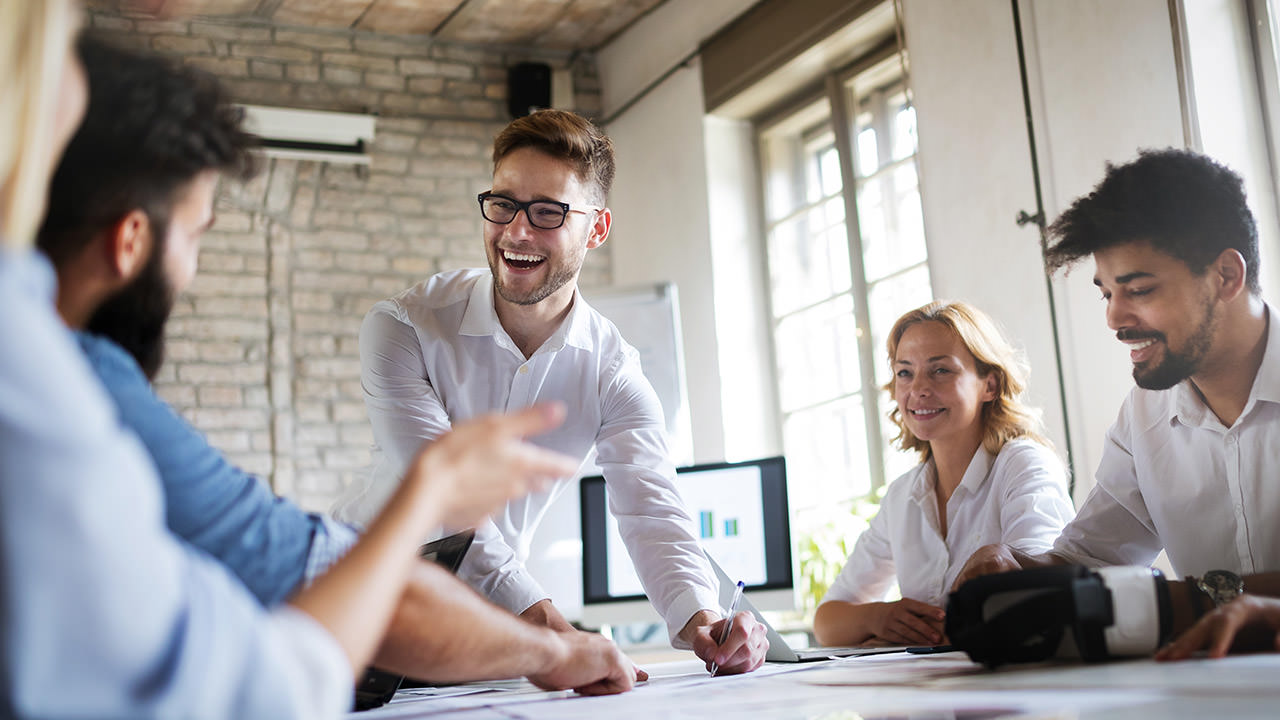 OPWDD Leadership Conference
These training resources cover topics from past Leadership Conferences.
View Files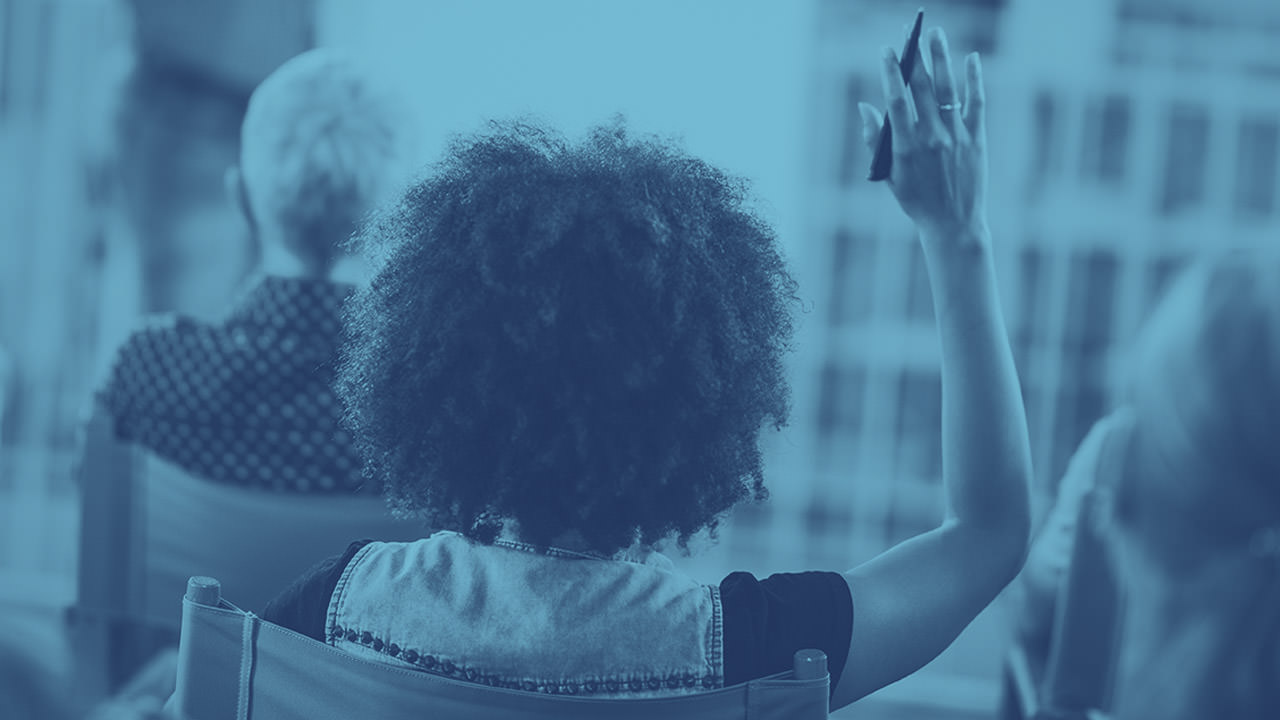 Diversity, Equity and Inclusion
We provide a variety of educational resources to broaden your horizons.
Contact
Eleversity Today
Call us at (585) 340-2051 to set up your training or submit form by clicking below.
Contact Us