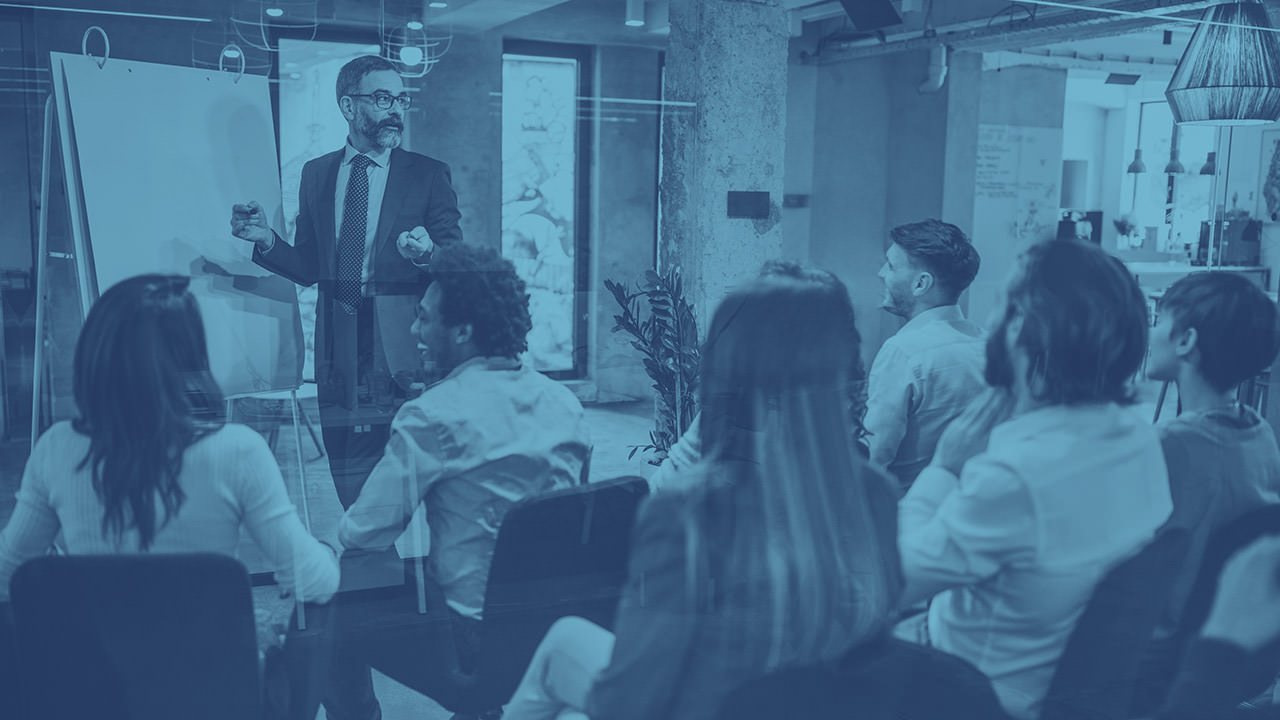 Events
Check out our events, conferences and trainings.
Conferences, seminars and webinars
FLPPS Partnership Webinars
Finger Lakes Performing Provider System (FLPPS) has partnered with Eleversity, the training division of Heritage Christian Services, to host multiple live webinars from August to December. The series is focused on improving and increasing the skills and knowledge of the health and human services workforce, with particular focus on COVID-19 shifting requirements for non-profit organizations. Each webinar will be provided multiple times and registration is available through the FLPPS Learning Management System. If you have not yet registered with the FLPPS Learning Management System, you will first be prompted to create an LMS username and password. To learn more about this learning series or the FLPPS LMS, please reach out to learning@flpps.org.
contact us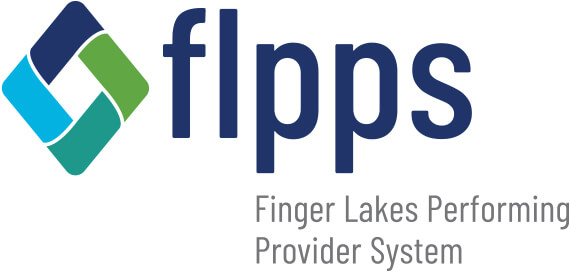 A Whole New World: Providing Virtual Person-Centered Trauma- and Culturally-Informed Services
Rapid changes to the way we communicate, work, live and support one another during the COVID-19 outbreak have resulted in "a whole new world," not only for service recipients, but community-based health and human service providers as well. Staff working with people who have experienced trauma or have been diagnosed with chronic health conditions have had to rapidly shift service delivery methods and respond to heightened daily needs that continue to be persistent and pervasive. This session will provide education, information and strategies for Direct Service Providers who want to provide the highest quality person-centered, trauma- and culturally-informed services on the front lines.
Register today
Managing Change: Prioritizing Team Morale and Productivity During Times of Transition
Times of uncertainty, change and transition are often accompanied by concerns that quality, customer service, productivity and morale will decline. These situations can be overwhelming for supervisors. While there is no clear roadmap through a crisis, this session will cover some best practices that can help leaders keep their team engaged and maintain positive morale.
Register today
Engagement and Re-Engagement
This workshop focuses on innovative and creative engagement strategies as we move to COVID-19 recovery. Will review the importance of engagement across different health practices and programs. The presenter will summarize key principles of engagement and motivational interviewing and how these practices support our relationships with individuals receiving services, staff, family members, and networking partners. This workshop will utilize group participation.
Register today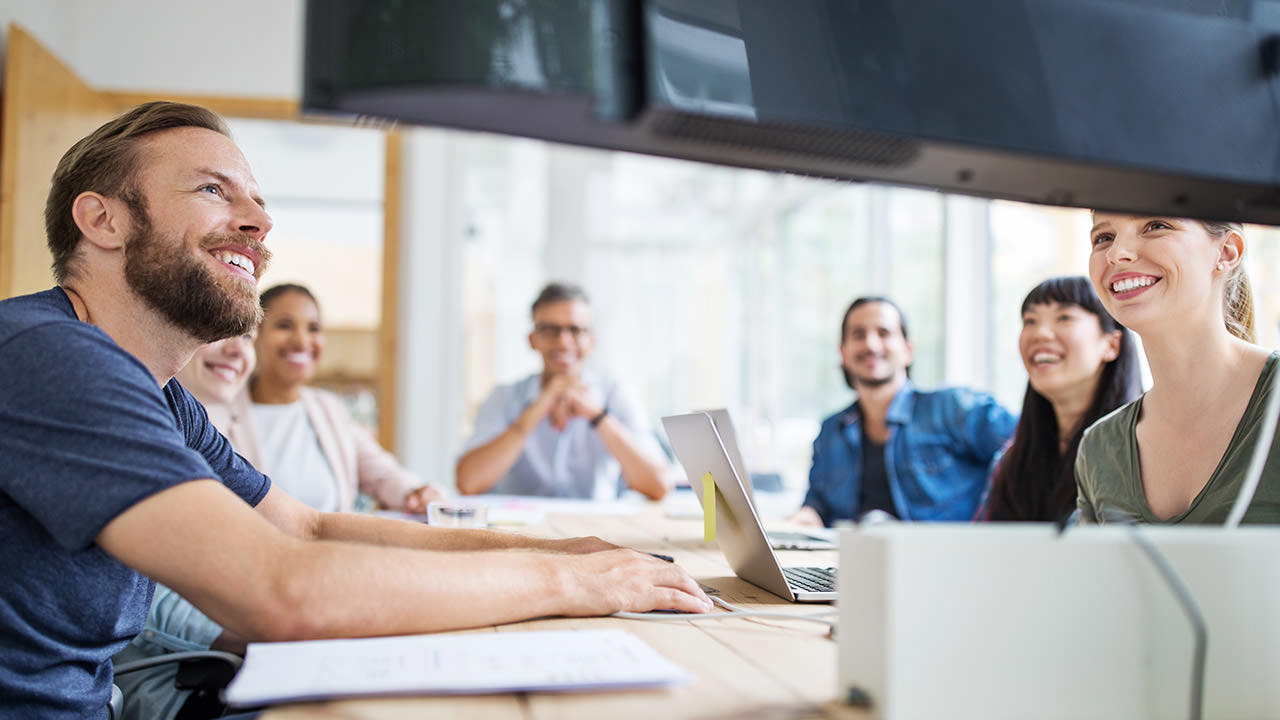 Contact
Eleversity Today
Call us at (585) 340-2051 to set up your training or submit form by clicking below.
Contact Us