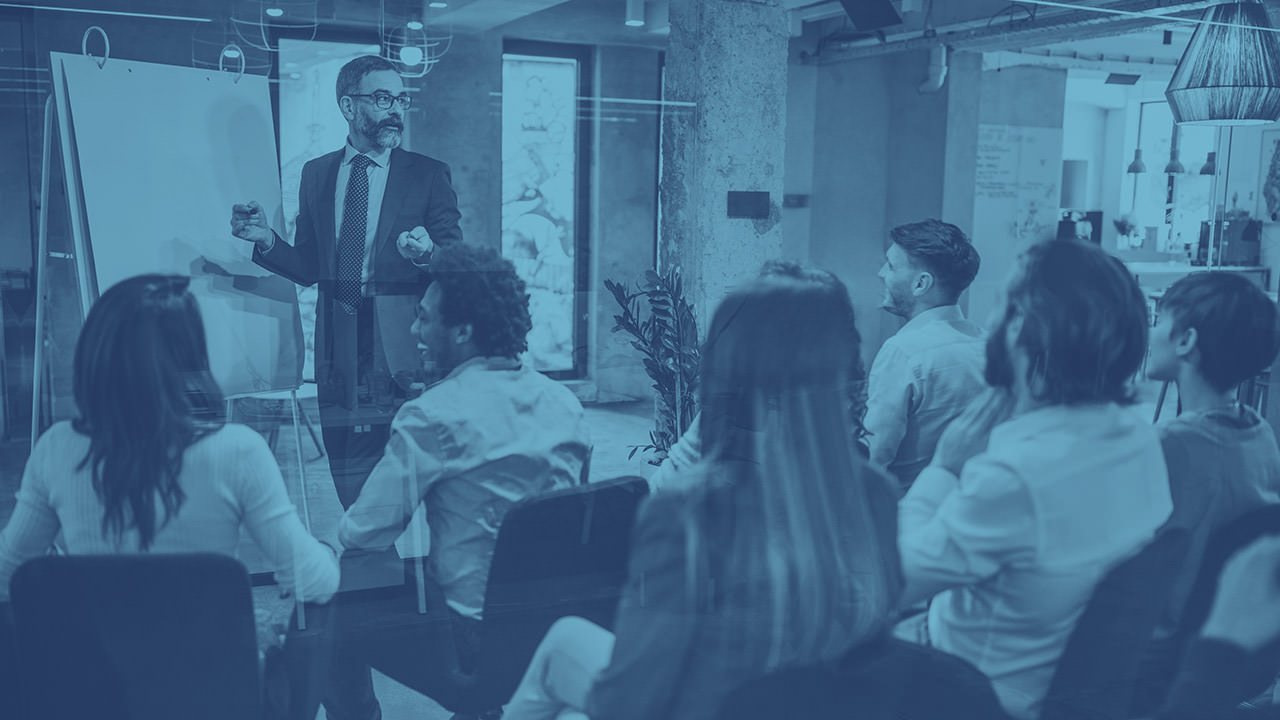 Check out our events, conferences and trainings.
Conferences, seminars and webinars
Join us for the May Lunch and Learn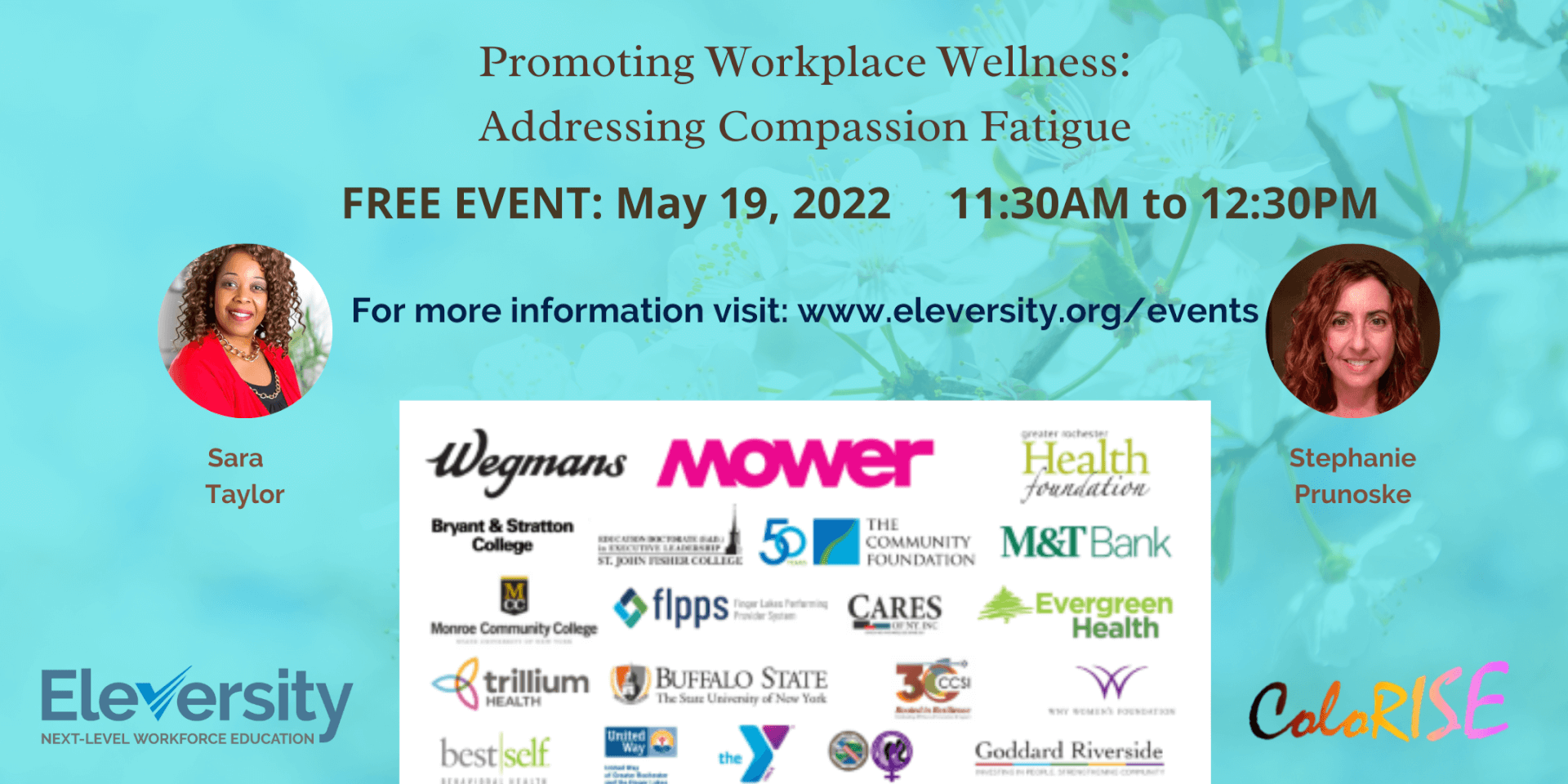 2022 ColoRise Workforce Inclusion Roundtable Series
Next session coming soon!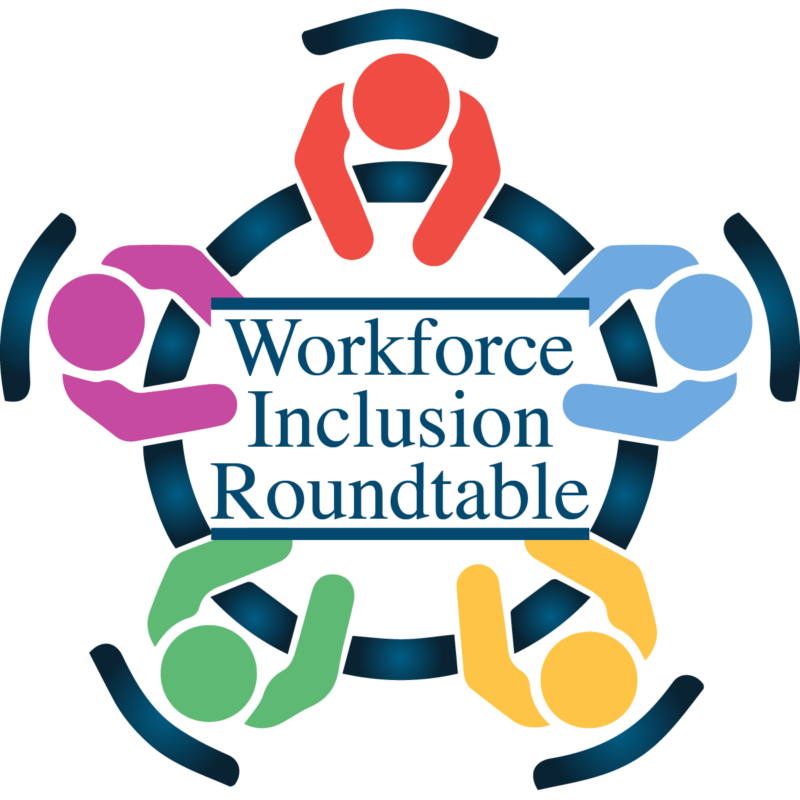 Women of Color Summit – June 21, 28 and August 4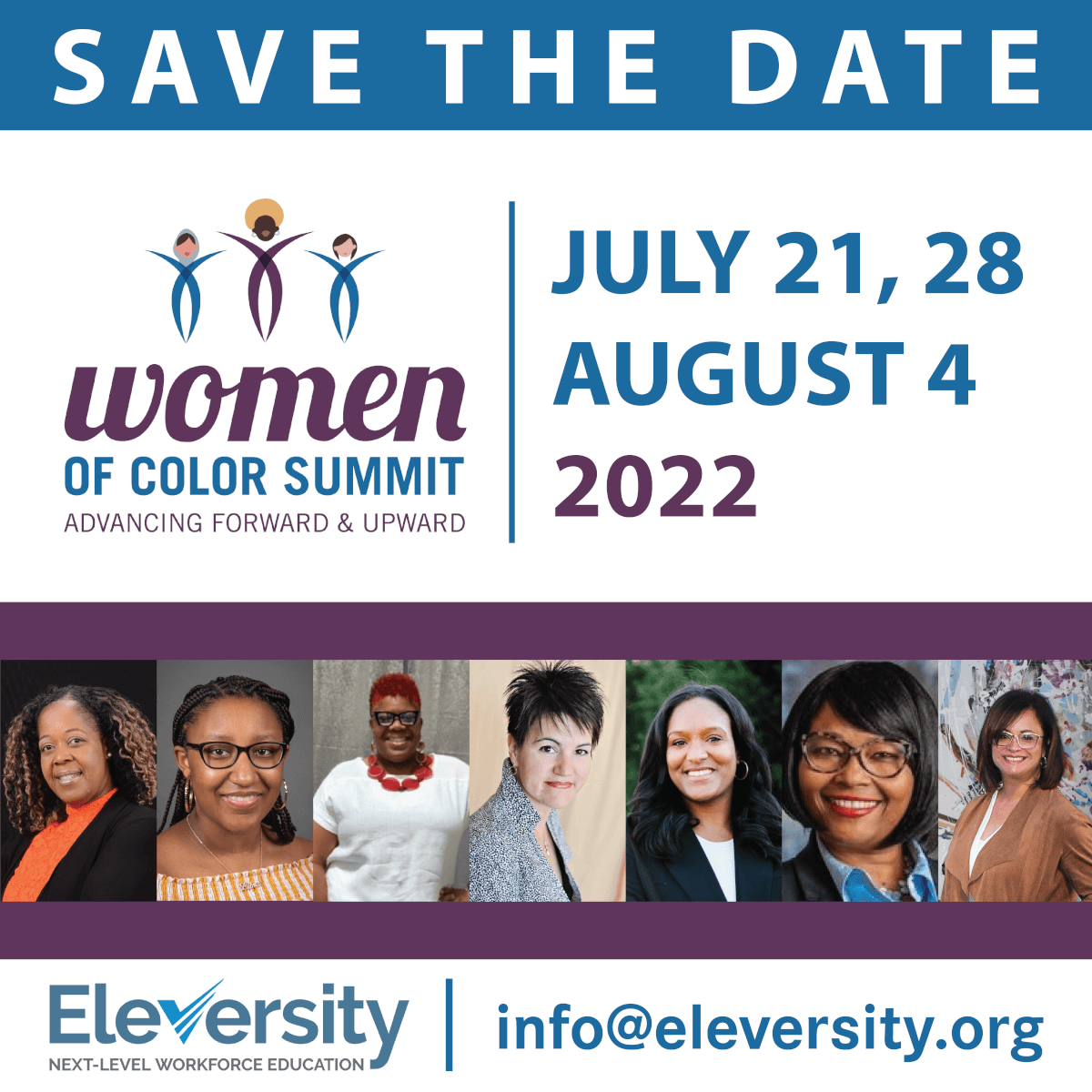 Contact
Eleversity Today
Call us at (585) 340-2051 to set up your training or submit form by clicking below.
Contact Us