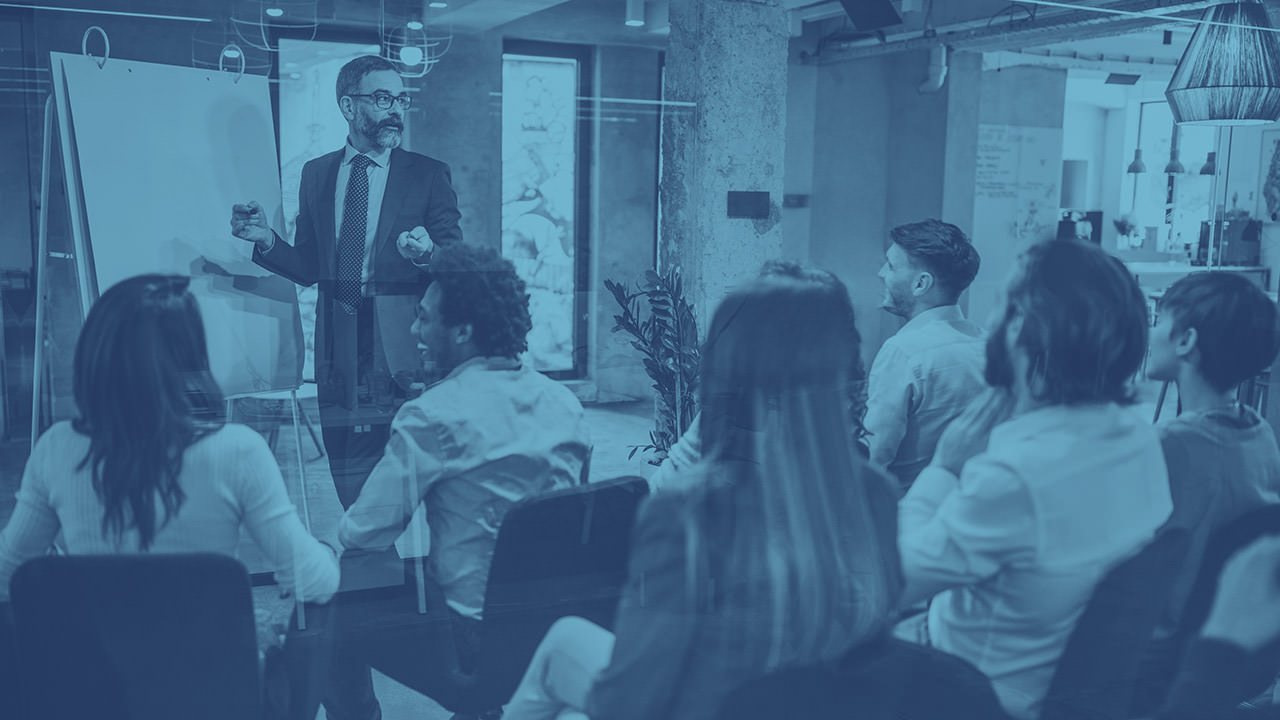 Events
Check out our events, conferences and trainings.
Conferences, seminars and webinars
Women of Color Virtual Summit
The mission of the 2020 Women of Color Virtual Summit is to provide an uplifting environment for women of color that promotes equity, education and professional development. The summit focuses on and prioritizes the voices and experiences of women and college students who identify as women of color or indigenous. In addition, we welcome all who are supporters and champions of equity, diversity and inclusion. This summit will allow educators, civic and community leaders, medical and nonprofit and corporate professionals to work together to continue tearing down the walls of racism, sexism and other barriers that limit and hinder the success of women of color.
Learn More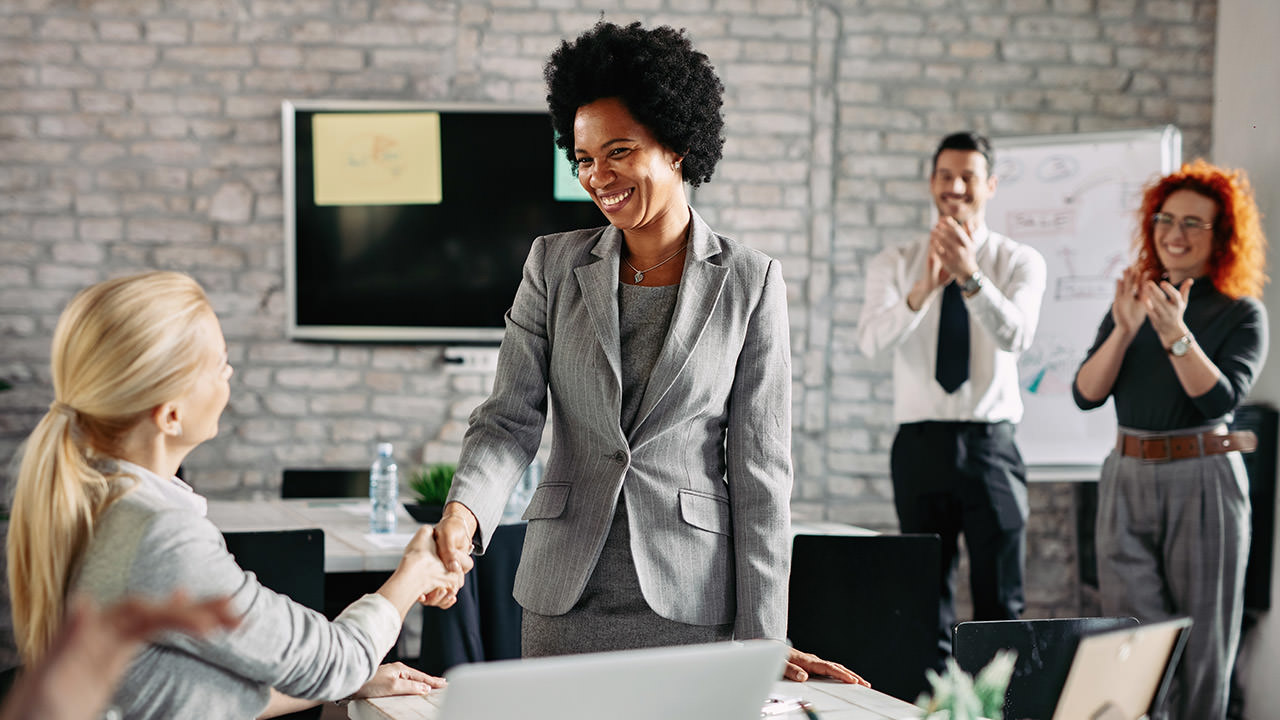 Unmasked: Revealing the Truth Behind COVID-19 Health Care Disparities
The COVID-19 health crisis has revealed dramatic differences in how citizens are experiencing health care in the U.S. This training explores the systemic causes underlying these disparities. You will gain a clearer understanding of the issues at work and insights on how to address them.
Register Today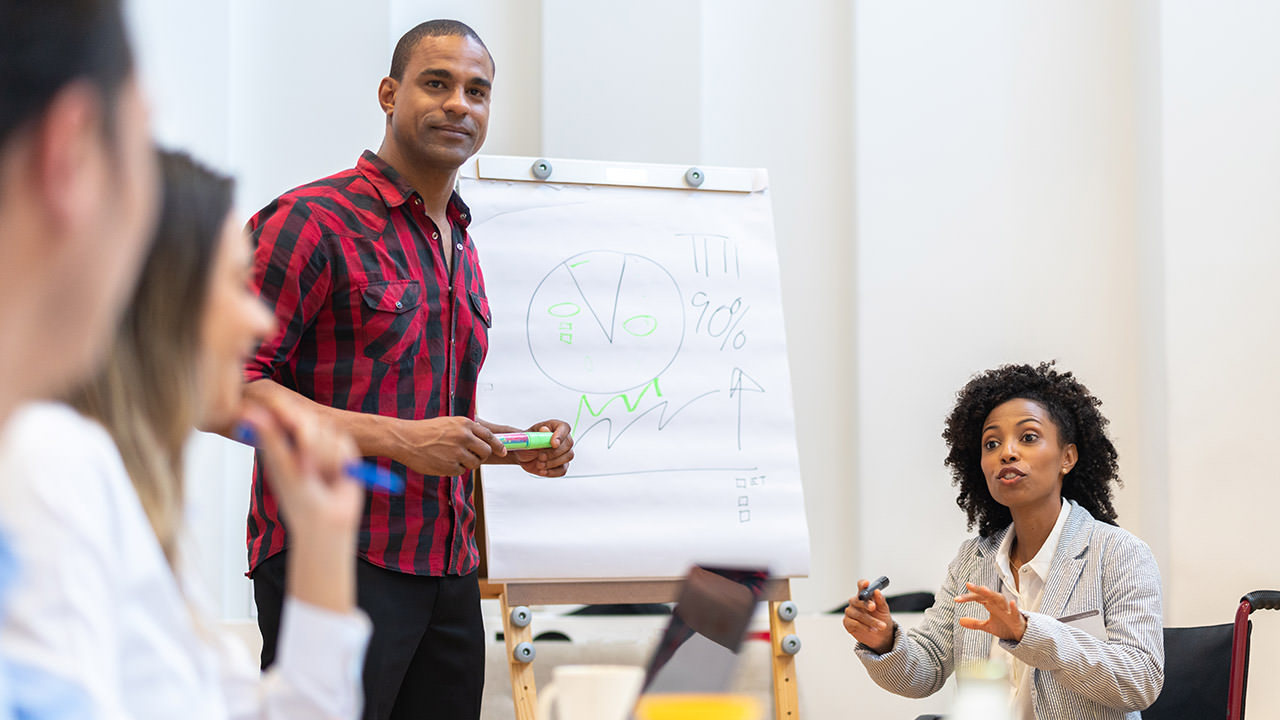 Contact
Eleversity Today
Call us at (585) 340-2051 to set up your training or submit form by clicking below.
Contact Us