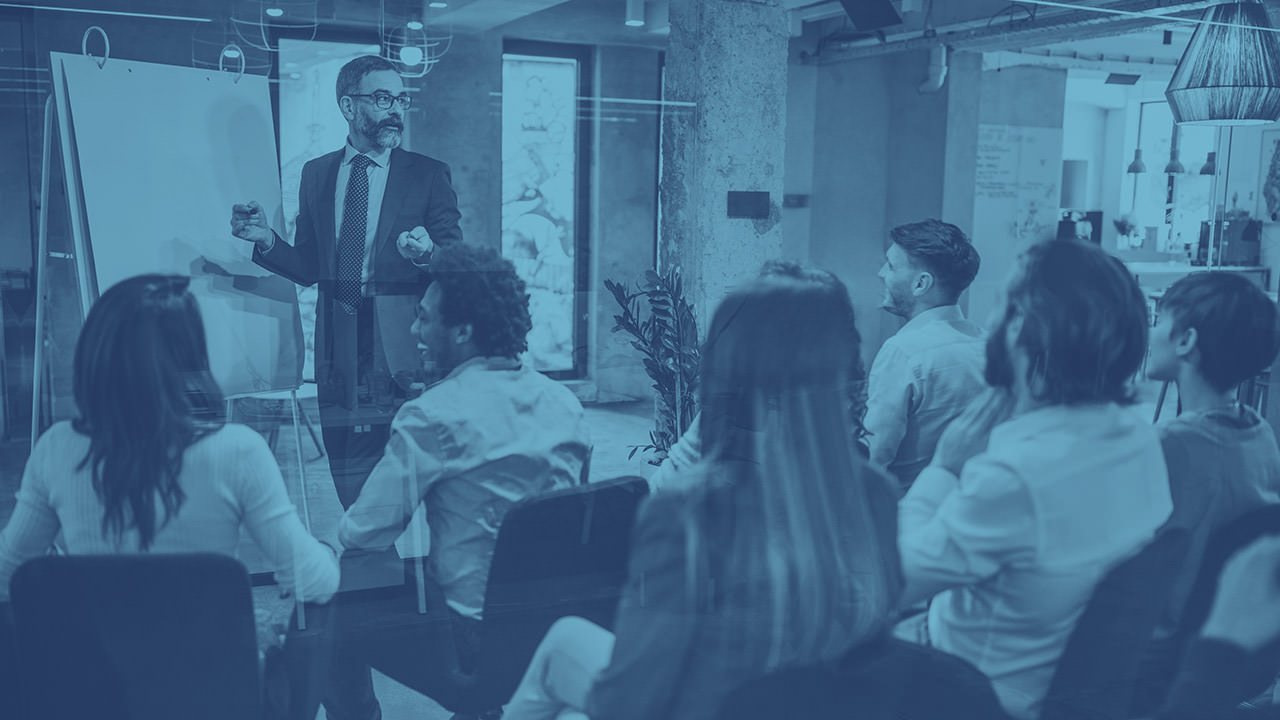 Events
Check out our events, conferences and trainings.
Conferences, seminars and webinars
Managing Change: Prioritizing Team Morale and Productivity During Times of Transition
Times of uncertainty, change and transition are often accompanied by concerns that quality, customer service, productivity and morale will decline. These situations can be overwhelming for supervisors. While there is no clear roadmap through a crisis, this session will cover some best practices that can help leaders keep their team engaged and maintain positive morale.
Register Today
A Whole New World: Providing Virtual Person-Centered Trauma- and Culturally-Informed Services
Rapid changes to the way we communicate, work, live and support one another during the COVID-19 outbreak have resulted in "a whole new world," not only for service recipients, but community-based health and human service providers as well. Staff working with people who have experienced trauma or have been diagnosed with chronic health conditions have had to rapidly shift service delivery methods and respond to heightened daily needs that continue to be persistent and pervasive. This session will provide education, information and strategies for Direct Service Providers who want to provide the highest quality person-centered, trauma- and culturally-informed services on the front lines.
Register Today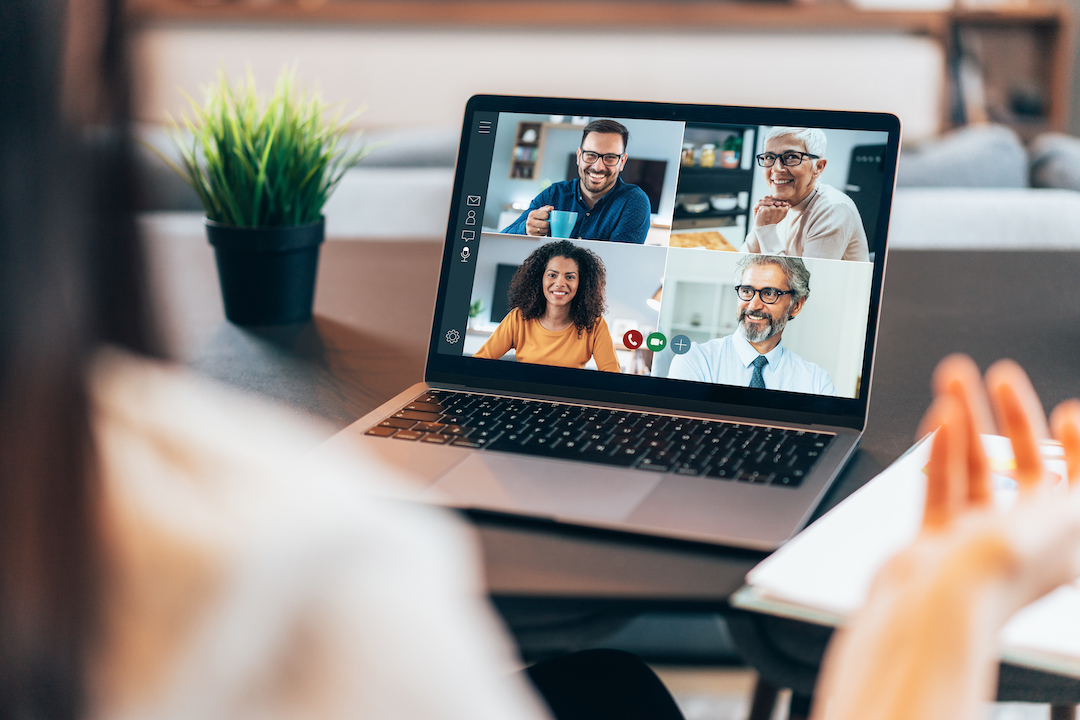 Supervising a Remote Workforce: Leadership and Communication in a Time of Change
The way we do business is changing and we need to change with it! Supervising remote staff during the COVID-19 crisis is unprecedented territory for many supervisors, and we've had to adapt quickly. This learning event will highlight key components of communication, motivation, technology and accountability. Join trainers Chris Frank and Sara Taylor along with a variety of industry leaders as we navigate these uncharted waters together.
Register Today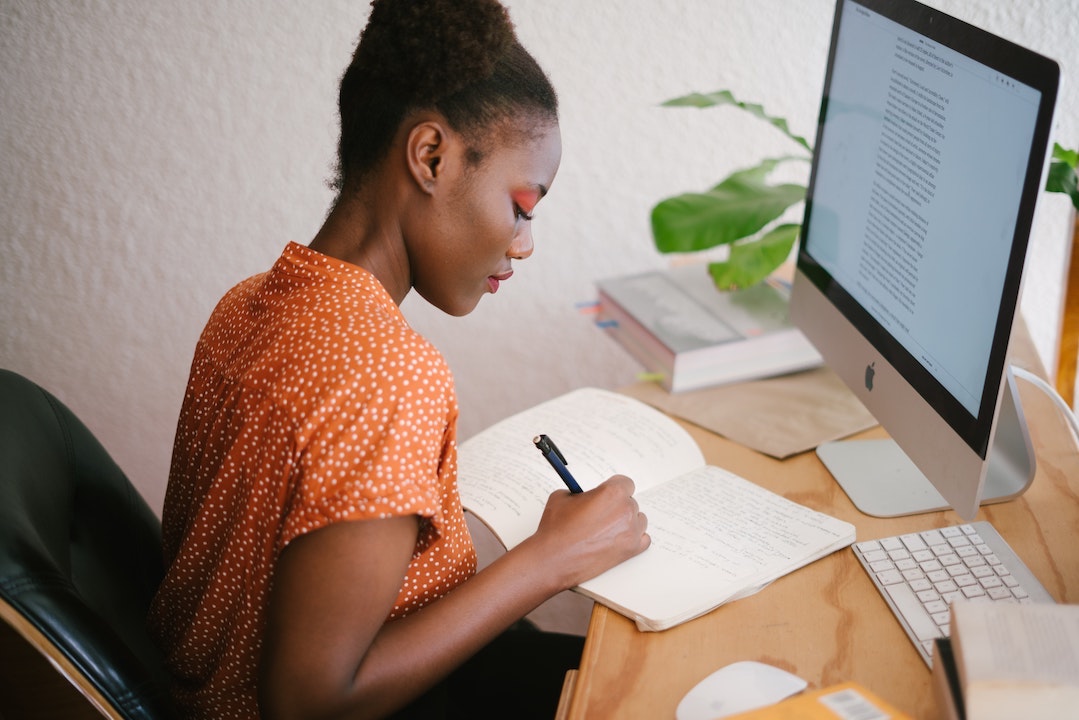 Grant-Writing 101
Securing funding during these uncertain times is vitally important! Join us for this two-part webinar series on grant-writing. This training is designed to help participants increase basic grant-writing skills such as; learning key terms, understanding the process, exploring collaboration and partnership opportunities, and developing relationships with key stakeholders and funders. You'll learn how to assess what funders are really looking for and how to write a grant that delivers on those expectations. This webinar is designed for grant-writers as well as Program Managers, supervisors, and finance staff who are interested in understanding the Grantmanship team approach to grant-writing. Register now for this two-part webinar series!
Register Today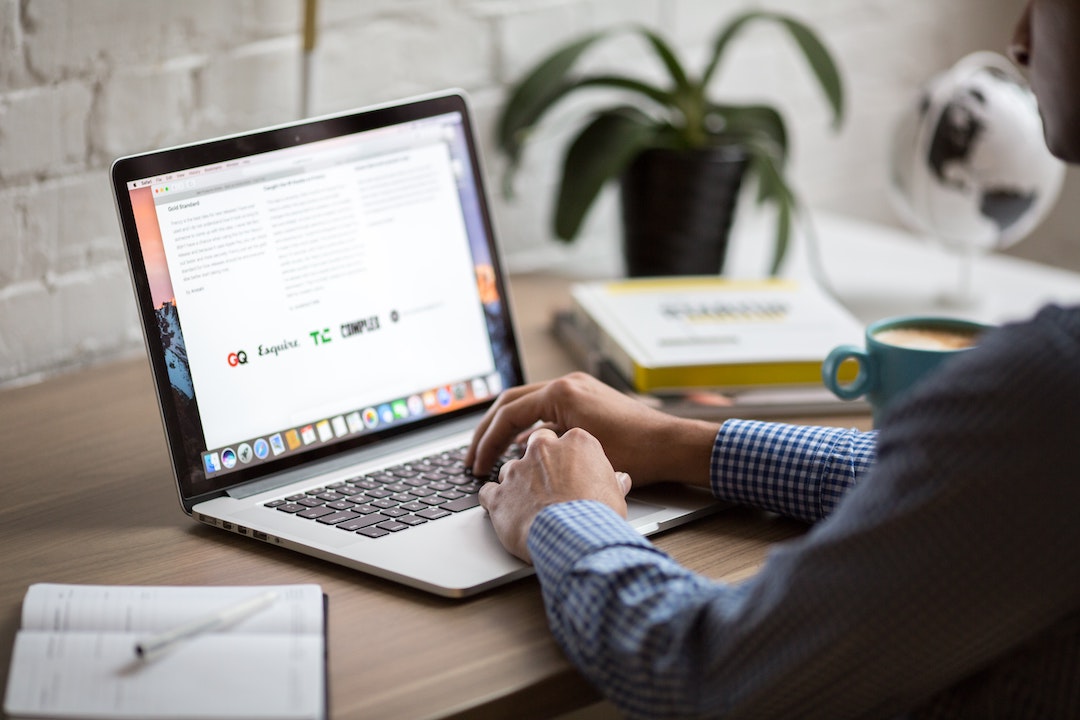 Unmasked: Revealing the Truth Behind COVID-19 Health Care Disparities
The COVID-19 health crisis has revealed dramatic differences in how citizens are experiencing health care in the U.S. This training explores the systemic causes underlying these disparities. You will gain a clearer understanding of the issues at work and insights on how to address them.
Register Today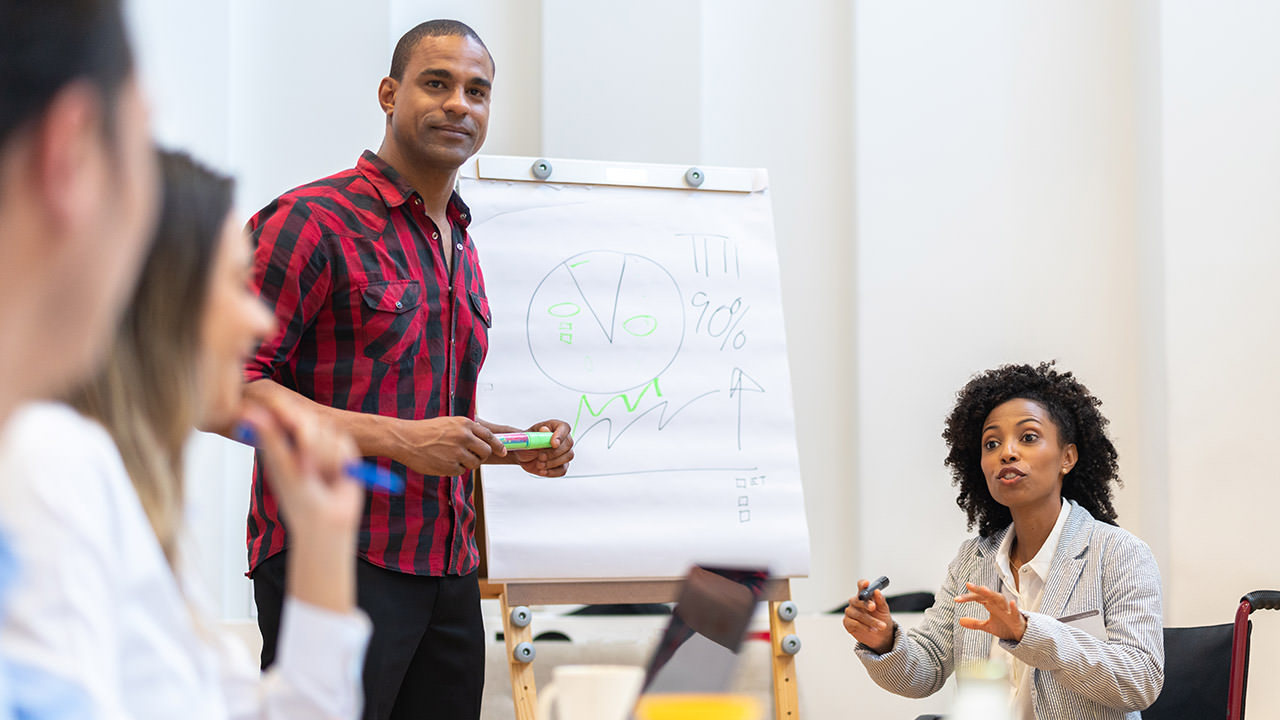 Contact
Eleversity Today
Call us at (585) 340-2051 to set up your training or submit form by clicking below.
Contact Us