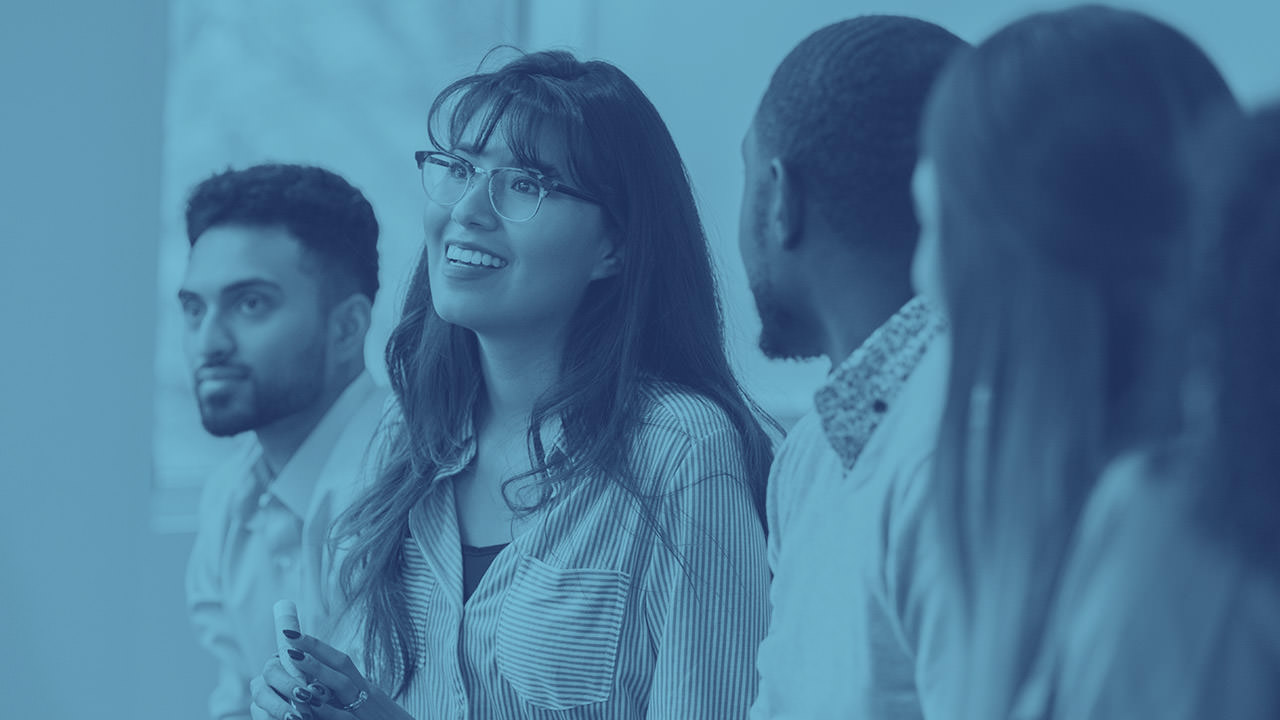 Skills & Professional Development
Skills and leadership potential must be cultivated to meet business needs.
Education to develop soft skills, hard skills and professionalism
Growth is a Continuous Process
Eleversity recognizes that employees are the key to your success and believes professional growth is a continuous process that:
benefits the people you support
develops confidence and offers the latest, most innovative techniques to employees;
improves overall performance and perceptions of organizations
Eleversity provides in-services, seminars, conferences and learning modules to improve knowledge, understanding and skills helping to develop and retain the best employees.
Let us design customized training packages to meet your needs.
Contact Eleversity Today
Do you want to know how Eleversity can help your company? Call us at (585) 340-2051  or leave us your contact information by submitting the form below, and we will reach you.
Contact
Eleversity Today
Call us at (585) 340-2051 to set up your training or submit form by clicking below.
Contact Us