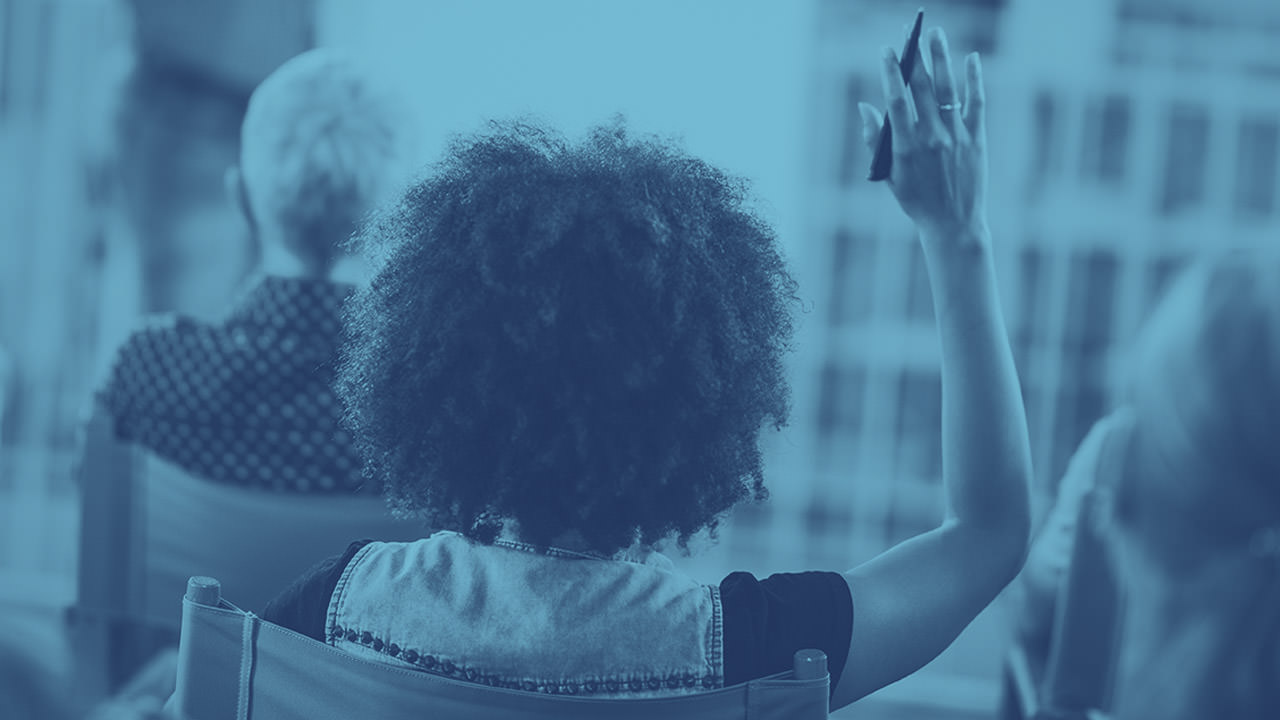 FAQ
The well of knowledge can be deep. Check out our FAQs or don't hesitate to call and ask your questions.
Frequently Asked Questions
Everyone who is formally registered through the website will have a Zoom link emailed to them 24-48 hours prior to class. Innovations courses require technology that allows the trainer to see and hear attendees.

For service providers who work with an OPWDD-funded organization: It is up to you and your supervisor to select courses since there are no required ones. We recommend the following courses:

Core (recommended in your first year):

Introduction to Employment
Basics of Business Engagement
Effective Job Coaching
Discovery

Discovery Series

Beyond Discovery
Job Development
How to Deliver the OPWDD Designed Work Readiness Curriculum
Pathway to Employment
Employment Training Program (ETP) 101
Community Prevocational Services – Exploring the World of Work

Miscellaneous

Management Skills for SEMP Leaders
Vocational Connections Teacher Training
Contact
Eleversity Today
Call us at (585) 340-2051 to set up your training or submit form by clicking below.
Contact Us