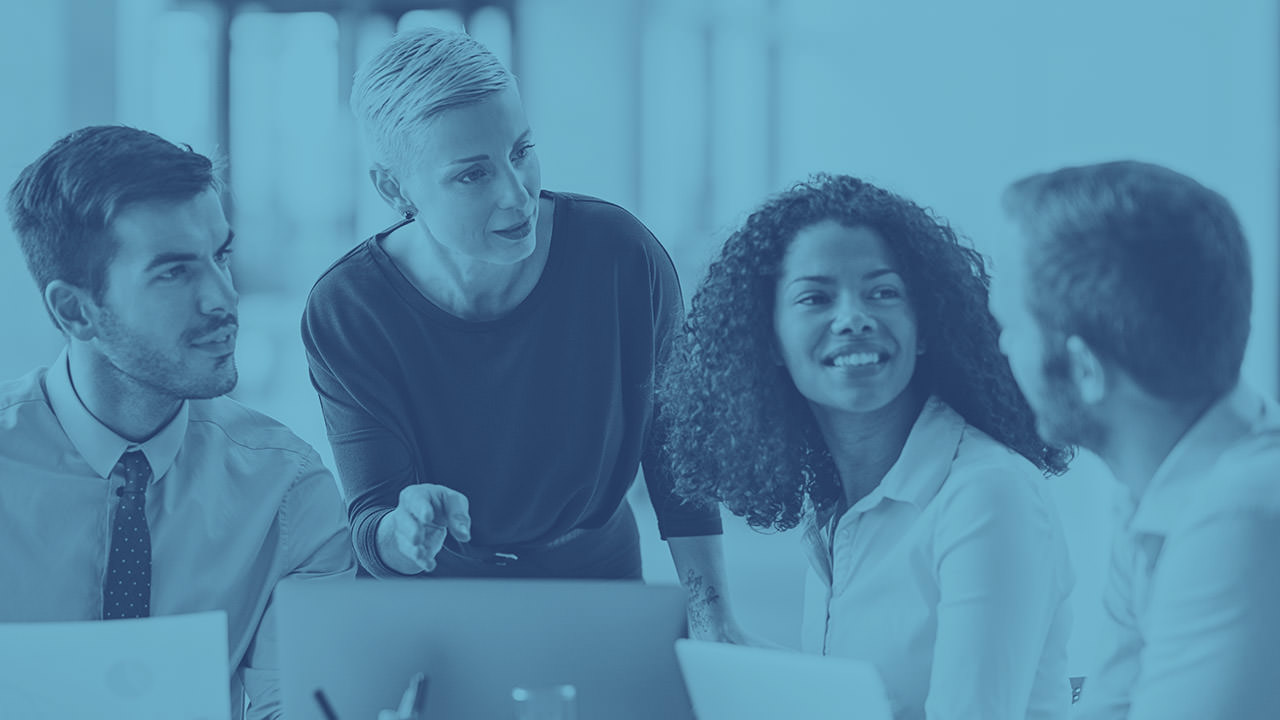 Event Planning Services
The Eleversity staff can plan your workforce event from nuts to bolts and even travel to your location.
We Plan Training Events
Do you have a desire to bring your staff together and concentrate on one particular topic?
Would you like to share your knowledge and talents with others in the field at a local, state or national level?
We can plan every aspect of your event, including:
arrange for speakers, locations, food and lodging
design and distribute event marketing materials
conduct all registration and certificate processes
Let us handle the details for your next training event.
Contact Eleversity Today
Do you want to know how Eleversity can help your company? Call us at (585) 340-2051  or leave us your contact information by submitting the form below, and we will reach you.
Contact
Eleversity Today
Call us at (585) 340-2051 to set up your training or submit form by clicking below.
Contact Us