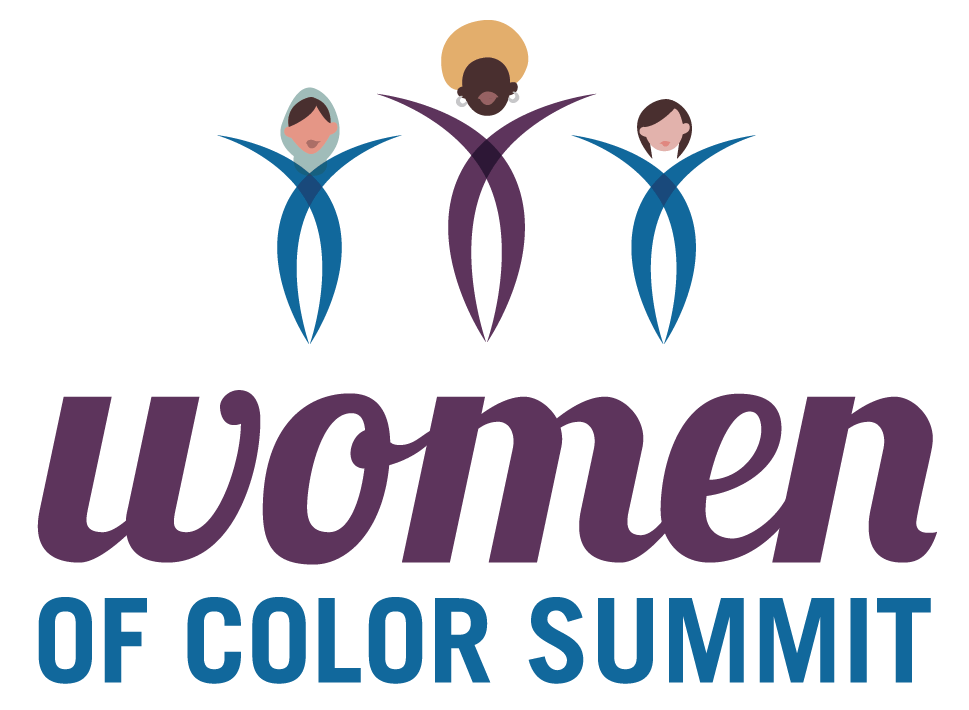 The Women of Color Virtual Summit presents
the Forward and Upward awards
Each award celebrates the unique and extraordinary contributions made by influencers who have become change agents, advancing the career pathways of women of color forward and upward.
2020 Honorees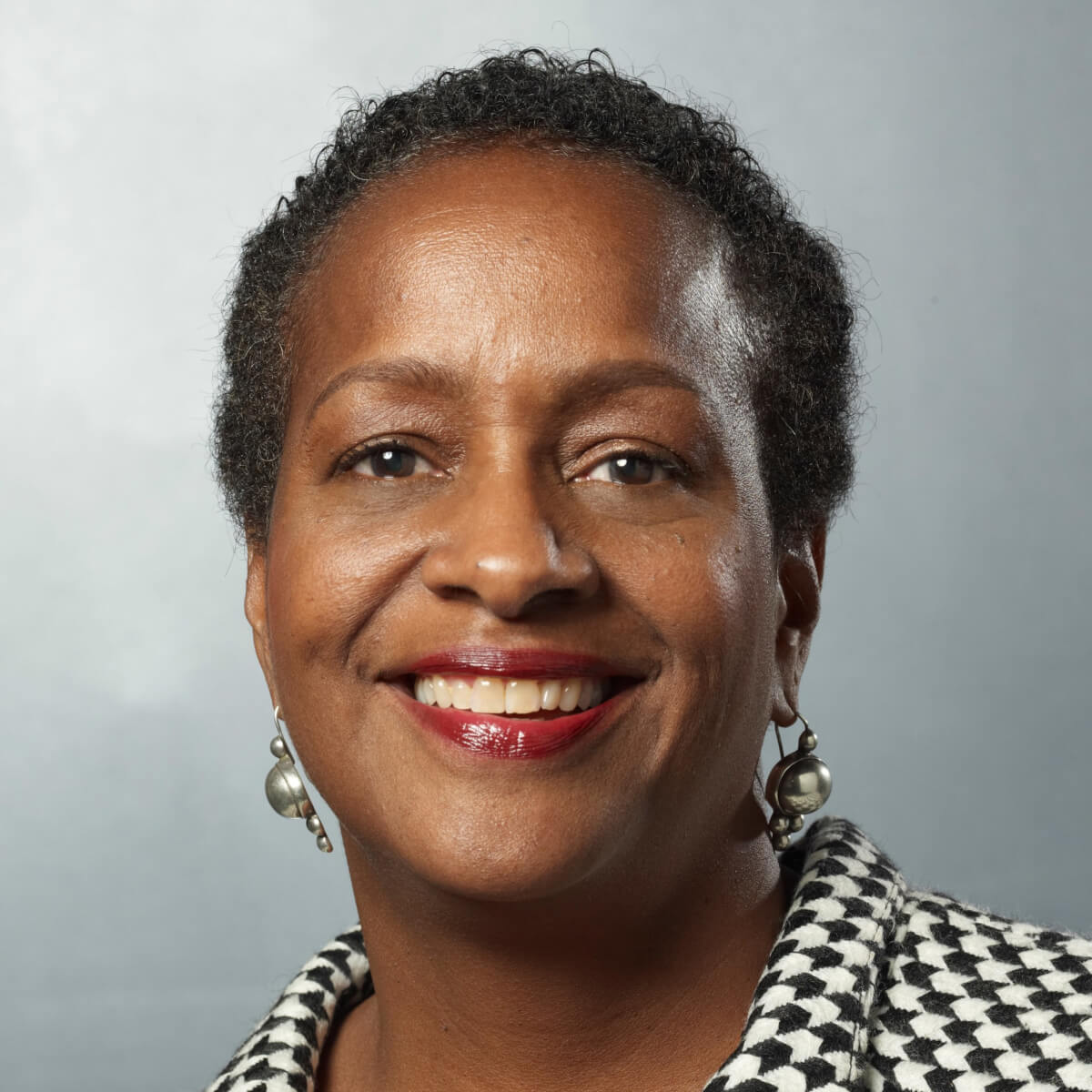 Brenda W. McDuffie
Award Presentation: July 23
View Profile
Brenda Williams McDuffie has dedicated her life to serving others. Her recognition of the value and gifts of each individual has given her a unique ability to effectively to work with people from all walks of life — grassroots to grasstops. In 1998, she was named the first female president and CEO of the Buffalo Urban League. McDuffie currently serves as the first female chair of the Erie County Industrial Development Agency (ECIDA). Her board service includes: Greater Buffalo Savings Bank Board (founding member), Independent Health Association Board, Western New York Regional Economic Development Council (Executive Committee), the Western New York Power Proceeds Allocation Board, Buffalo State College Trustee, the Buffalo and Erie County Workforce Investment Board (Vice Chair), the New York State Council on Community Re-Entry and Reintegration, the New York State Farm Laborers Wage Board, and National Urban League. Over the last decade, she has been recognized annually as one of the most influential leaders in western New York. McDuffie has received numerous awards and recognition for her advocacy, leadership and service.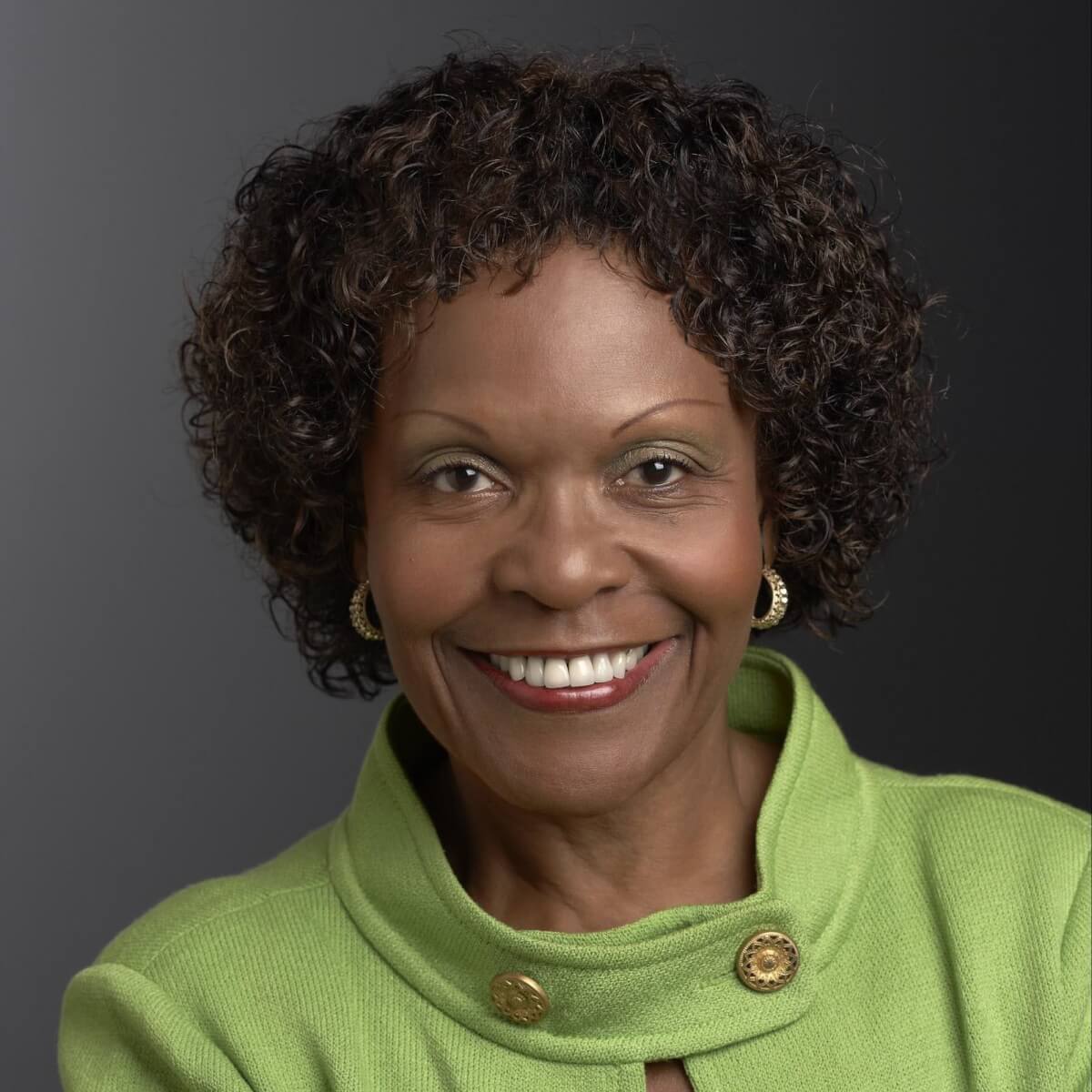 Essie L. Calhoun-McDavid
Award presentation: July 30
View Profile
Essie L. Calhoun-McDavid has held numerous leadership positions in the Rochester, New York, area, including chief diversity officer, director of community affairs and vice president at Eastman Kodak Co.; Minett Professor at Rochester Institute of Technology; and president of the Eastman Kodak Charitable Trust. She has received awards and recognitions that include the Rochester Business Journal's ICON Award (2018) and RBJ's Women of Excellence's Circle of Excellence (2019). She was the recipient of Geva Theatre Center's inaugural Diversity in the Arts Award, which was subsequently named the Essie Calhoun Diversity in the Arts Award. Other honors include the inaugural Business Woman of Distinction Award from the Girl Scouts of Western New York and the Rochester Black Bar Association's Pioneer Award. Reflective of her service is an award she received from the Martin Luther King Commission, which recognized "her lifelong personal and professional dedication, commitment and strength to help create a better community for all people."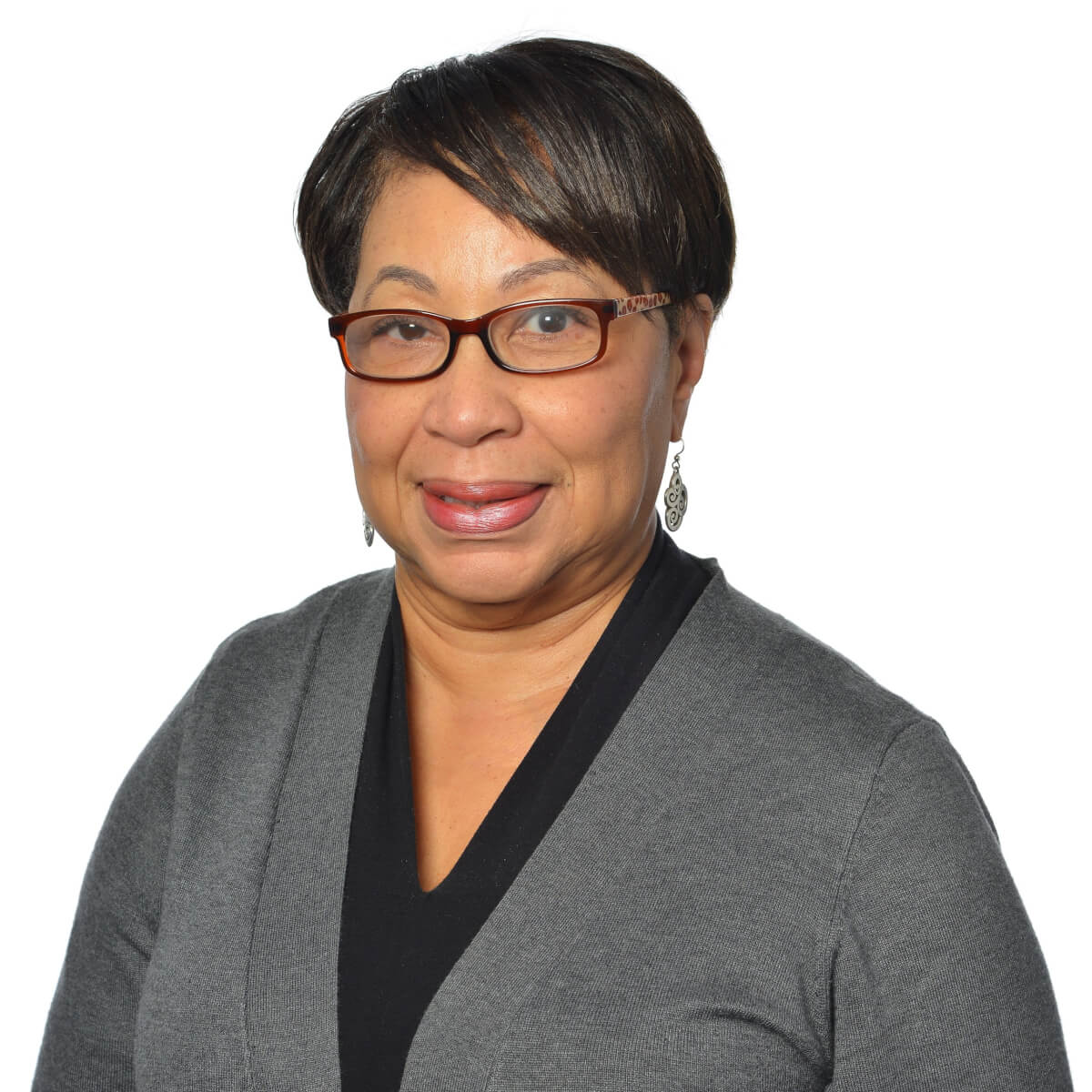 Valerie B. Snipe
Award presentation: August 6
View Profile
Respected for her knowledge of nonprofit agencies and programs that impact the most vulnerable, Valerie Snipe has worked in the Rochester, New York, community since 1992. She joined the United Way of Greater Rochester in 2008 and is currently the Community Impact Program supervisor. Snipe is a member of Partners Ending Homelessness (formerly the Rochester Monroe County Continuum of Care) and serves on the Monitoring Committee. She is also the local board chair of the Emergency Food and Shelter Program (EFSP) in Monroe County. EFSP was created by Congress to help meet the needs of hungry and homeless people by allocating federal funds for food and shelter. Snipe also serves on the advisory committee for the Strengthen Working Families Initiative, a program of Rochester Rehabilitation Center. She also was director of Women and Family Services for the YWCA of Rochester & Monroe County.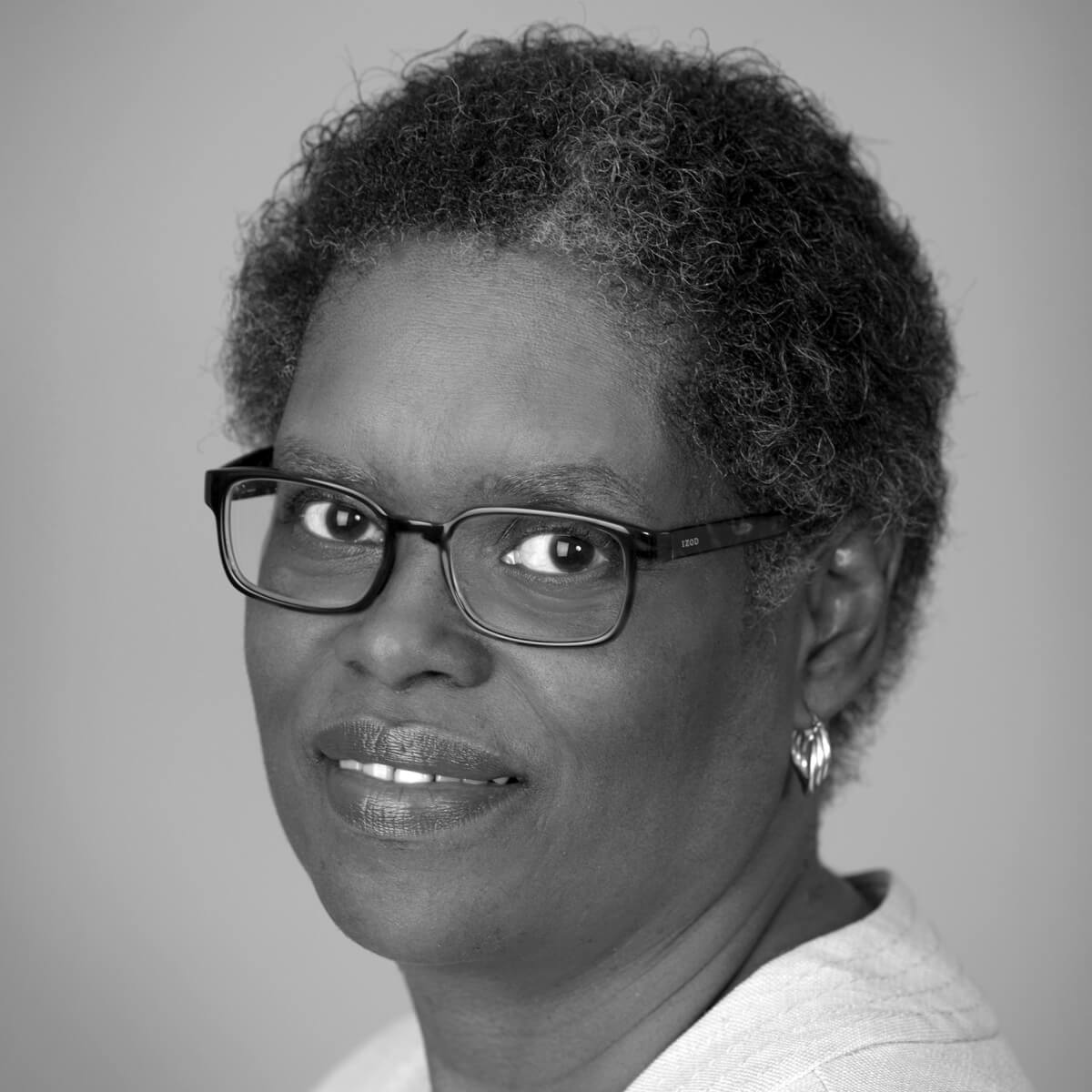 Melva D. Visher
Award presentation: August 13
View Profile
Melva D. Visher is an accomplished leader who has been a mentor, supporter and advocate of professionals of color throughout her career. She worked for over 38 years at Kaleida Health in Buffalo, New York, and in 2015 was appointed clinical assistant professor and program director for the online Health Information Management program at Medaille College. She has served as an adjunct professor at Canisius College, Daemen College and Erie Community College. Visher has held positions on boards such as that of The John R. Oishei Foundation and the Univera Healthcare Regional Advisory Board, where she is chair of the Regional Healthcare Quality Committee. She has served as trustee of the Health Foundation for Western & Central New York (2012-2018) and as a director on the SUNY Empire State College Alumni Student Federation Board of Governors (2012-2018), where she was recently named an emeritus director.
Contact
Eleversity Today
Call us at (585) 340-2051 to set up your training or submit form by clicking below.
Contact Us