Thank you to all who attended the 2021 Women of Color Summit.
Your participation in discussions designed to address systemic barriers, inequities and disparities for women of color was meaningful and we look forward to continuing this important work in 2022.
Please check this page for updates on the 2022 Women of Color Summit which will be posted throughout the year.
In the meantime, learn more about our next event:
Thank you to our 2021 sponsors: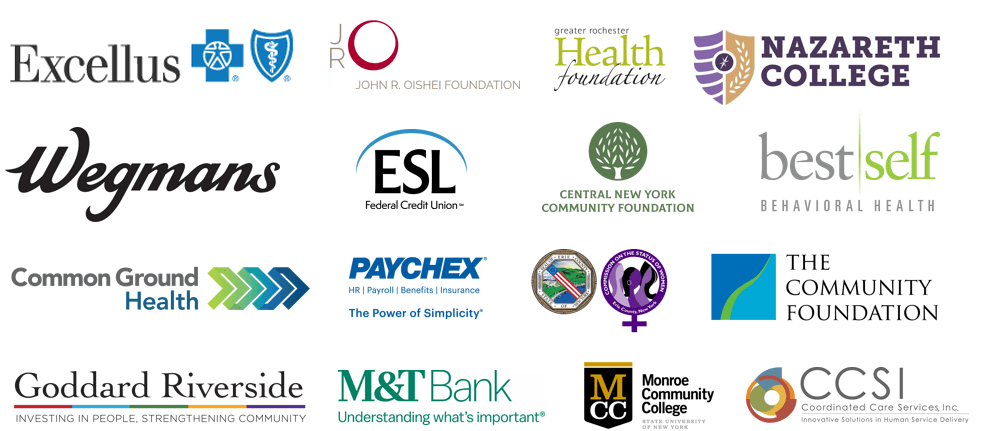 Contact
Eleversity Today
Call us at (585) 340-2051 to set up your training or submit form by clicking below.
Contact Us