The Women of Color Summit: A Virtual Educational Series
June 3, 10, 17, and 24, 2021 
9:00am – 11:30am
Engage in discussions designed to address systemic barriers, inequities and disparities for women of color.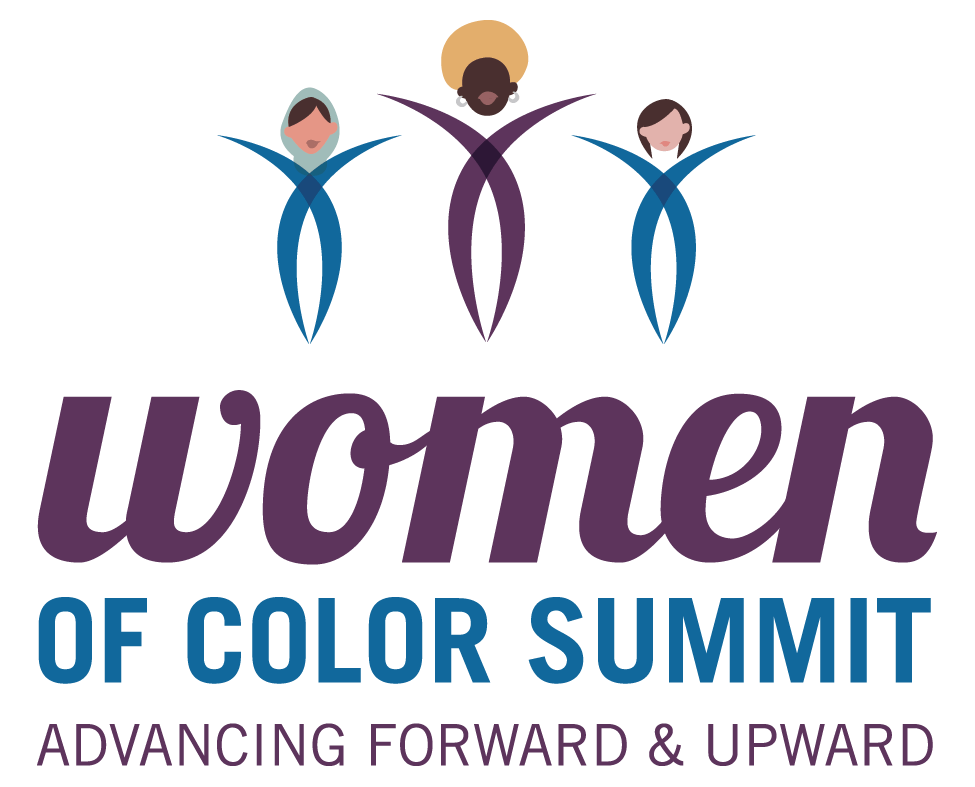 Thank you for your interest in the Women of Color Virtual Summit.
Women of color are influential and hold key roles within their homes, communities and organizations. The pandemic and state of race relations present serious challenges for communities of color. Now more than ever, the urgency of hearing from diverse voices is critical. This year's theme is Healing, Restoration and Resilience.
This year's theme; Healing, Restoration and Resilience reflects the impact of the 2020 Covid-19 pandemic and how it exposed long-standing inequities by race, ethnicity, and income.  The heightened levels of disparities, losses and widespread injustices caused deep wounds, hurts and fears. These damaging consequences require a renewed level of healing of our hearts, minds, bodies and souls. Every aspect of our lives was forever changed: personal, professional, social and more. We need to hear from diverse voices about the critical components that will allow us to advance toward a healthy future for all.  Now more than ever it is important to develop action steps that will move us forward with urgency.
We encourage corporate leaders, executive leaders, diversity officers, funders, community stakeholders, educators, managers, supervisors, team leaders, coordinators and direct care staff with leadership aspirations to attend one or all sessions. We also encourage and desire participation from high school and college students.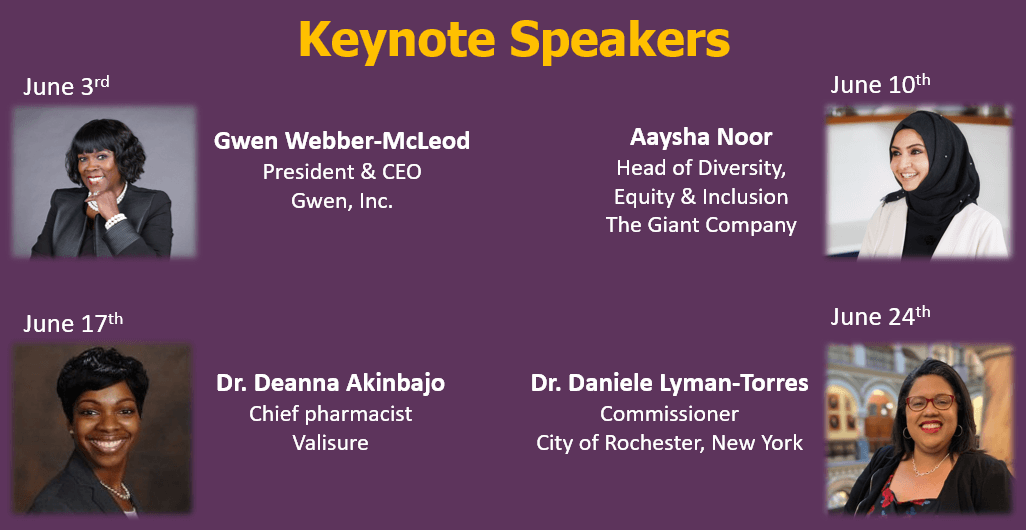 Registration fees 
We encourage you to register today. Registration will close 48 hours before each session.
| | | |
| --- | --- | --- |
| Registration Rates | Individual Session | Bundle – all four sessions (*see instructions below) |
| June 3, 10, 17, 24 | $50 per session | $160 for 4 sessions |
| | | |
The bundle discount applies until June 3. After that, pricing is a la carte for each session that remains.
All conference attendees must register online.
Contact Eleversity directly at events@eleversity.org to make other payment arrangements prior to registration.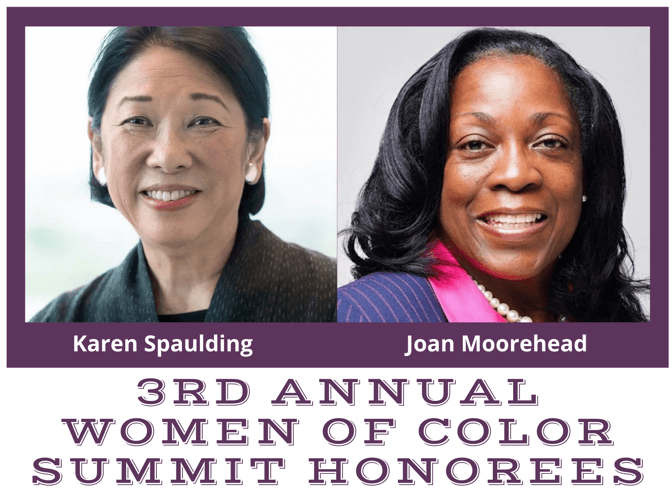 Important registration information
2021 summit registration will not be processed without full payment which can be submitted through the website.
Confirmation of registration will be sent via email.
Full refunds will only be available until a week before each session. All refund requests received after that time will be subject to a 25% service fee. In the event of a system-wide technical failure or force majeure, the conference will either be re-scheduled or credit will be given for a future event.
Shared registrations are strictly prohibited (i.e., one person attends one day and someone else another.)
Logistics
The summit will be held via the Zoom platform.
Entry to each session will be limited to registered participants for that session.
To maximize participation, we asked that you plan to sign on with video capability.
All sessions will be closed-captioned via Zoom Live Transcript.
Strategic objectives 
Empower Women of Color through access to information, professional development, peer networking, educational and mentoring opportunities.
Provide a forum to celebrate Women of Color's accomplishments and professional contributions.
Provide a platform for the exchange of dialogue on topics and issues pertinent to professional working women and college students.
Promote optimal health, wellness and financial empowerment while exploring innovative strategies to addressing dipartites.
Provide example case studies, shared experiences, and initiatives designed to promote upward and forward advancement opportunities for Women of Color.
Constructively challenge structural inequalities by providing feedback to institutions and systemic structures.
Start an ongoing dialogue that will influence effective, positive policy directives that will improve the lives of all women.
For more information about the Women of Color Summit contact: events@eleversity.org
Thank you to our sponsors: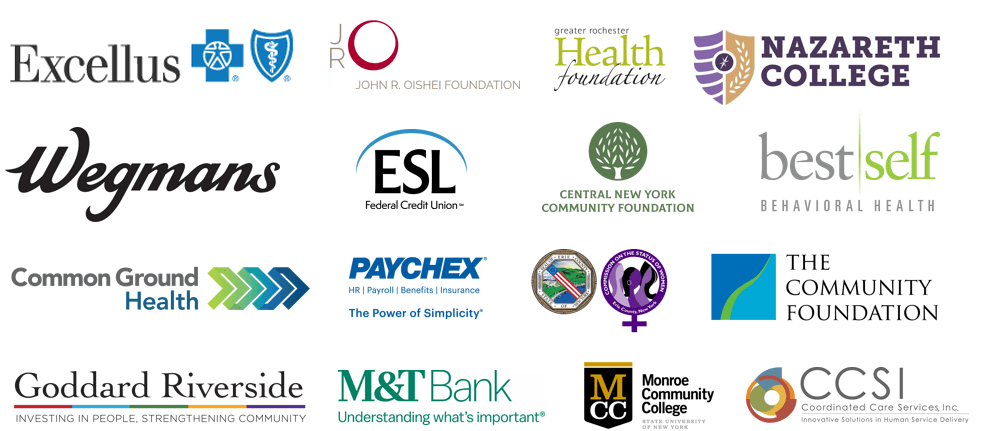 Contact
Eleversity Today
Call us at (585) 340-2051 to set up your training or submit form by clicking below.
Contact Us