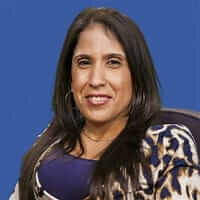 Christina Eisenberg
Beyond the Ramp: Improving Access in the Workplace for Individuals with Disabilities
View Profile
Christina Eisenberg currently serves as the Director of Employment Equity at Starbridge. In her current role, Christina oversees Starbridge's partnership with the Employment Equity Coalition to bring about change in Monroe County regarding disability inclusion. Christina's responsibilities include working with the coalition to develop strategic plans educating employers, school districts and service provider agencies on the importance of incorporating disability inclusion within all diversity initiatives. Additionally, Christina informs Starbridge's policy and business practices to ensure equity for all.

Christina previously served as Manager of the National Business & Disability Council (NBDC) overseeing all aspects, including membership, marketing, initiatives and services, revenue generating; Supporting companies of all sizes and sectors across the U.S. on strategic planning of disability inclusion efforts. She also served as the Employer Service Specialist for the Employer Assistance and Resource Network on Disability Inclusion (EARN). Christina worked with U.S. employers on expanding their DEI efforts to include disability, providing resources and guidance on all disability employment related topics.

Christina has 18+ years of experience serving individuals with varying disabilities and working with employers on both local and national levels beginning at the NYC Mayors Office for People with Disabilities, working directly for Commissioner Matt Sapolin. Under Commissioner Sapolin, her duties included the development of a NYC accessibility resource guide. Subsequent to this, she transitioned into working at an Independent Living Center. Her role included direct services to individuals with disabilities and working with employers on all stages of the employment lifecycle for individuals with disabilities. Much of her career has been spent educating employers on all aspects of disability inclusion in the workplace.

Christina received a B.A in Sociology, a Minor in Education, with a Concentration in Social Work from Manhattan College. She continued on to receive an M.A in Early Childhood Education from New York University.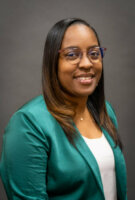 Talisa King
View Profile
Talisa King is a dynamic force dedicated to uplifting and transforming communities through a career spanning 24 years. Her unwavering commitment to serving the underserved and at-risk populations, particularly youth, is a testament to her passion for community development. As the Chief Program Officer at YWCA WNY, Talisa is pivotal in the organization's strategic planning, service delivery, and multi-site management.

Talisa's adeptness in resource allocation, workload management, and feedback-driven enhancements greatly benefits both staff and the organization. She plays an essential role in collaborating with the CEO to effectively implement strategic plans and spearhead innovative initiatives in alignment with YWCA WNY's mission.

A skilled communicator, Talisa is a Senior Fellow and Practice Seminar Faculty member for the Institute of Nonprofit Practice, mentoring emerging leaders within the Core Certificate Program focusing on diversity, equity, and inclusion.

Talisa's impact extends to her role as the only certified individual in Western New York to provide local support and events through the Arthritis Foundation. She launched The Arthritis Support Network-Buffalo, earning recognition from Mayor Byron Brown for her outstanding contributions.

As the African-American National facilitator for support group meetings, Talisa continues her dedication to community well-being. She also chairs the Walk to Cure Arthritis Buffalo, rallying over 400 walkers and raising donations of over $50,000, which is another demonstration of her "love in action" commitment to fundraising and community involvement.

Talisa wears multiple hats, another being the Buffalo Black Achiever Scholarship Fund Chairperson, championing graduating students of color in Buffalo Public Schools. Her outstanding work earned her recognition as a Woman of Distinction in Civic Engagement and other prestigious awards, including the Mary Talbert Civic Engagement Award and the Black Achievers in Industry Award.

Talisa King's lifelong dedication to the well-being of under-resourced populations and her commitment to youth and community development, philanthropy, program management, and education continue to uplift communities, leaving an indelible mark on those she serves.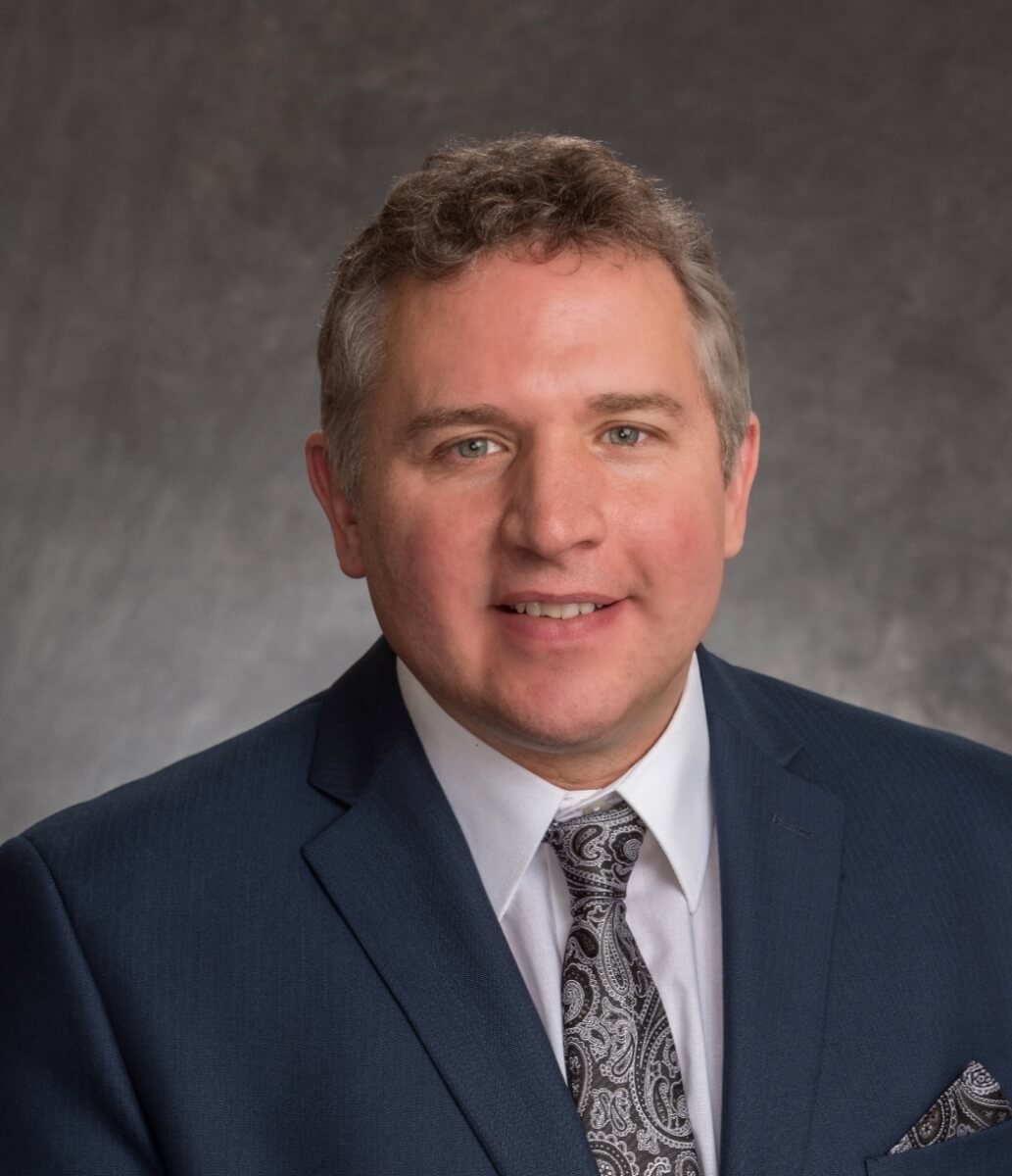 Mike Barry
Workplace Customization and Equity in Practice: 4 perspectives
View Profile
Mike Barry is the Associate Director for the Employment Alliance at Heritage Christian Services. There he supervises employment services for over 150 individuals in businesses all over Greater Rochester. Mike has over 10 years' experience in providing employment services and training for people with disabilities. Mike previously served as a trainer and content developer for NYS Office of People with Developmental Disabilities employment providers through Innovations/Eleversity. Mike also previously served as Business Outreach Coordinator and Job Developer assisting people with disabilities for Challenge Workforce Solutions in Ithaca, NY. Mike has also developed and delivered trainings for clients in substance abuse recovery, career assessment, and higher education environments. Mike received his Master's degree in Educational Psychology from Cornell University, where he was also a Program Director in Student Services for seven years. Mike left Cornell to run a successful restaurant for five years and as a result is passionate about finding new and innovative solutions for both job seekers and businesses.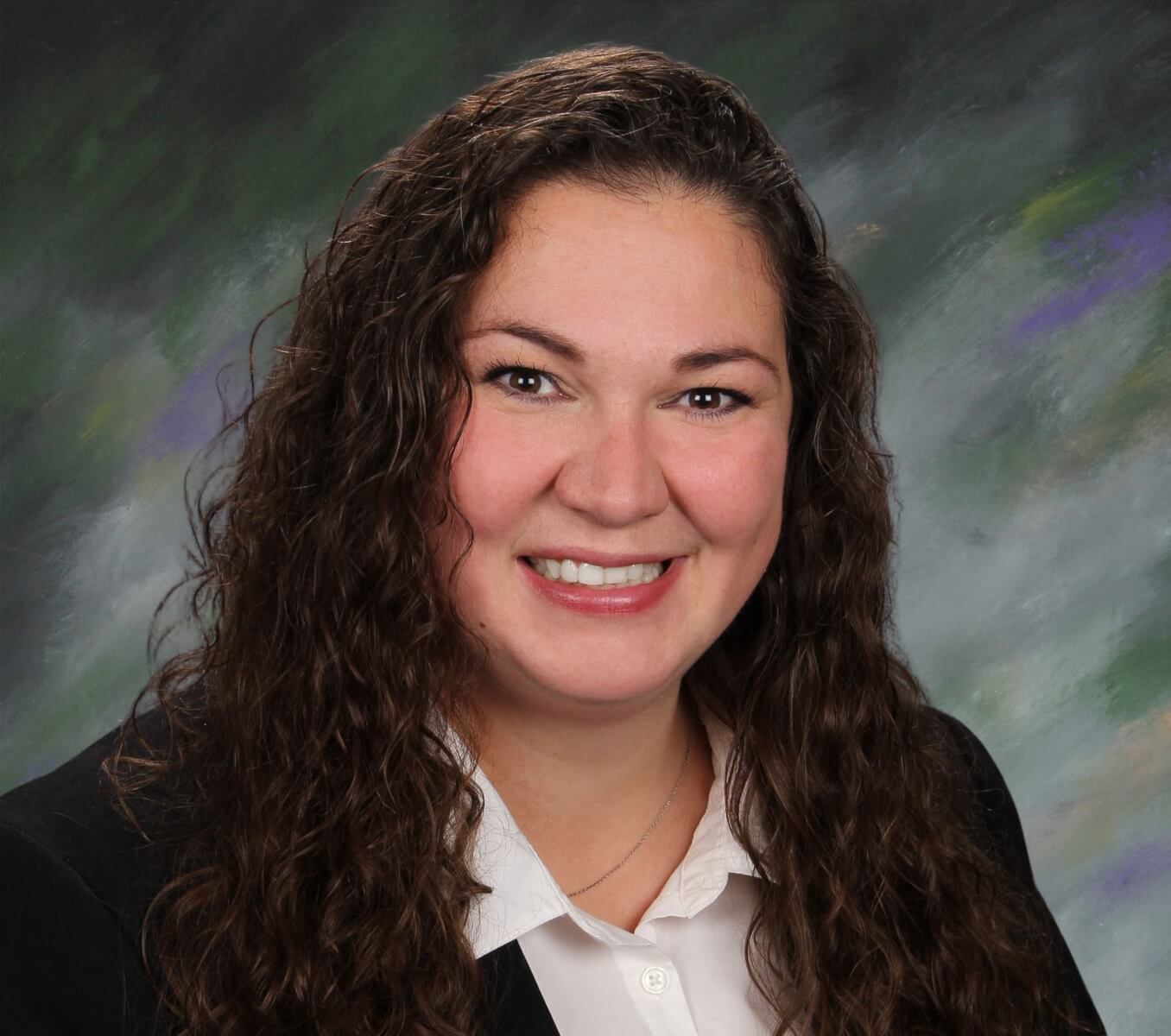 Elissa Burke
View Profile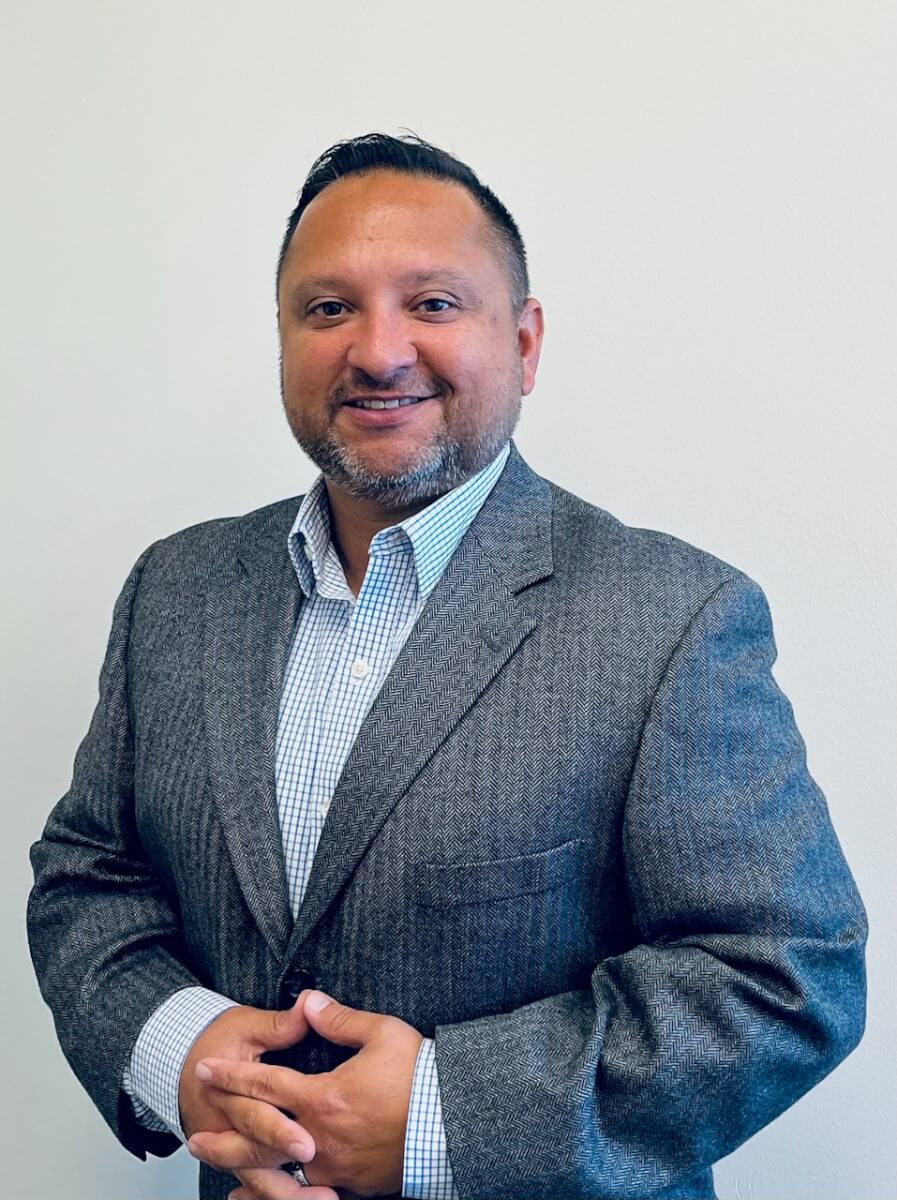 Frank Alvarado
View Profile
Frank holds a Bachelor's Degree of Science from the State University of New York Brockport.
He has over 25 years of experience assisting individuals with disabilities to map out their career paths and secure meaningful employment. Throughout his career, Frank has held positions as an Employment Specialist, Director of Community Based Work Assessments and as a Vocational Counselor Assistant. He is currently an Integrated Employment Specialist with the ACCES-VR Rochester District Office.

Frank is bilingual (Spanish) and is a Certified (NY State 7Th Judicial District) Spanish Interpreter. He completed the Latino Leadership Development Program (2000)-United Way of Greater Rochester and the Finger Lakes.

Frank also works with groups and initiatives that promote and enhance opportunities/resources for veterans, military families, and the Latino community.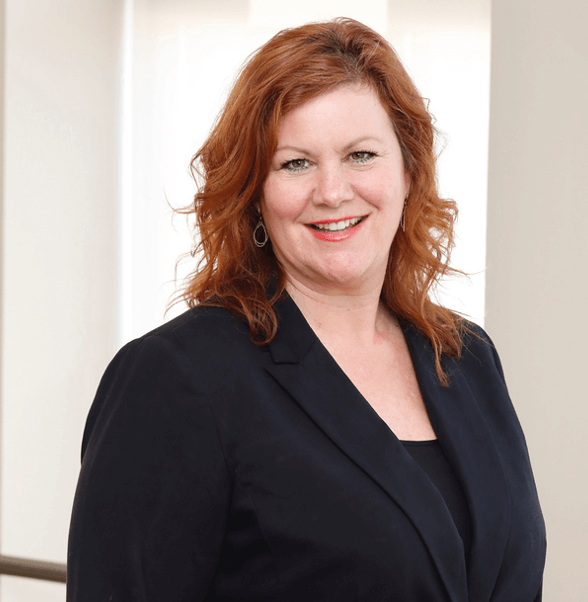 JoBeth Rath
View Profile
JoBeth Rath is the Director of Vision Services and Workforce Development at Goodwill of the Finger Lakes. For the past 12 years, Rath has Directed initiatives to remove barriers to employment, and meet the needs of participants where they are, to get them where they need to be. The journey to the non-profit sector was less than traditional with roles in accounting, trust operations, training and human resources in the banking and investment worlds preceding the her work at Goodwill. Rath is a graduate of Purdue University, and holds certificates in Human Resource management. Programs at Goodwill reach youth, working age adults and older adults, providing assistance in career development and awareness, socialization skills, technology, and maintaining independence. Goodwill Vision Enterprises focuses energies on individuals who are blind or visually impaired, while the Workforce Development team at Goodwill works to remove barriers for individuals seeking employment, and assists in the preparation for work. Additionally, the Workforce Development team serves as the national disability partner for AgrAbility, a program focused on farmers, ranchers and agricultural workers maintaining their roles in agriculture beyond injury, illness or chronic conditions.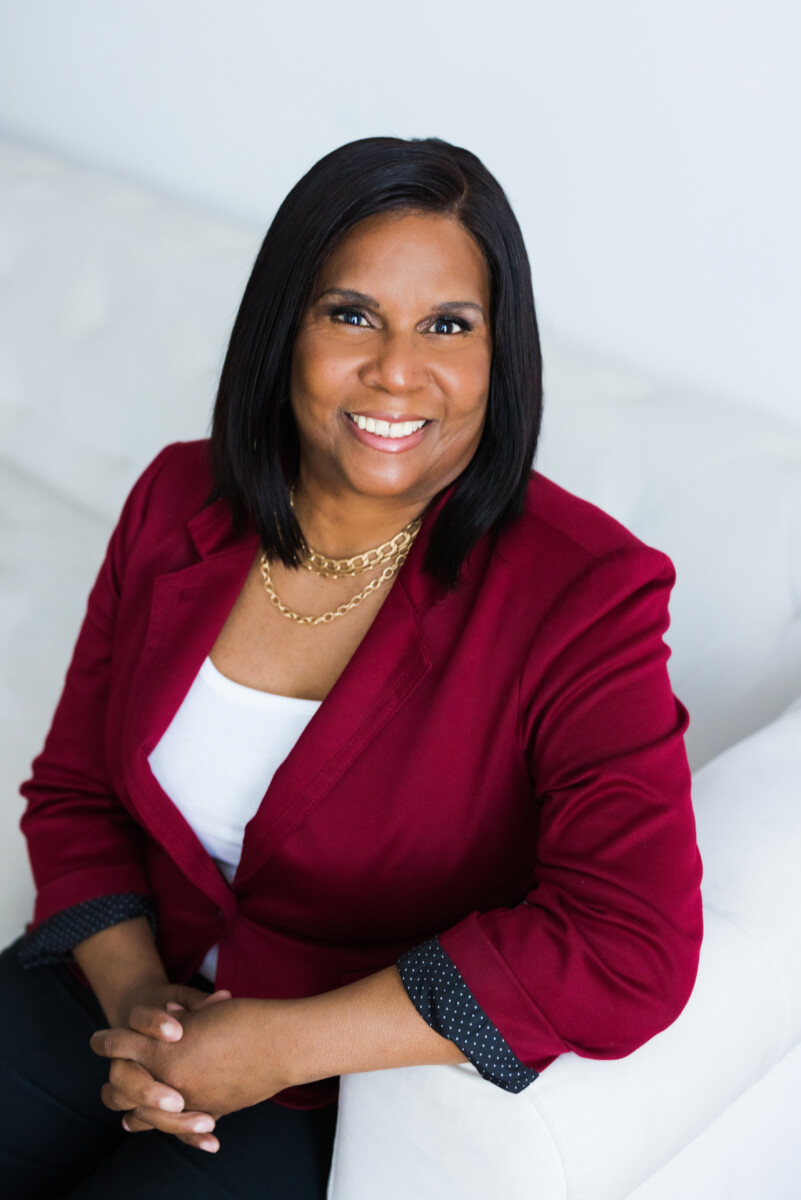 Deborah Campbell
View Profile
Deborah Campbell, MSL currently works as the Director of Eleversity, a division of Heritage Christian Services. She is a training facilitator and accomplished executive with a history of progressive accountability and consistent achievement. She brings over 20 years of experience serving as the Director of Workforce Development and Disability Services Programs in the nonprofit sector and has worked in government HR and training management. Ms. Campbell is committed developing trainings on cultural humility, and promoting and developing diversity, equity and inclusion initiatives. Ms. Campbell has sat on several boards. She has Masters in Strategic Leadership from Roberts Wesleyan College.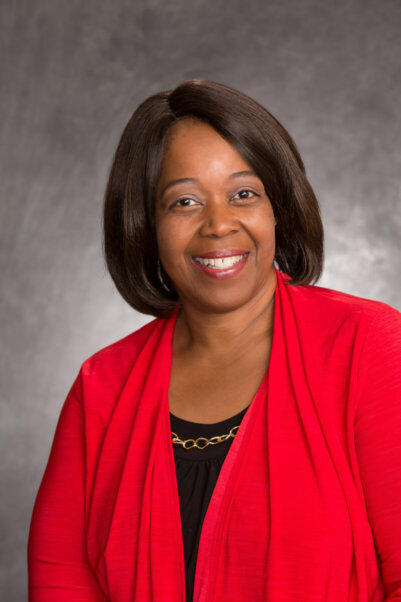 Sara Taylor
View Profile
Sara Taylor is a Community Liaison and Training Specialist at Heritage Christian Services (HCS) in the division of Ascent Education & Consulting, focused on corporate and organizational training and social justice issues. Sara has a reputation for being an engaging presenter who enjoys covering a full range of topics including: Supervising Outreach and Residential Staff, Community Engagement, Grant Writing 101, Diversity, Equity and Inclusion: From Conversation to Implementation, Developing Quality Performance Evaluations and a full range of Workforce Development subject matters. Sara's 25-year career in nonprofit services range from direct care front line social worker to senior level administrator. In addition to her job at HCS, she has managed a consulting business for more than 20 years providing leadership development training and capacity building services to small nonprofit and faith-based organizations as well as managing professional conferences throughout North America. Sara believes her most important assignment is yielding to the "Call" on her life as an Evangelist and lives and breathes PURPOSE -Romans 8:28! Sara obtained her Master's Degree in Human Service Administration from St. John Fisher College, in Rochester, NY. She has received various certificates in leadership development, completed several ministry and theology training courses, and holds ministerial licenses. In addition to serving on numerous advisory boards and steering committees at the local, state and national levels; Sara is dedicated to staying connected to her family and leading missions work in Malawi, Africa.
Contact
Eleversity Today
Call us at (585) 340-2051 to set up your training or submit form by clicking below.
Contact Us