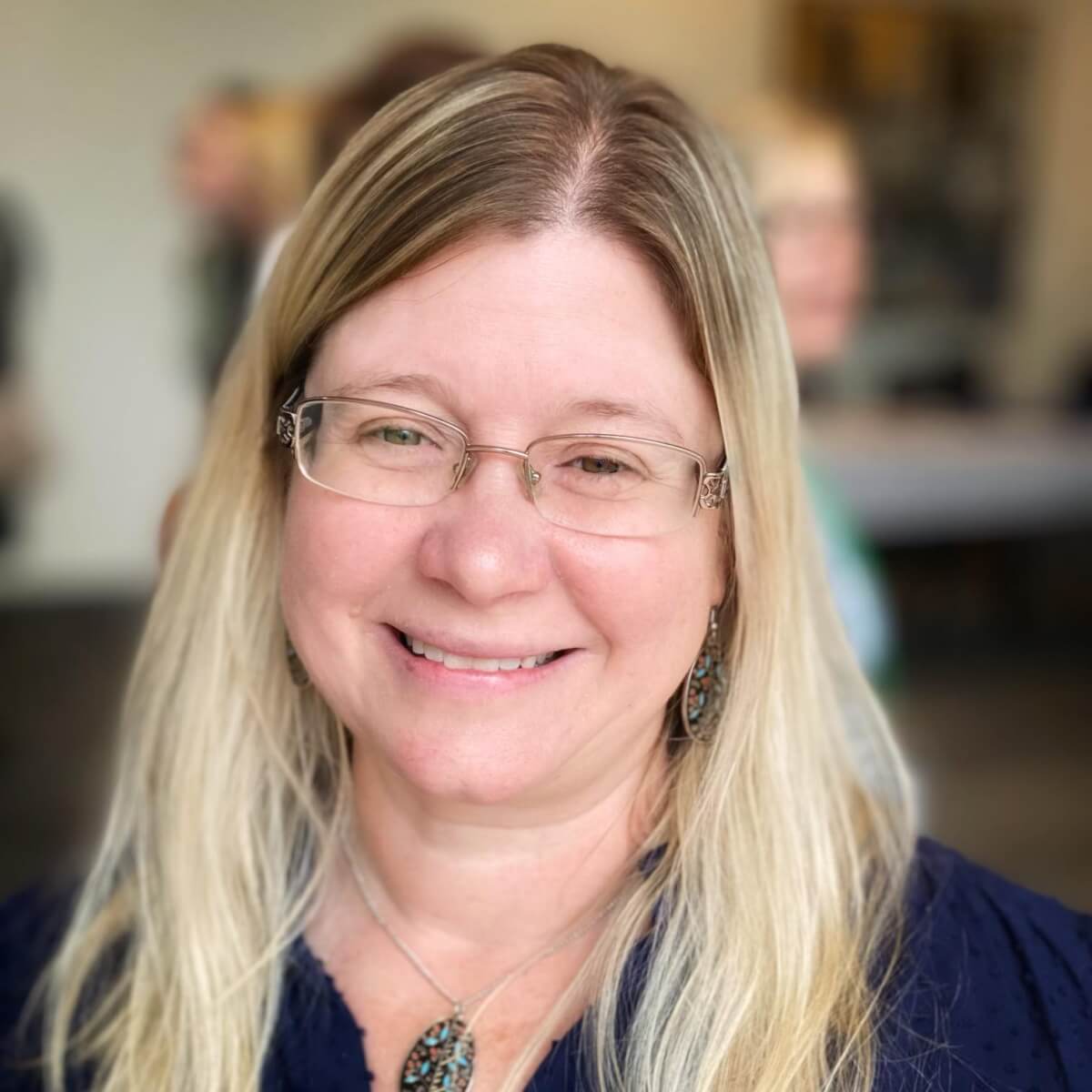 Erica Belois-Pacer
View Profile
Currently Erica is the Director of Professional Development at National APSE, where she provides training, technical assistance and guidance for chapters across the country. Erica spent the first half of her career as a teacher in an integrated classroom from 2000-2006. She then worked in the private sector, advancing to Director of Educational Programs at Falls View Academy where she developed program opportunities through Supplemental Educational Services (SES) and Extended Learning Programs (ELT) across the state for students with disabilities and underserved populations. In 2015 she began working in Vocational Rehabilitation Community Employment at the Center for Human Services Education, providing trainings to school personnel on options for students with disabilities after high school. Bridging the gap between the high school and college/work became her passion. Prior to working with National APSE she had had the role as Associate Director of the CHSE, she had the opportunity to oversee contracts that provided training to agencies that provide Supported Employment across NYS. Erica and her husband live in Fairport, NY with their three children where she is the President of the Fairport BOE.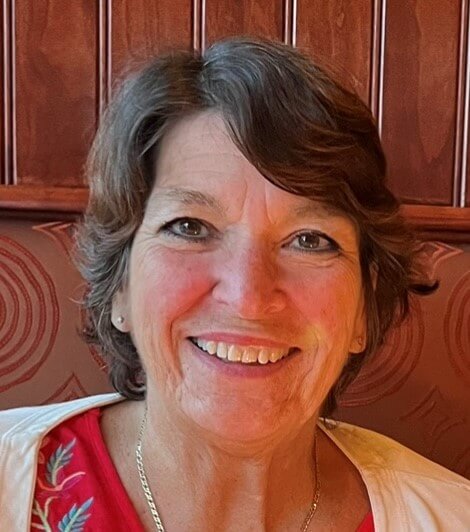 Dianne Chamberlain
View Profile
Dianne Chamberlain, M.Ed., has worked in the Human Services field for many years, working for non-profit agencies such as Girl Scouts, and Boy Scouts of America, the SUNY college system, and presently Heritage Christian Services. Additionally, she was the owner of a small business in Fairport, New York. She currently is the Associate Director-Employment Alliance, Western New York region. DIanne worked as an Employment Specialist in the Greater Rochester area prior to promotion to her current position. DIanne is also an adjunct professor at Monroe Community College, Finger Lakes Community College, and Keuka College. She has also taught at the Rochester Institute of Technology. She has earned an associate's degree from Genesee Community College, a bachelor's degree from SUNY Brockport, and a Master's degree in Education from the University of Phoenix.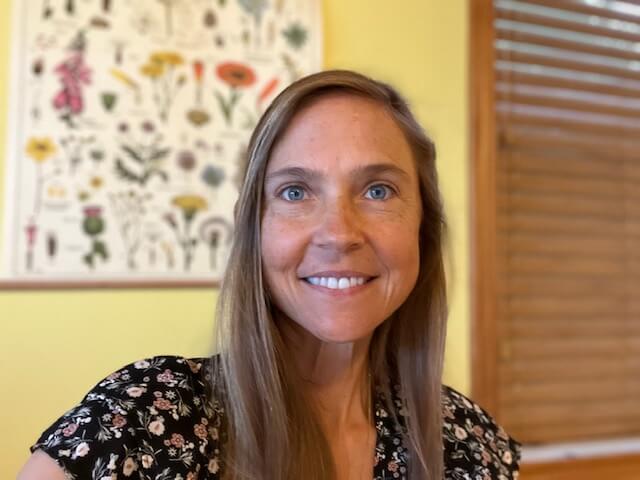 Gina Oswald
View Profile
Gina Oswald (PhD, CRC, LPC) - Dr. Oswald is a senior extension associate at Cornell University. She serves as the PI on the Vocational Rehabilitation-Training, Education, and Development (VR-TED) and the New York State- Consortium for Advancing and Supporting Employment (NYS-CASE) projects, in addition to supporting other training contracts and state needs assessments. Previously, she was a professor for 15 years, focusing on scholarship and the professional development of undergraduate and graduate rehabilitation students. As a past job coach, job developer, and vocational rehabilitation counselor, she is particularly familiar with providing case management services to individuals from marginalized rural communities, transition youth, and individuals with a broad range of disability types. She is the author of two books related to case/caseload management and universal design in student travel. She is a current certified rehabilitation counselor, licensed professional counselor, national board certified health and wellness coach, and certified personal trainer.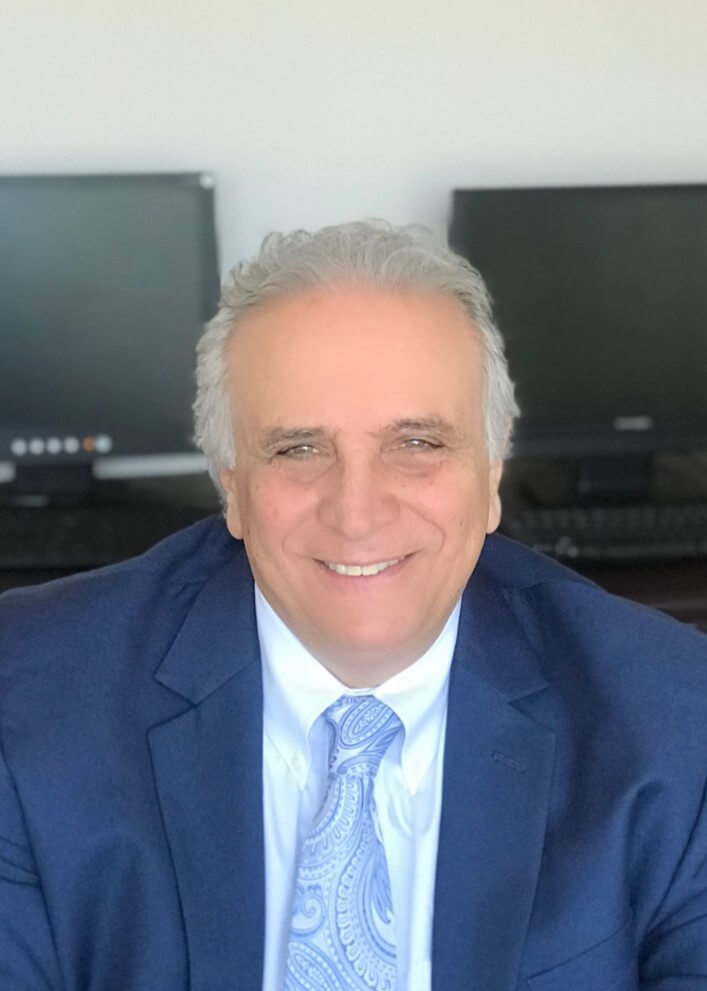 Nicholas A Villani Mr.
View Profile
Nicholas Villani, President and CEO, has worked in the field of vocational training and employment for people with special needs since 1982. He has administered programs, written grants, designed programs and has been influential in much of the activities in the field of supported employment, Job Placement and transition for individuals with disabilities throughout Long Island for these many decades. As a presenter, Mr. Villani has trained hundreds of professionals in the field of vocational services across the United States. Mr. Villani was an Adjunct Professor at Dowling College from 1997 to 2015 teaching the masters level course "Transition Services for Students in Special Education". Mr. Villani has over 41 years of experience in the field of employment for people with disabilities. He is the author of "The Vocational Engagement Model" .The Vocational Engagement Model, A Journey Into the Intersection of Different Disciplines to Reinvent the Job Placement Process" is a step by step process for an agency to develop job placement programming for their agency.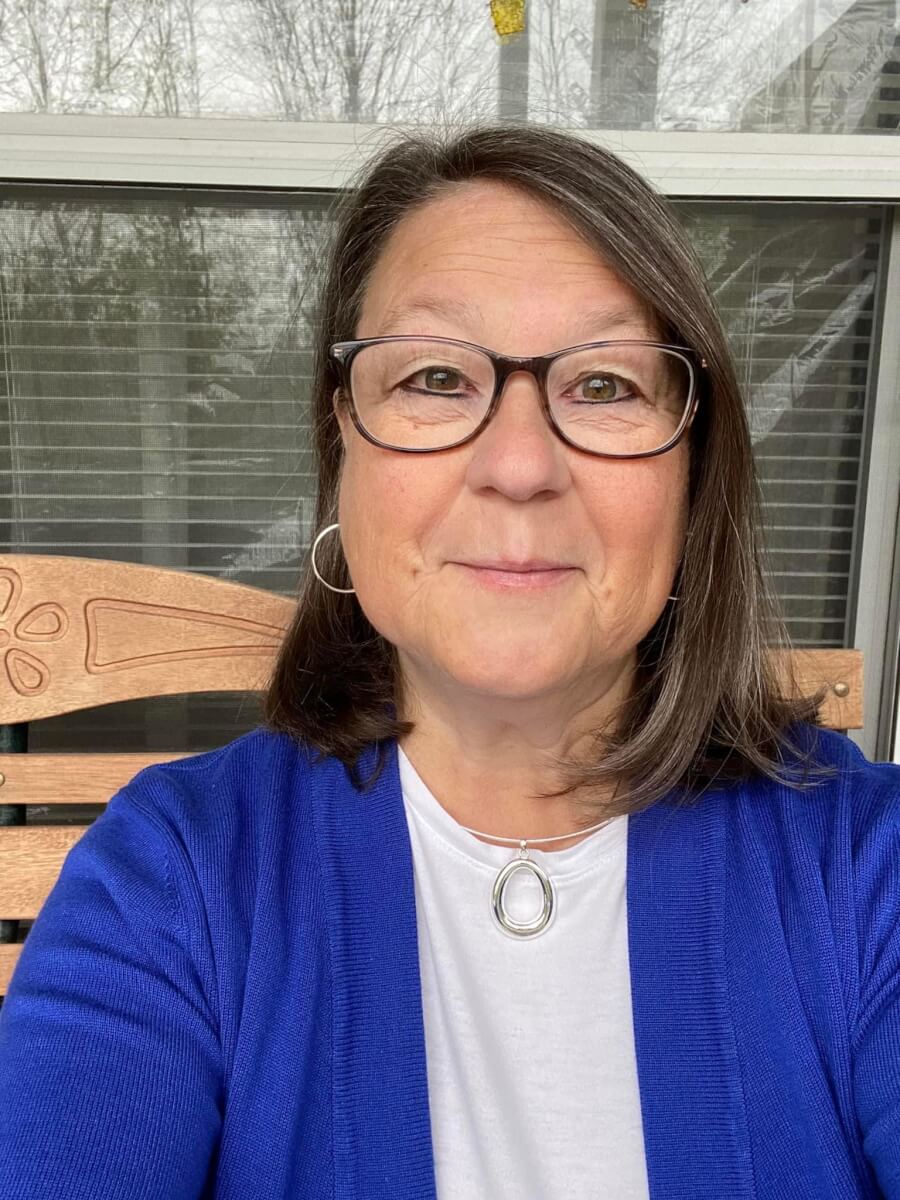 Lisa Brown
View Profile
Lisa Brown, MS, CRC, WIP, currently works for New York Employment Services System (NYESS) as the NYESS Program Specialist. This position allows her to create and provide presentations, offer training and technical assistance to providers, interact with SSA Beneficiaries, and be a resource for all things related to employment. She worked for Vocational Rehabilitation Services (in both Indiana and Colorado) for 20 years, as a Vocational Rehabilitation Counselor, and during that time she managed specialty caseloads involving Traumatic Brain Injury, IPS/Mental Health Services, and Blind and Low Vision Services, and she became a VR Counselor Trainer, for all new staff, region wide. She served on the Indiana state-wide Work Group to identify training needs within VR and create training curriculum for staff on Traumatic Brain Injury. She also previously worked as an Adjunct Professor at Ivy Tech Community College in Indiana for nine years, teaching Student Success Courses, Psychology 101, and Abnormal Psychology courses. Lisa received her Bachelor's in Psychology from the University of Colorado at Colorado Springs, and her Masters in Psychology from Walden University.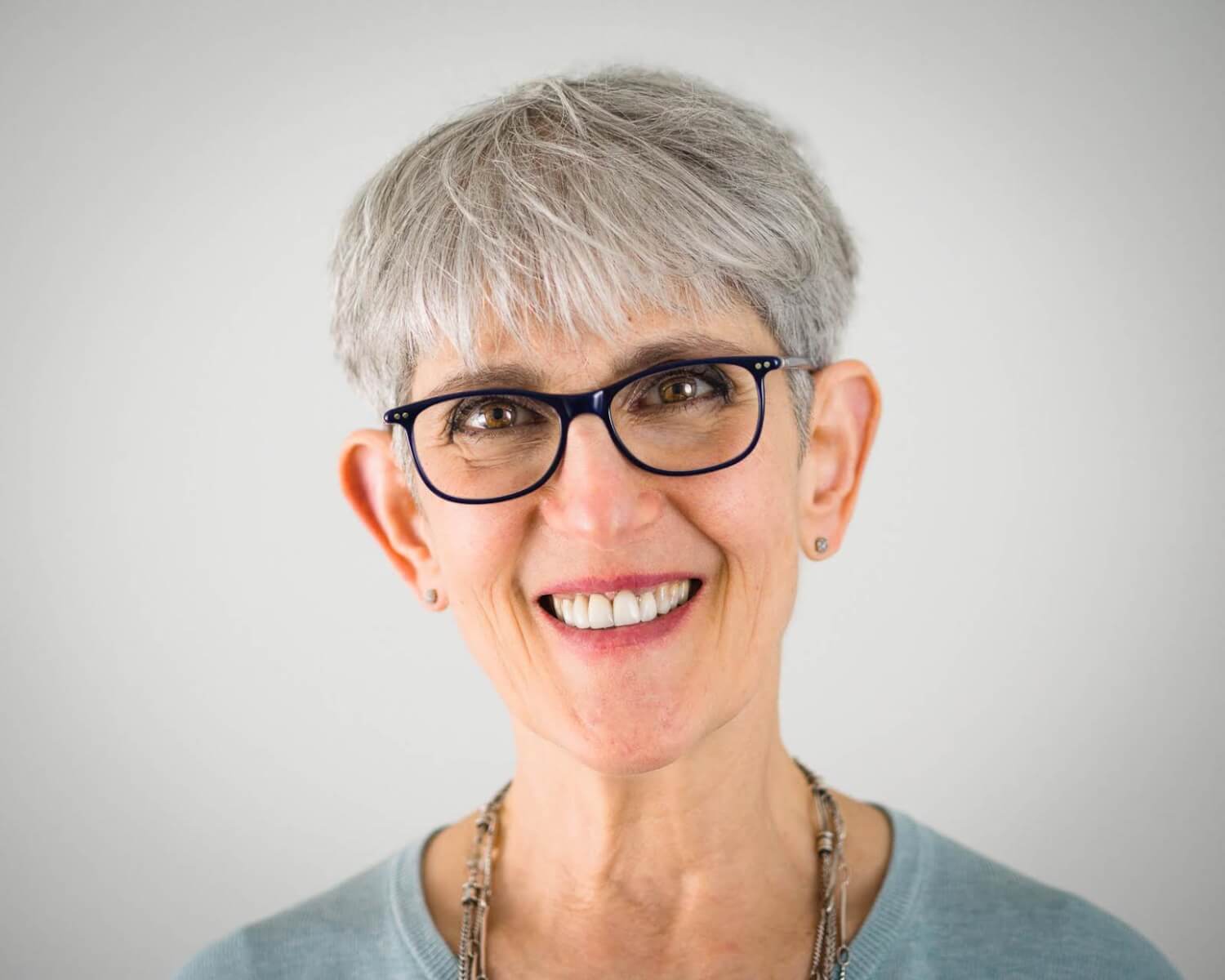 Karen Waltuck
View Profile
Karen Waltuck has been the director of the Consortium for Customized Employment (CCE) since its inception, a project of Job Path NYC that mentors a community of member agencies using customized employment techniques, and develops a network of employers who use those strategies to hire job seekers from CCE members.
She came to Job Path in 2011, with thirty years experience as owner/operator of the NYC restaurant Chanterelle. Her experience and connections made her an ideal candidate to lead the Consortium.
Wendy Banner is the assistant director of the Consortium for Customized Employment, working hand in glove with Karen in all aspects of the CCE since 2015. Wendy has a background in special education, with twenty years of experience as a literacy specialist and equally extensive experience as a nonprofit board member and fundraiser.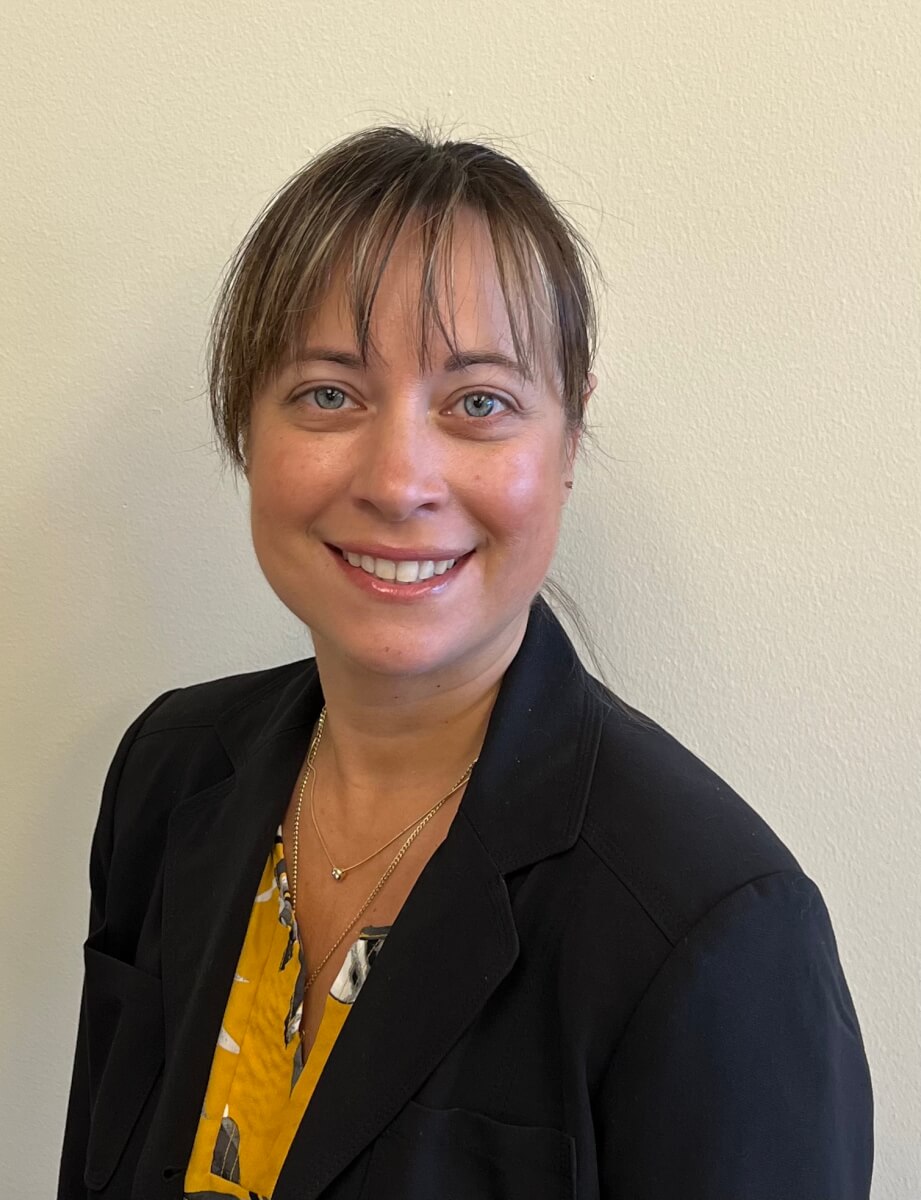 Jennifer Geiger
View Profile
Jennifer Geiger, M.S., C.R.C. is the Business Relations Representative at the Rochester ACCES-VR District Office. Jennifer is an ADA certified trainer providing consulting, training, and recommendations for businesses to retain current employees who have a disability or to an employee who may acquire a disability. Jennifer provides a dual customer approach to both businesses seeking qualified talent and to individuals with disabilities seeking competitive employment. Jennifer is knowledgeable about workplace accommodations and provides guidance on disability and disclosure. She has been successful at assisting ACCES-VR customers to explore government employment opportunities through 55a, 55B, and Schedule A.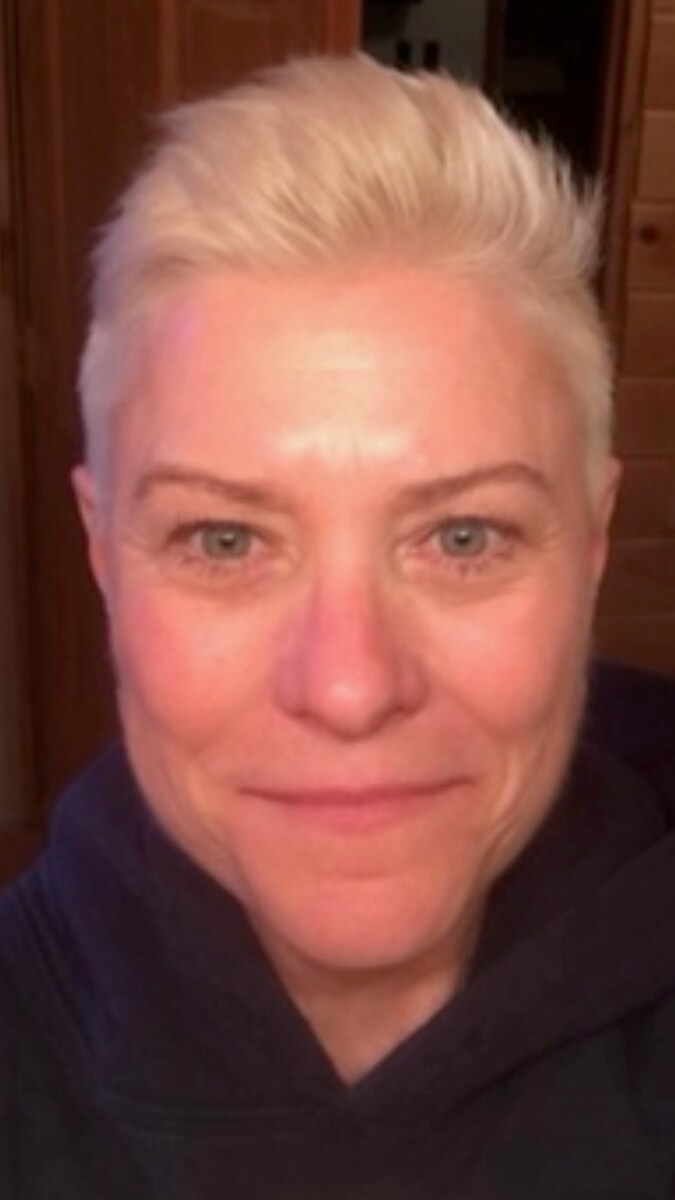 Jane Sullivan
View Profile
Jane Sullivan is the District Manager of the Buffalo Regional office of the New York State Commission for the Blind. She has a B.A in Special Education and an M.A in Rehabilitation Teaching of the Blind, both from Boston College, and is also a Certified Rehabilitation Counselor. Jane has worked in the field of Vision Rehabilitation for 40 years, both as a Rehabilitation Teacher and a Vocational Rehabilitation Counselor. She has been with NYSCB for 22 years.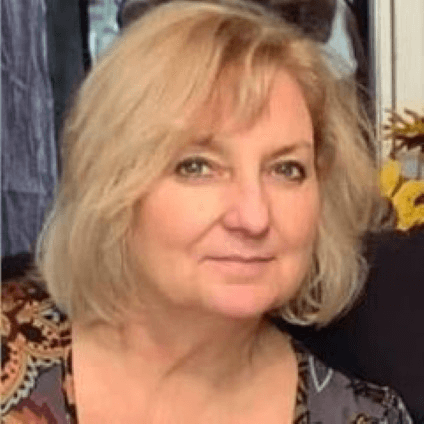 Julia Kelly MS. Ed.
View Profile
Julia Kelly, MS. Ed. is the Director for the Employment and Meaningful Community Activities Unit at the Office for People with Developmental Disabilities (OPWDD). At OPWDD, she oversees the program implementation of employment, vocational, day habilitation and community habilitation services for people with intellectual and developmental disabilities statewide. The Employment and Meaningful Community Activities Unit is responsible for the implementing OPWDD's strategic plans, policy development, technical assistance for quality of services, training, project development and data analysis for service improvements and outcomes. Julia has over 30 years of employment and community inclusion program management experience in the disability field. While working in the field, she has and continues to participate in various projects and committees related to self-advocacy, employment, legislative advocacy, and public policy development. Her work experience also includes designing and leading training seminars on such areas as supported employment, community inclusion, instructional strategies, natural supports, job development/networking, positive behavioral supports, facilitated communication, management and self-advocacy.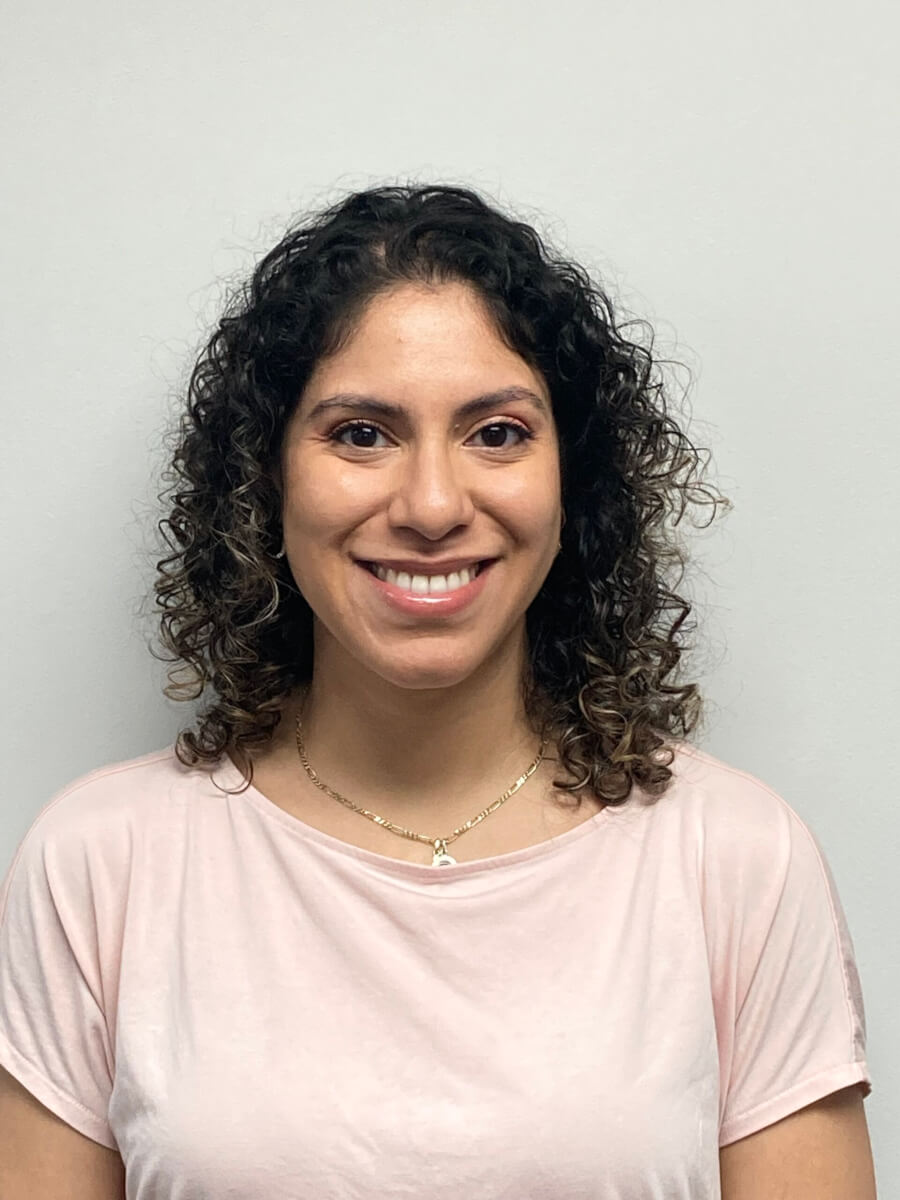 Marsha Russo
View Profile
Marsha Russo, MS is the Director for the Work Incentives Planning and Assistance (WIPA) and Benefit Advisement programs at Goodwill Industries of NYNJ. As a certified SSA Community Work Incentive Coordinator (CWIC), Marsha has provided individualized disability benefits counseling services to New York SSI and SSDI beneficiaries for the last 10 years, and to northern New Jersey beneficiaries for the last 2 years. Prior to joining Goodwill, Marsha was the Director of the Hostos Community College - CUNY WIPA program. Marsha joined the National Association of Benefits and Work Incentive Specialists (NABWIS) Board early in 2023 and is co-chair to the 2024 NABWIS Conference committee. Marsha received her Masters in Industrialized Organizational Psychology from Baruch College - CUNY and her Bachelors in Psychology from Fairleigh Dickinson University.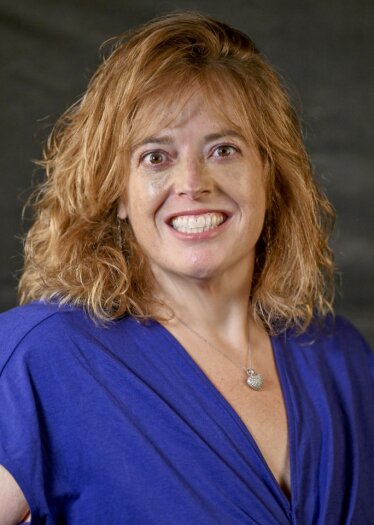 Linda Schramm
View Profile
Linda Schramm has been serving as Assistant Commissioner of Adult Career and Continuing Educational Services (ACCES) since December 2021. Linda has been credentialed by CRCC (Commission of Rehabilitation Counselor) as a Certified Rehabilitation Counselor since 1997. She holds a BA degree in psychology from SUNY Stony Brook and a MS in Education with a specialization in Vocational Rehabilitation from Hofstra University. Additionally, Linda has over 20 years of experience working within the New York State Vocational Rehabilitation program, ACCES VR. She began her career with ACCES VR as a graduate student Intern and moved on to serve as a Vocational Rehabilitation Counselor, Senior Vocational Rehabilitation Counselor, Director of Counseling, District Office Manager and Regional Coordinator before her current role as Assistant Commissioner.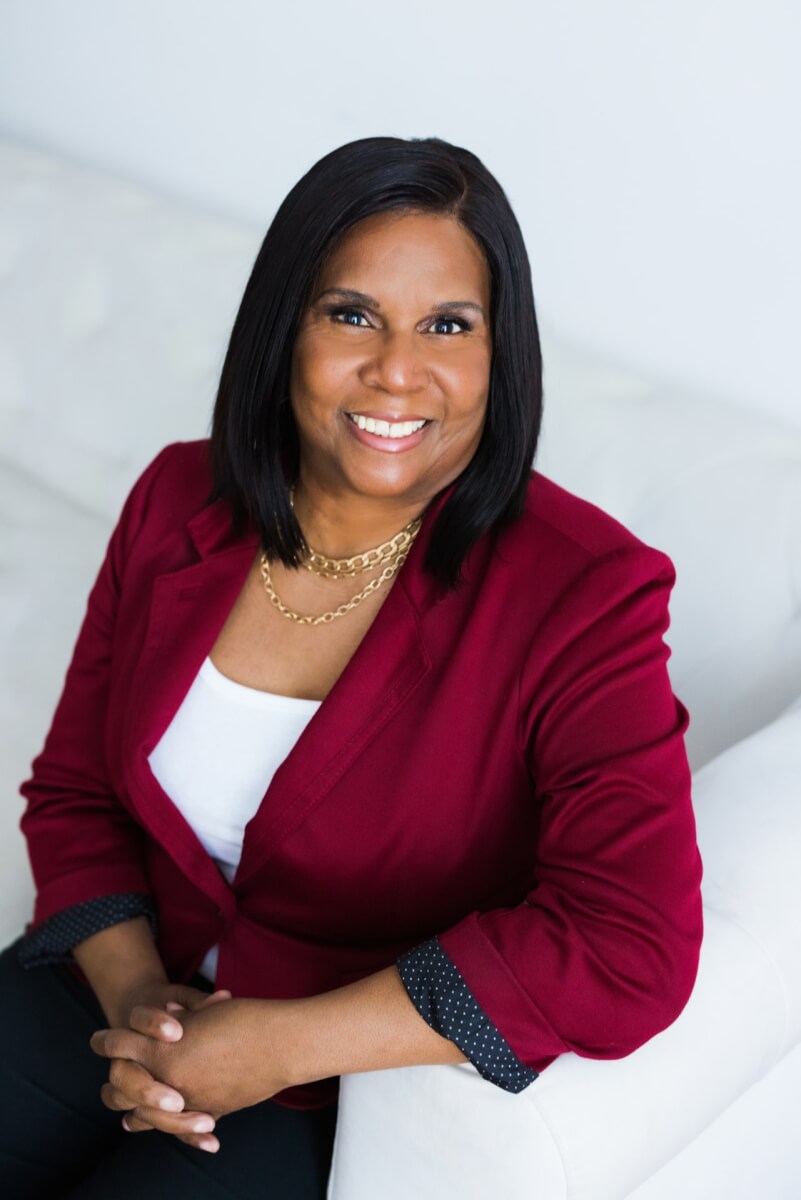 Deborah Campbell
View Profile
Deborah Campbell, MSL currently works as the Director of Eleversity, a division of Heritage Christian Services. She is a training facilitator and accomplished executive with a history of progressive accountability and consistent achievement. She brings over 20 years of experience serving as the Director of Workforce Development and Disability Services Programs in the nonprofit sector and has worked in government HR and training management. Ms. Campbell is committed developing trainings on cultural humility, and promoting and developing diversity, equity and inclusion initiatives. Ms. Campbell has sat on several boards. She has master's in strategic leadership from Roberts Wesleyan College.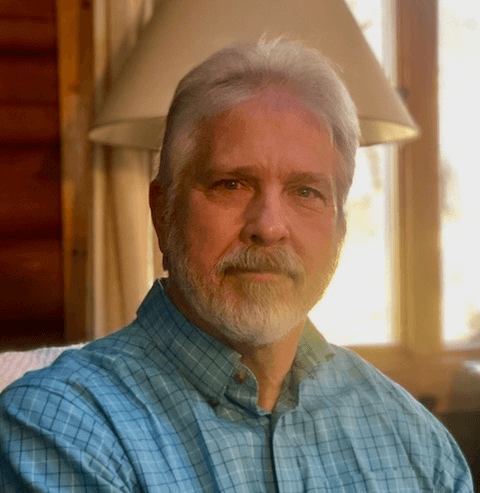 Hanns Meissner Phd
View Profile
Hanns Meissner is the former CEO of The Arc of Rensselaer County. Since the mid-1970s he has worked to promote the inclusion of people with disabilities in all aspects of community life. Holding a PhD in Organization Development, Meissner consults with many organizations on person-centered approaches, strategic management, executive coaching, and leadership and team development. Meissner was an Associate Professor with Antioch Graduate School in the Department of Organization and Management. Dr. Meissner has published articles in journals and most recently chapter in a book released in Europe. He also has written the following books: Creating Blue Space – Fostering Innovative Support Practices for People with Developmental Disabilities an e-book Shaping of Things to Come and a book titled Expanding Blue Space: Learning Institute for Social Innovation-His doctoral dissertation focused on Factors that Promote Interorganizational Collaboration Between Private Non-Profit International Voluntary Organizations. He received 2018 NY Alliance for Inclusion and Innovation Annual Excellence Award for Leadership in Person-Centered Thinking and the 2017 NYSRA Adrian Levy Professional Leadership Award.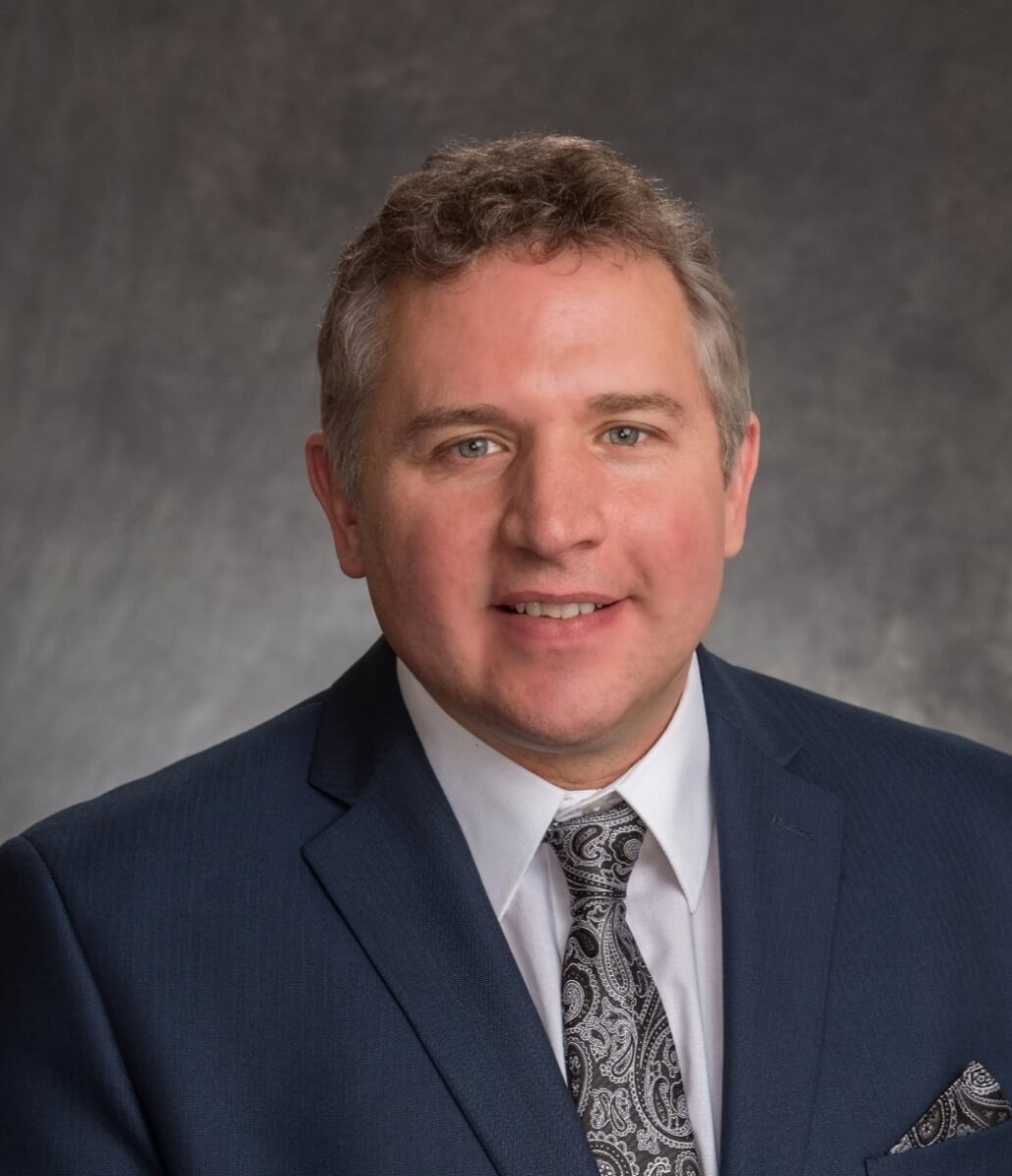 Mike Barry
View Profile
Mike Barry is the associate director for the Employment Alliance at Heritage Christian Services. Mike supervises employment services for over 150 people in businesses all over Greater Rochester. Mike has over 10 years' experience in providing employment services and training for people with disabilities. Mike previously served as a trainer and content developer for NYS Office of People with Developmental Disabilities employment providers through Innovations/Eleversity. Mike also previously served as business outreach coordinator and job developer assisting people with disabilities for Challenge Workforce Solutions in Ithaca, NY. Mike has developed and delivered trainings for clients in substance abuse recovery, career assessment, and higher education environments. Mike received his master's degree in educational psychology from Cornell University, where he was also a program director in student services for seven years. Mike left Cornell to run a successful restaurant and as a result is passionate about finding new and innovative solutions for both job seekers and businesses.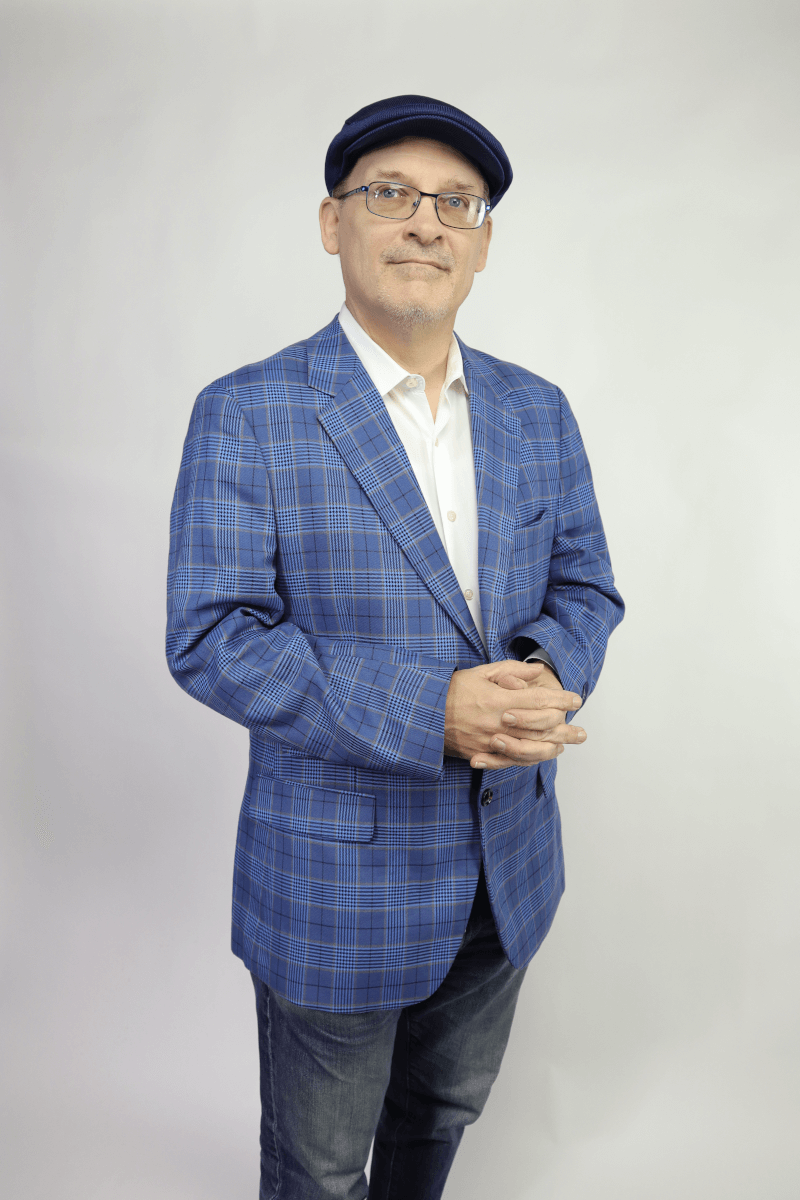 Robert Statham
View Profile
Robert Statham is a Training & Technical Assistance Facilitator with the New York Association of Psychiatric Rehabilitation Services. He has worked with people with mental health and substance use issues for more than 20 years, promoting recovery focused services and service provision. Combining his clinical and vocational background, Mr. Statham provides training and technical assistance around employment services and the capabilities of people with behavioral health issues to providers and people in recovery, across New York State and nationally. Robert also works with the National Development and Research Institutes Addiction Technology Transfer Center (NDRI-ATTC) projects helping organizations promote and operationalize employment-centric recovery-oriented care. Additionally, Robert provides consulting services through NYAPRS with the Boston University Center for Psychiatric Rehabilitation and the Washington State Health Authority involving employment practices and support for Individuals with psychiatric disabilities. Robert also is the President of Pathlight Career Counseling Services, a consulting service based in Rochester NY, and works with area college students to assist in their employment and career related goals.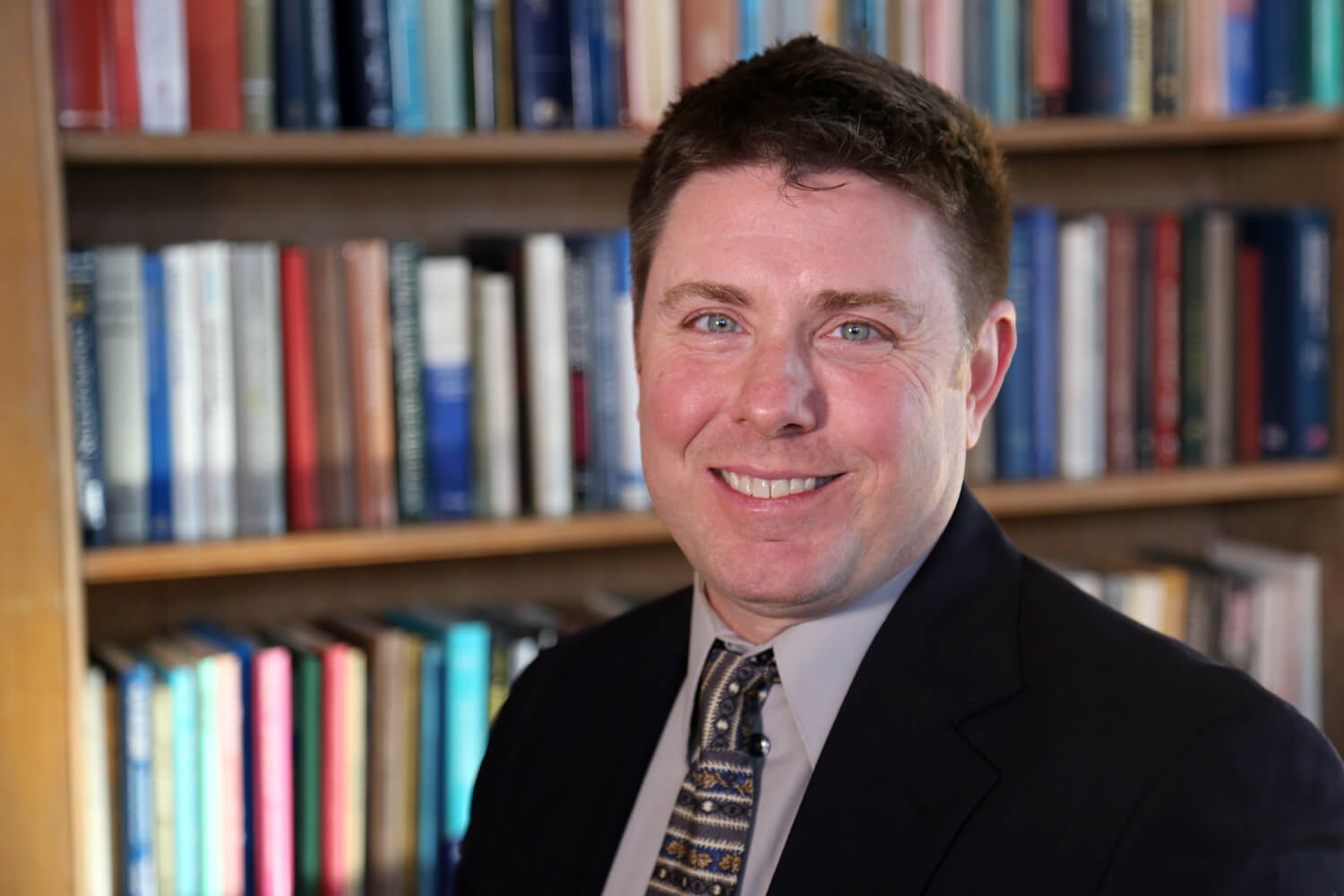 Jeffrey Tamburo
View Profile
Jeffrey Tamburo is a Training and Content Development Specialist for Cornell University's Yang-Tan Institute on Employment and Disability. His employment includes work as a training specialist for Cornell's Northeast ADA Center. In this work, his passion is to work with organizations to develop training that will educate and enlighten others on not only their legal obligations under the ADA, but also on the practical and human impact of the ADA in our communities. In addition, Jeffrey has worked as a trainer and curriculum developer for Cornell's New York State Consortium for Advancing and Supporting Employment (NYS CASE), a project of ACCES-VR, since its inception in 2013. The NYS CASE strives to enhance the capacity and proficiency of statewide disability employment service professionals. Jeffrey works with vocational rehabilitation and employment provider organizations across the country, including current working relationships with Oregon and Montana VR. Currently, He sits on the New York State Rehabilitation Council and continues to serve on the New York State APSE Board of Directors.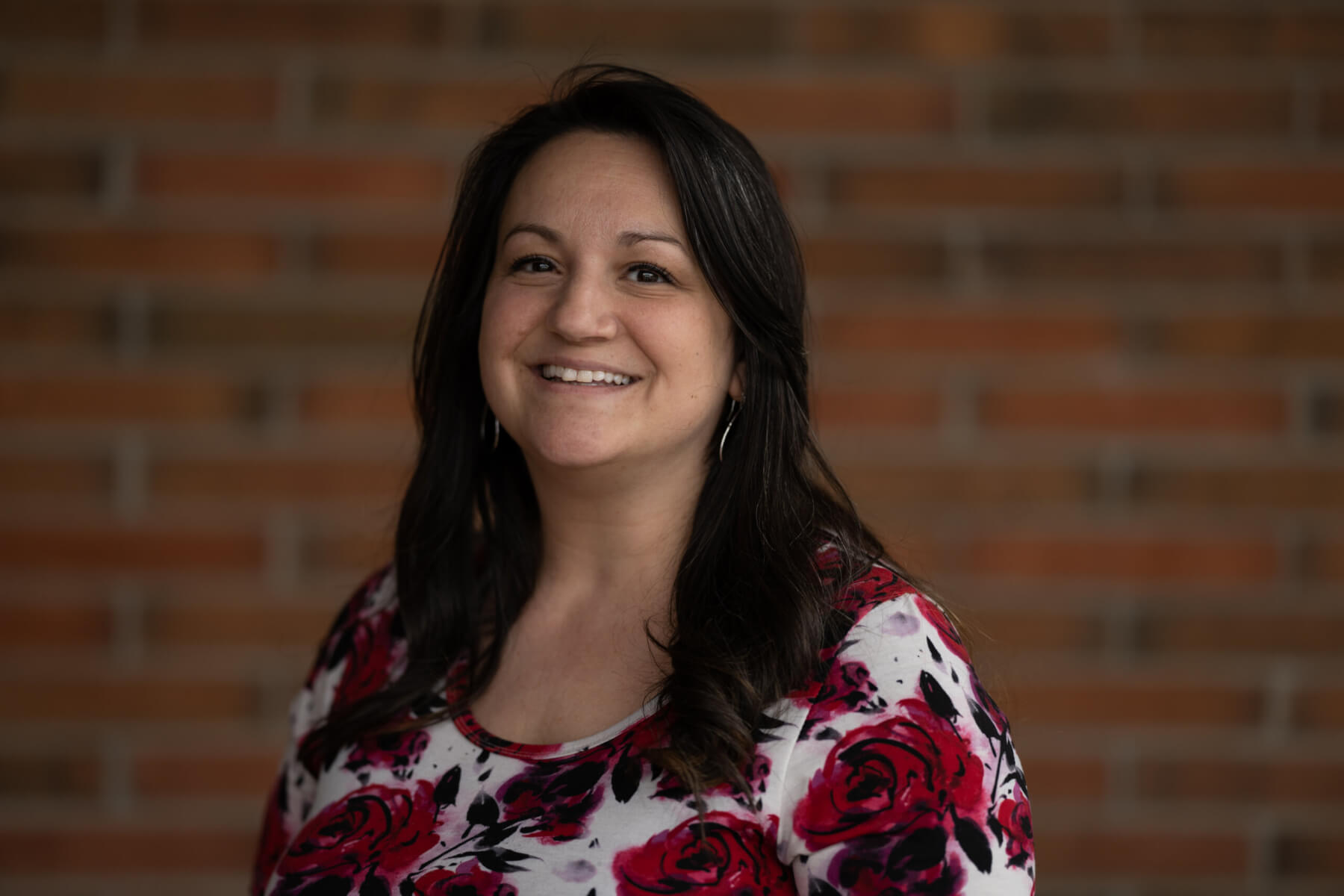 Tara Paquette
View Profile
Tara Paquette, MS Ed, has a long history of working with people of all abilities. Tara taught at Mary Cariola Center in a transition program for young adults working towards independence in adult life for 15 years. Tara's passion for person centered support led her to Job Path, a division of the Arc of Monroe. Tara worked as an Employment Specialist, supporting people on the job, before becoming the Employment Training Program (ETP) Manager. In this role, Tara has expanded ETP and piloted the Customized Employment program. Tara earned her Bachelor's in Psychology from SUNY Brockport and her Master's in Inclusive Education from Nazareth University.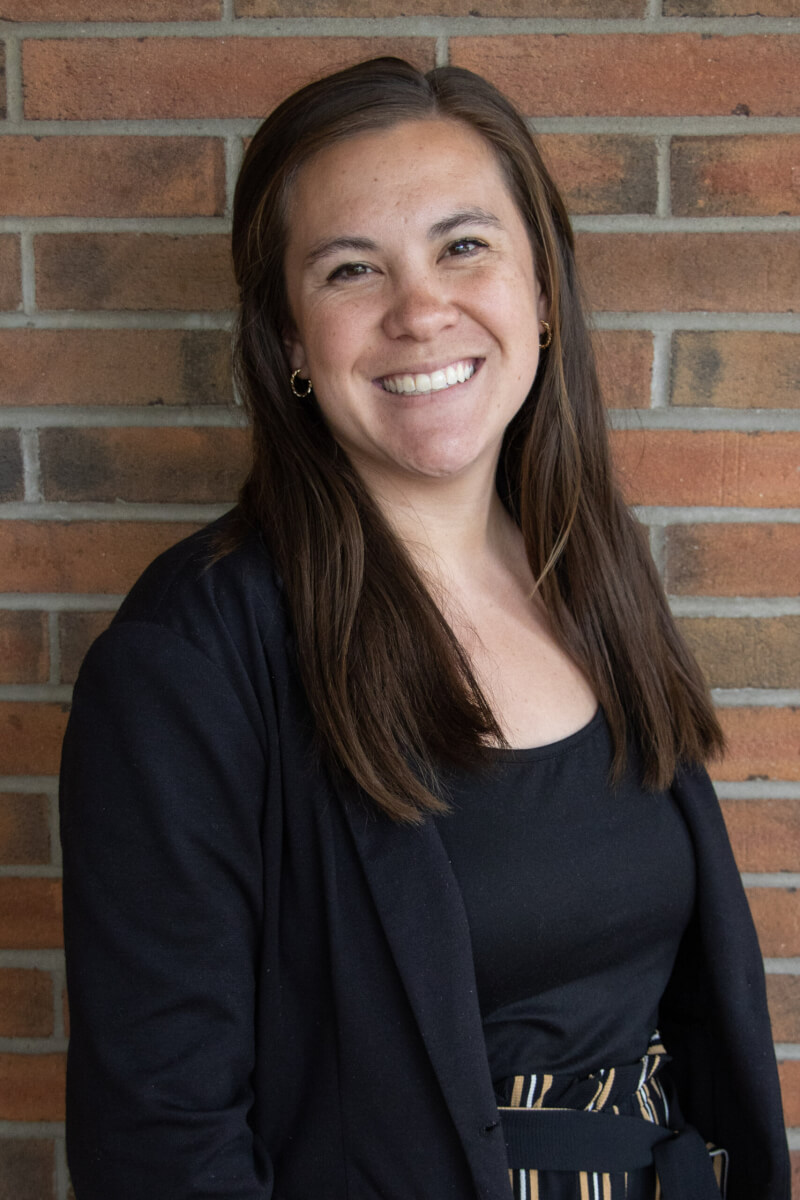 Charis Happ
View Profile
Charis Happ, LMSW, has worked in the employment field for seven years. She started as an employment specialist helping people find and maintain employment. Charis managed a community prevocational program for four years before moving into her current position as Director of Transition Services for Job Path, a division of the Arc of Monroe. Charis received her Bachelor's, majoring in Social Work and in Business, from Calvin University. Charis earned her Master's in Social Work at the Greater Rochester Collaborative. Additionally, Charis is a Certified Autism Specialist through IBCCES.
Contact
Eleversity Today
Call us at (585) 340-2051 to set up your training or submit form by clicking below.
Contact Us