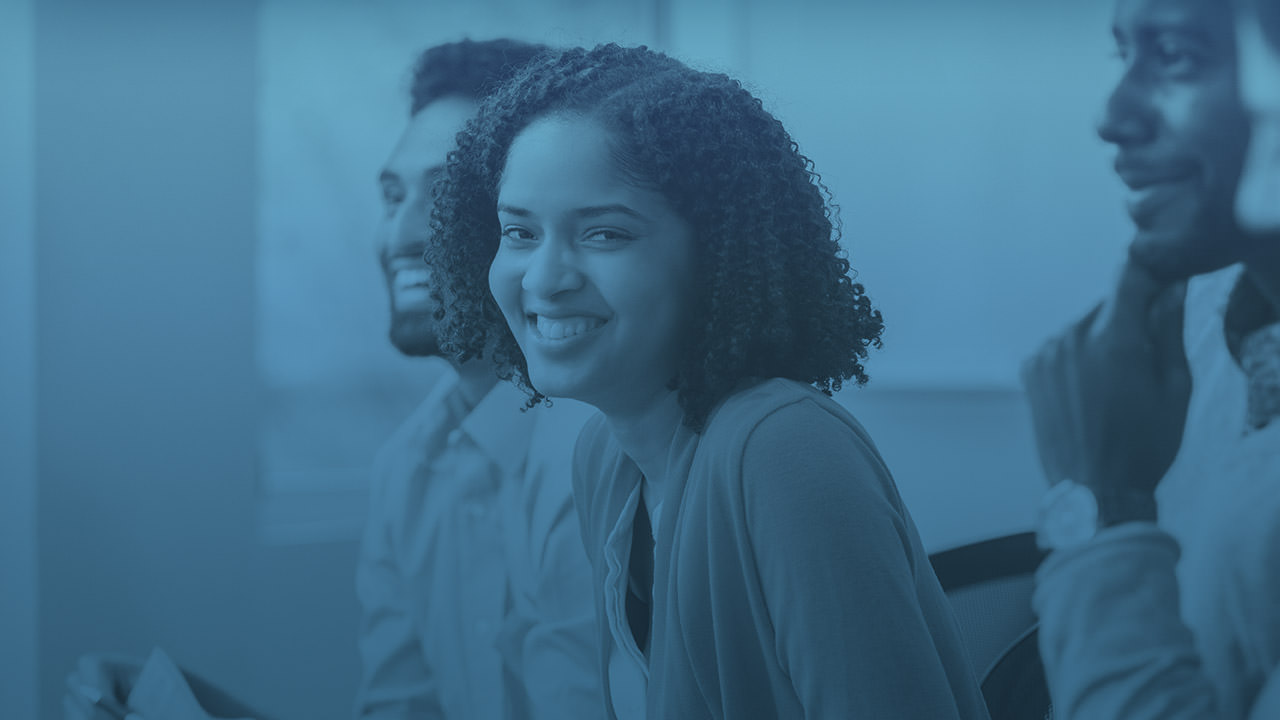 Elevate
Your Workforce
We develop learning opportunities for thousands of workers in New York and across the country.
Give staff the resources they need to succeed
Learn More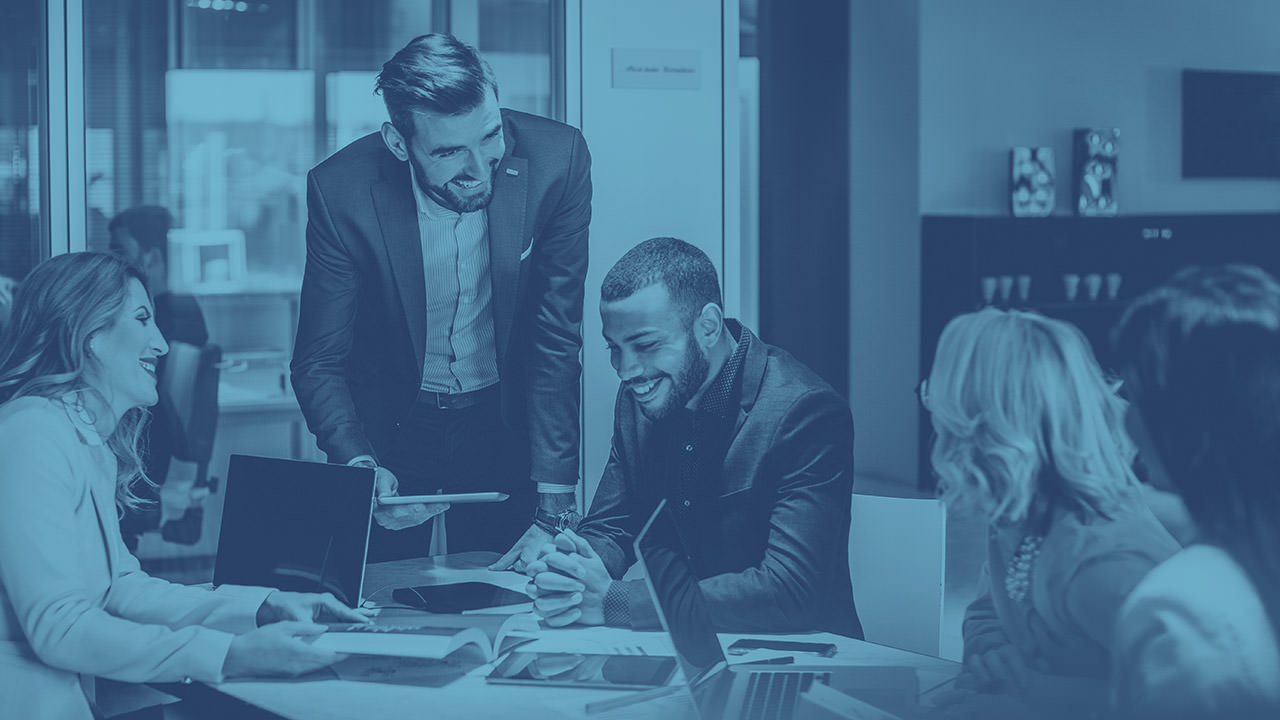 Customized Education
and Training
Eleversity has experience tailoring details to meet unique business needs.
About Us
Eleversity partners with businesses and organizations in New York state and across the country to provide educational opportunities and event planning services designed to elevate the skills of your workforce. Our experienced staff can facilitate pre-existing trainings as well as create customized curricula based on your company's unique needs.
Learn More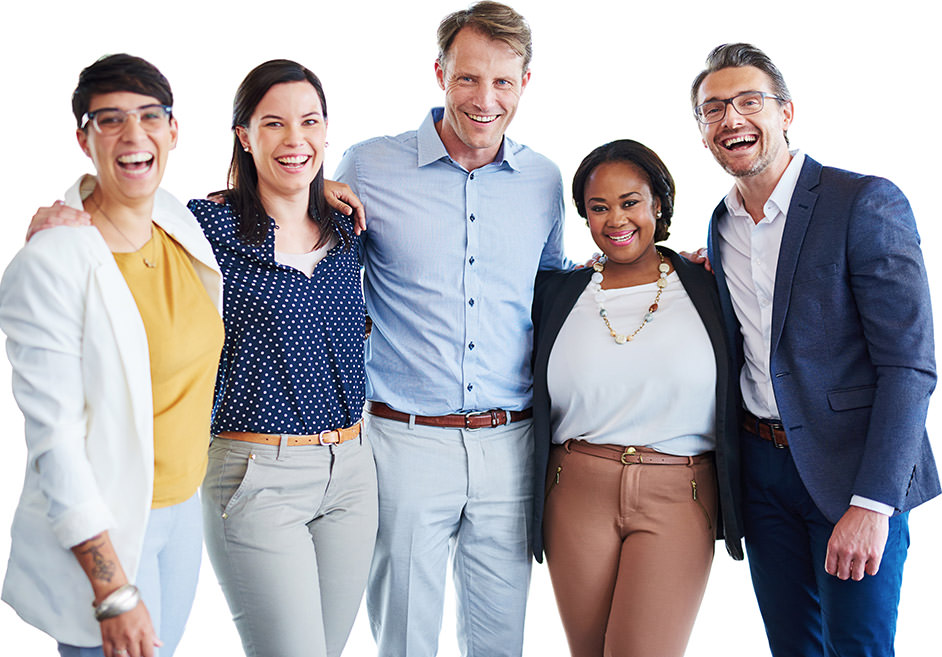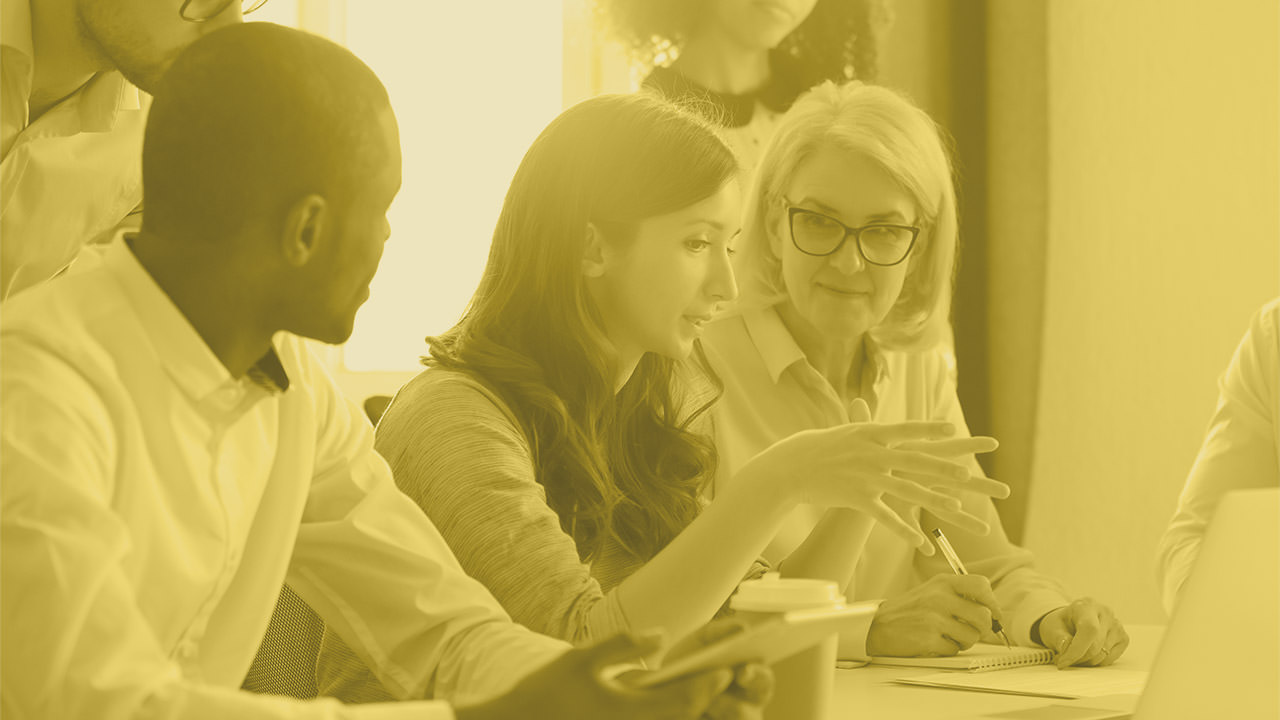 Skills & Professional Development
Our team of skilled trainers and consultants have expertise in a variety of professional development topics including; leadership development, grant writing, public speaking, hiring for diversity, working with people with disabilities and more. Contact us today to find out how partnering with Eleversity can help your workforce reach new heights.
Learn More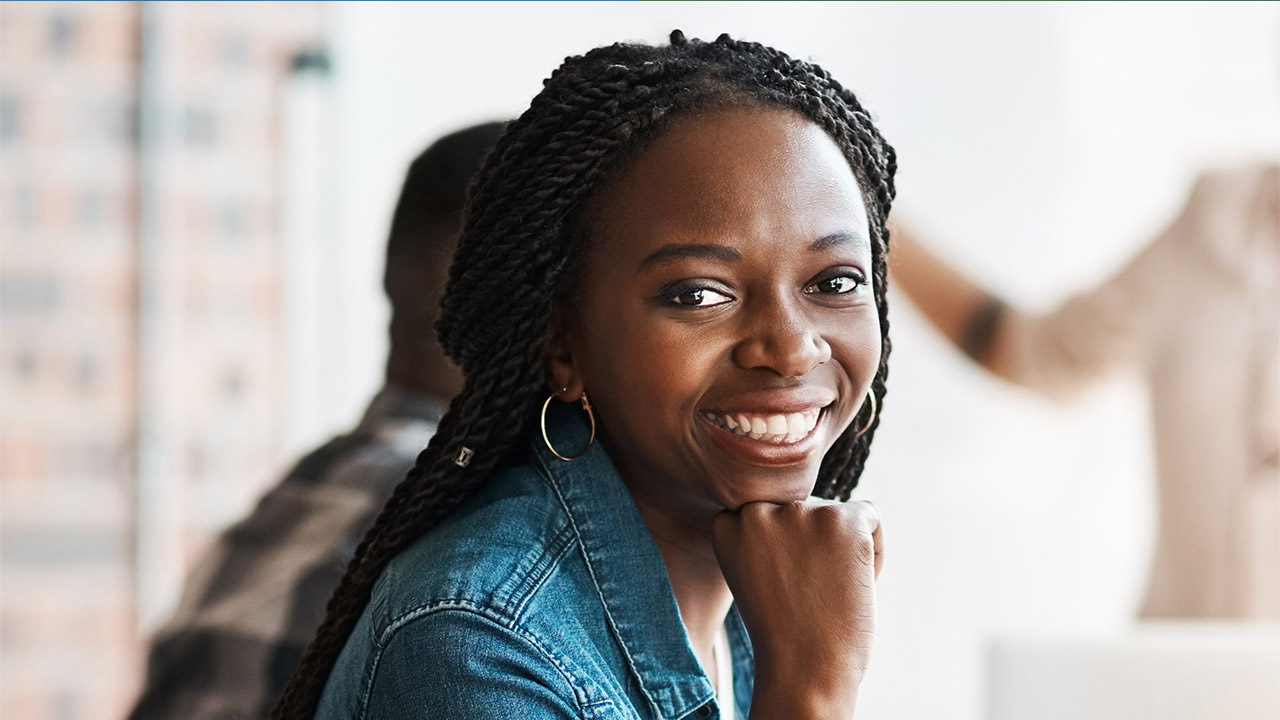 OPWDD Innovations
Eleversity is proud to partner with the New York State Office for People With Developmental Disabilities. Eleversity offers training to thousands of support staff across New York every year under the OPWDD Innovations contract. Click below to login to your account where you can access your transcript, check your status, or register for trainings.
Login or Create an account
Eleversity Educational Events
Eleversity offers a variety of events ranging from leadership and communication to remote supervision and accountability. Click below to explore opportunities that will help your organization increase revenue and lead your teams through these challenging times.
Register Today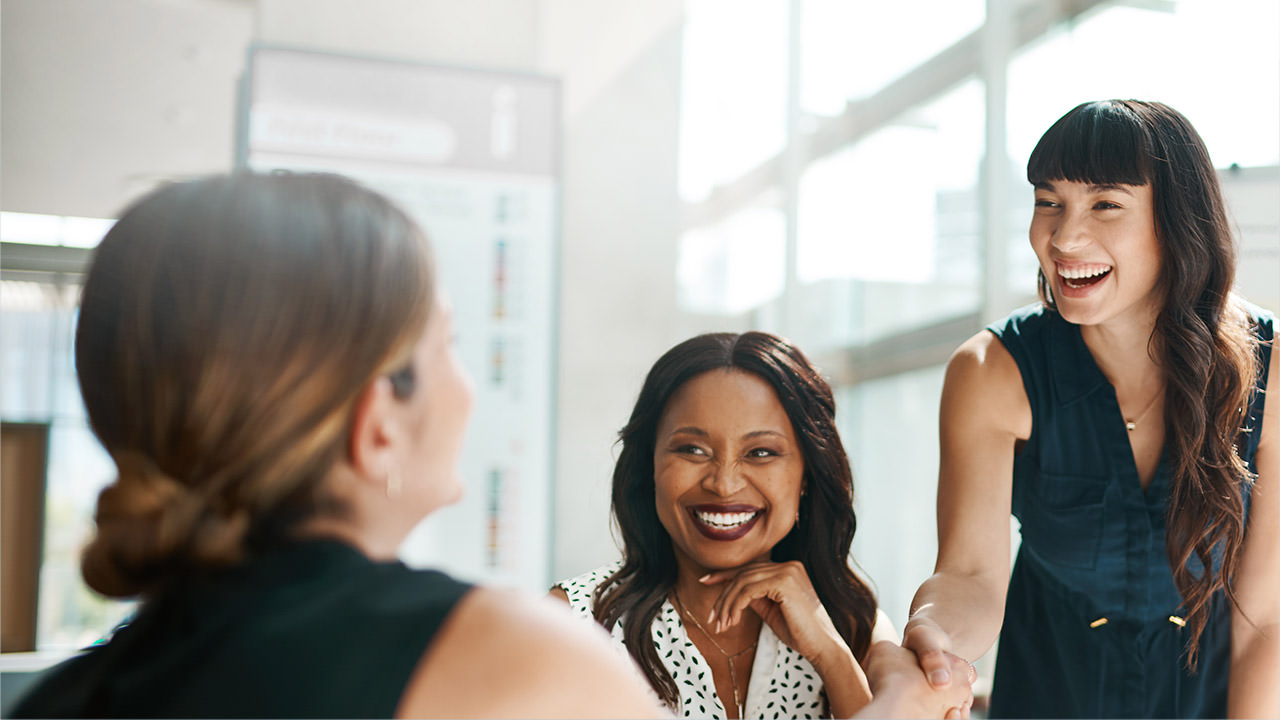 Need More Information?
Do you want to know how Eleversity can help your company? Leave us your contact information and we will reach you.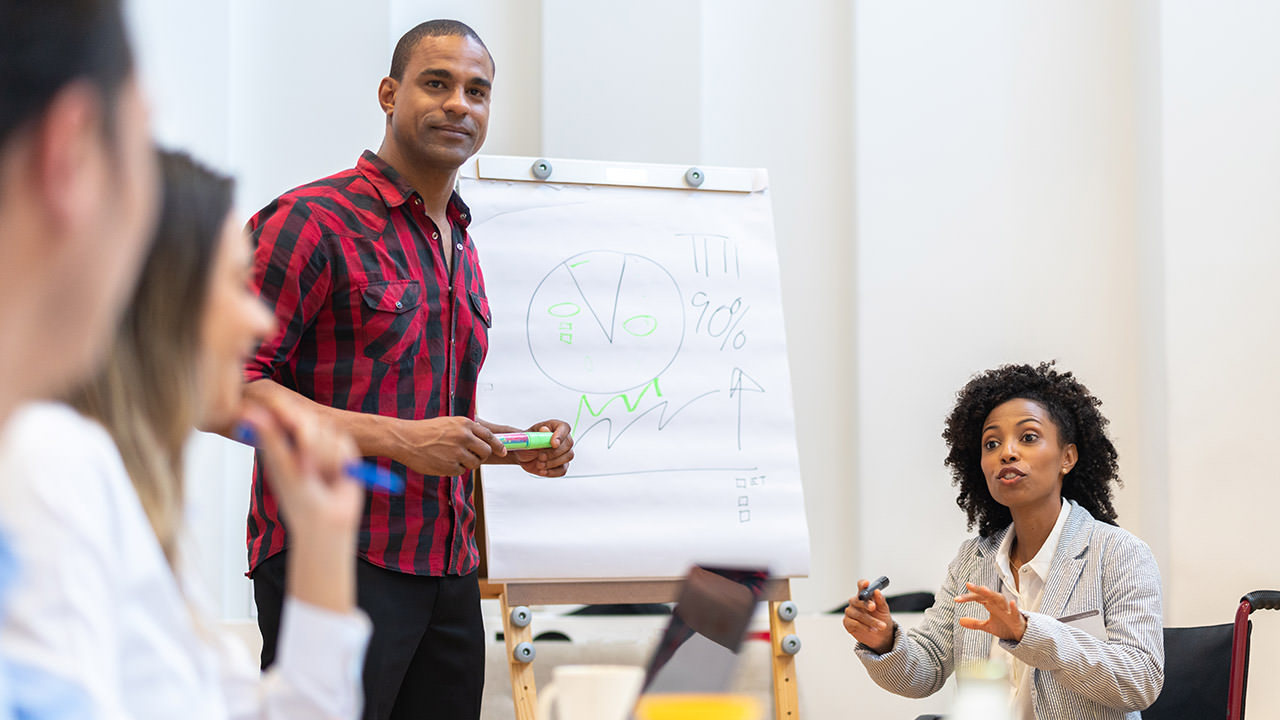 Eleversity Blog
Advancing Diversity
Some people think that diversity and inclusion are just politically correct "buzzwords" and any event on the topic will stir up uncomfortable conversations or emotions.
Read Post
I thoroughly enjoyed this training. The instructor was funny and upbeat.
Webinar Tips
Eleversity offers a variety of learning content as well as delivery methods. Like everyone else, our focus has turned to remote work and learning. Check out these tips to get the most out of your online learning experience.
Learn More
Our district's partnership with Eleversity [formerly The Center for Human Services Education] has been invaluable. Our strong working relationships have allowed us to provide our staff, students and our community at large with opportunities that have not previously been available.

Work Based Learning Coordinator, Gananda CSD
Contact
Eleversity Today
Call us at (585) 340-2051 to set up your training or submit form by clicking below.
Contact Us