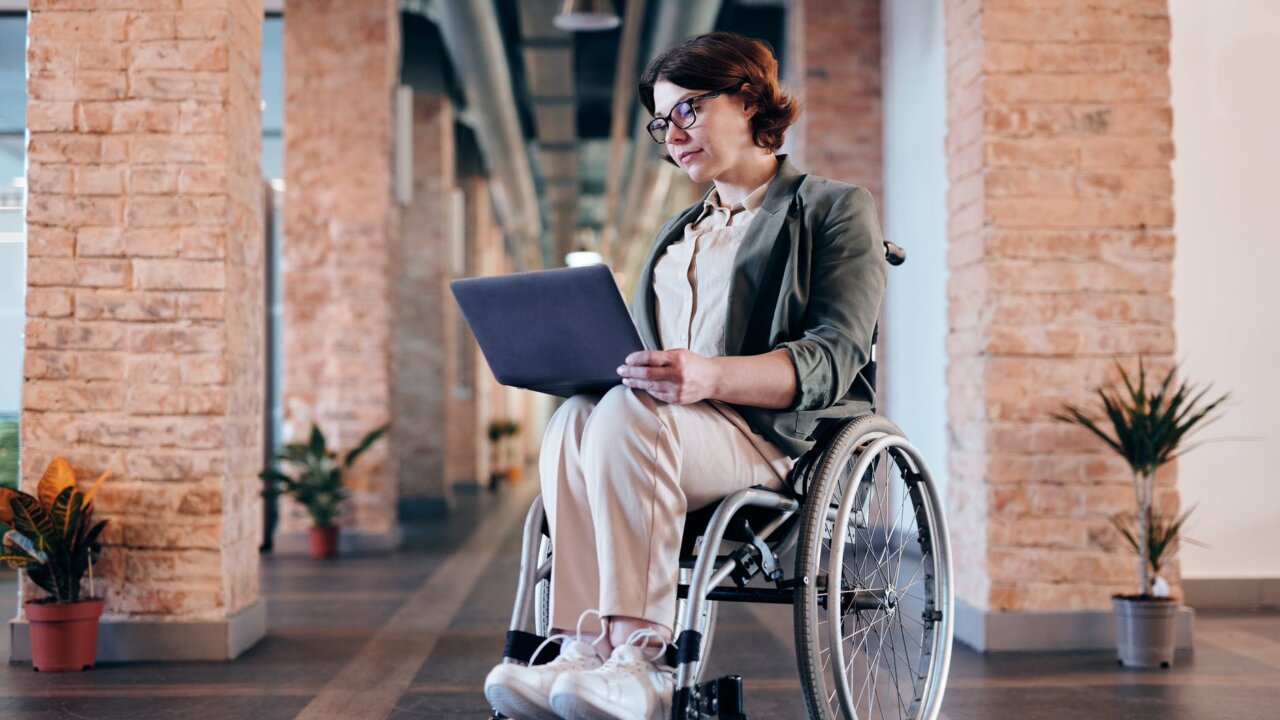 The Right Talent, Right Now Symposium
Thursdays, October 14 and 21, 2021 9AM-11:30AM
Keynote, expert speakers and breakout sessions
We invite you to join us as we Celebrating National Disability Employment Awareness Month (NDEAM) with a statewide two-part series:
                                          The Right Talent, Right Now "America's Recovery: Powered by Inclusion".
The theme for NDEAM 2021, "America's Recovery: Powered by Inclusion," reflects the importance of ensuring that people with disabilities have full access to employment and community involvement during the national recovery from the COVID-19 pandemic.  NDEAM is held each October to commemorate the many and varied contributions of people with disabilities to America's workplaces and economy. As we work to improve employment outcomes for individuals with disabilities, we also recognized there are also barriers for other individuals from diverse ethnic backgrounds, socioeconomic circumstances and gender.
Session 1, October 14th — More information coming soon!
Session 2, October 21st — More information coming soon!
Join us as a sponsor and demonstrate your commitment to the advancement of Diversity, Equity and Inclusion by becoming a sponsor. Your support will help us engage a diverse audience through innovation, creativity and authenticity to create powerful, high-quality educational opportunities.
Thank you to our sponsors:

Contact
Eleversity Today
Call us at (585) 340-2051 to set up your training or submit form by clicking below.
Contact Us