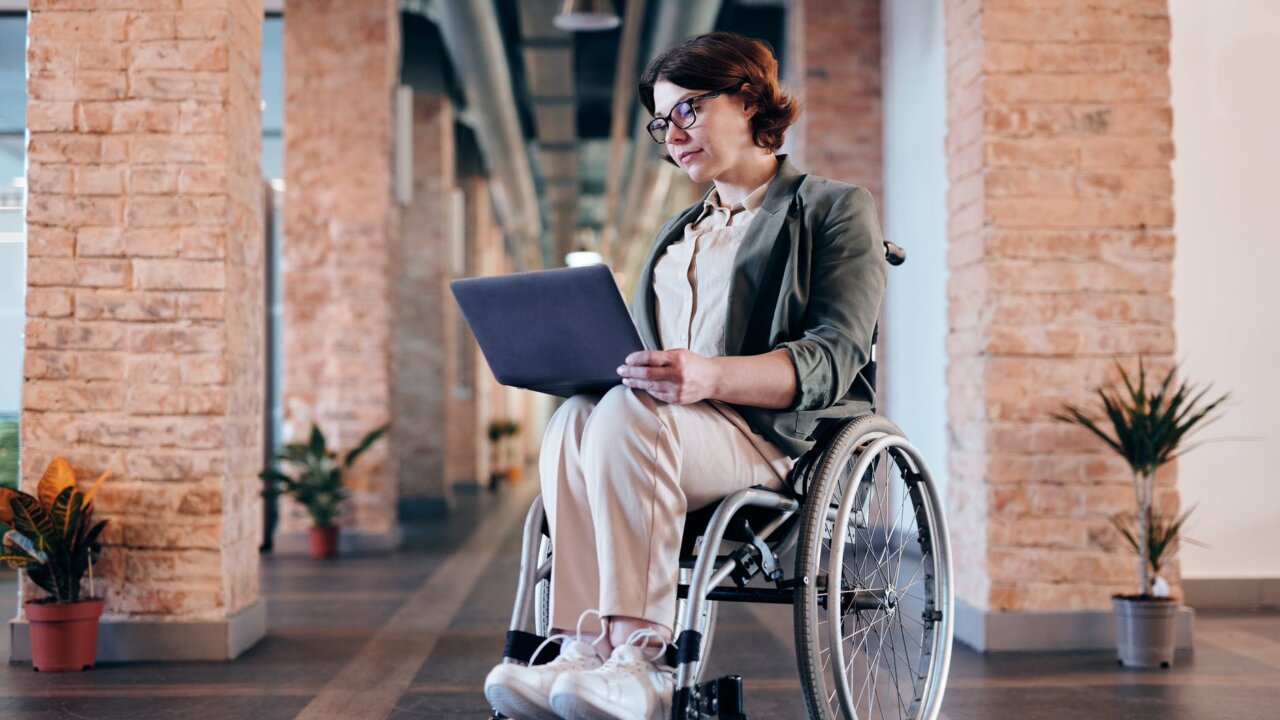 The Right Talent, Right Now Symposium
Thursdays, October 7 and 14, 2021 9AM-11:30AM
Keynote, expert speakers and breakout sessions
We invite you to join us as we Celebrating National Disability Employment Awareness Month (NDEAM) with a statewide two-part series:
                                          The Right Talent, Right Now "America's Recovery: Powered by Inclusion".
Join the Right Talent, Right Now Symposium to gain a true understanding of equity and how you can improve business outcomes by embracing diversity and inclusion in your workforce. Welcoming groups awaiting the opportunity to work is mutually beneficial for job seekers, employers and our communities alike. The experts at Right Talent, Right Now are ready to provide you the steps and knowledge to start that journey, register today.
The theme for NDEAM 2021, "America's Recovery: Powered by Inclusion," reflects the importance of ensuring that people with disabilities have full access to employment and community involvement during the national recovery from the COVID-19 pandemic.  NDEAM is held each October to commemorate the many and varied contributions of people with disabilities to America's workplaces and economy. As we work to improve employment outcomes for individuals with disabilities, we also recognized there are also barriers for other individuals from diverse ethnic backgrounds, socioeconomic circumstances and gender.
HUMAN RESOURCE PROFESSIONALS CAN EARN SHRM AND HRCI RECERTIFICATION CREDITS.  PLEASE VISIT WWW.GVCSHRM.ORG FOR REGISTRATION REGARDING THESE CREDITS.
Session 1 – October 7th 
Ketrina ("Trina") Hazell
Founder of Disability Champion Mentoring Network and  Former Ms. Wheelchair NY 2018
Topic: Dream Big
"When things seem puzzling I put the puzzles together, fill the missing gaps and find my way. All we need is an opportunity".

Session 2 – October 14th
Glenn Jackson
Senior Vice President and Chief Diversity Officer for Human Resources – M&T Bank
Topic: The Power of Inclusion
"Get comfortable being uncomfortable".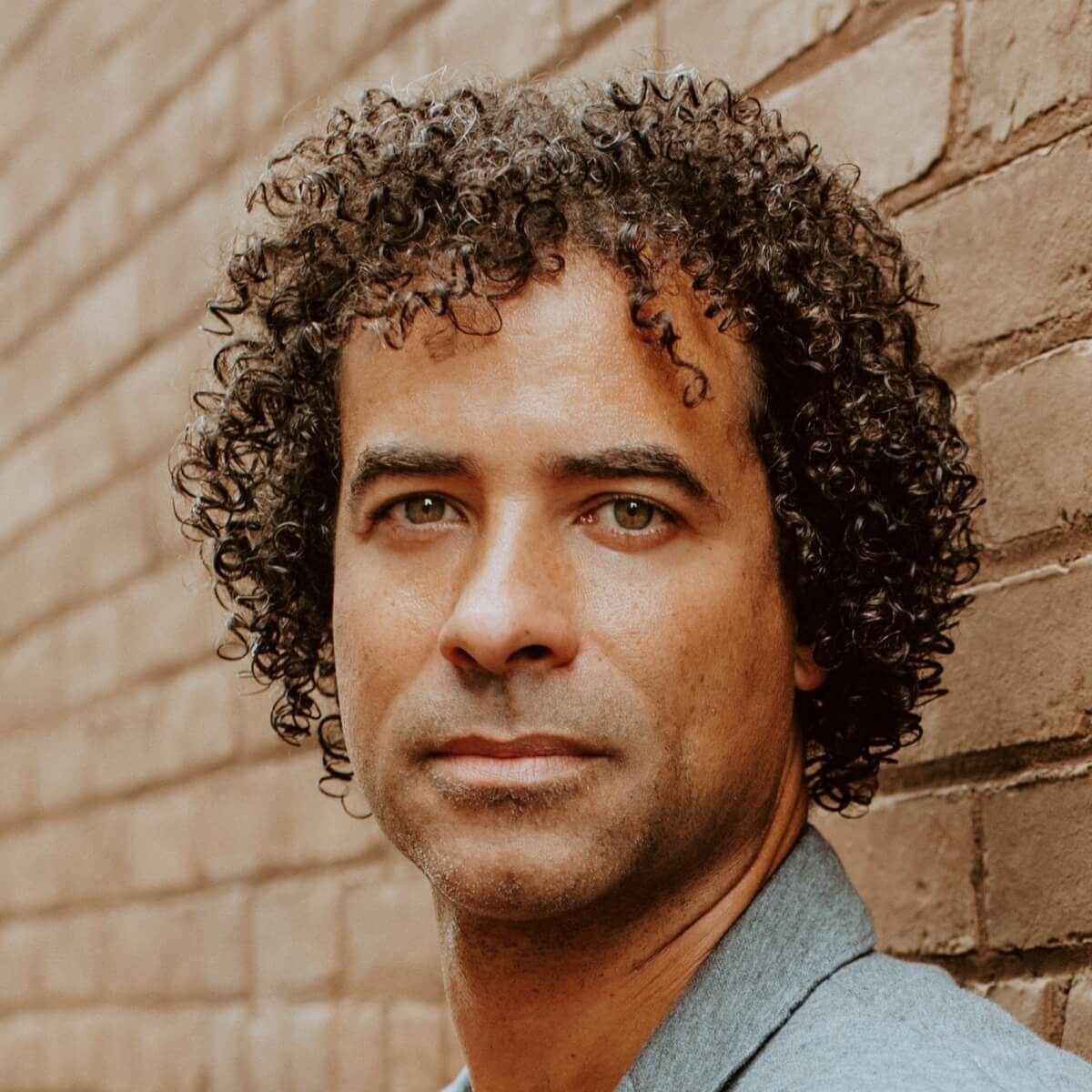 Join us as a sponsor and demonstrate your commitment to the advancement of Diversity, Equity and Inclusion by becoming a sponsor. Your support will help us engage a diverse audience through innovation, creativity and authenticity to create powerful, high-quality educational opportunities.
Thank you to our sponsors and partners:
   
Contact
Eleversity Today
Call us at (585) 340-2051 to set up your training or submit form by clicking below.
Contact Us